Keita Ishikawa Appointed as CEO of Beijing Dentsu
Published on:
Dentsu Aegis Network China, today announces that Keita Ishikawa is appointed as the new CEO for Beijing Dentsu. Keita Ishikawa is a senior industry veteran over 20 years of advertising experience and has led teams based in Japan US and China markets. A proven global business leader, his experience spans numerous influential clients including Sharp Electronics, Marriot Hotel, Fujitsu, NEC, Bridgestone, Nissan, Honda, and TOYOTA.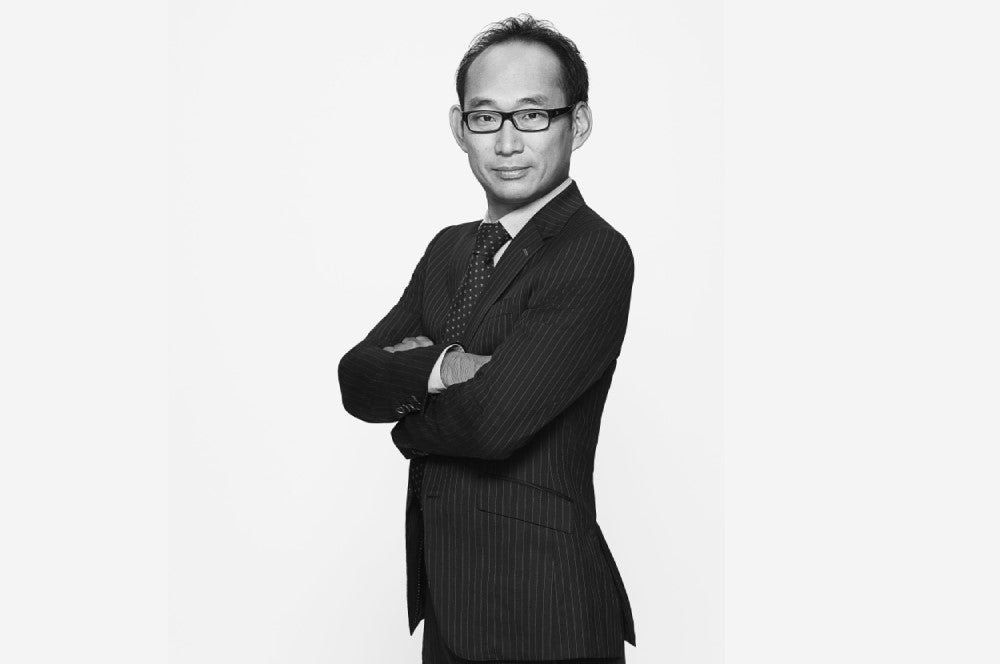 Ishikawa brings with him a strategic approach, combined with international vision and multi market management experiences that will provide him with unique and distinct advantages to lead the future development of Beijing Dentsu operations. Prior to assuming this new position, Ishikawa was Group Vice President and General Manager at Dentsu Inc., while serving as Global Client President for Dentsu Aegis Network's TOYOTA account. Keita Ishikawa joined Dentsu Inc. in 1996, being in charge of account management and operation. He was recognized for planning and developing international campaigns for clients. In 2002, he was transferred to the US and was assigned as Senior Vice President of Dentsu Next New York in 2004 with operational responsibility. In 2009, he moved to fellow Dentsu creative brand, mcgarrybowen as Account Managing Director where he helped the agency win the influential accolade; AdAge '2010 Agency of the Year'.
Keita Ishikawa brings with him previous China leadership experience, during his tenure as CEO Dentsu TOP from 2015 to 2018 he was responsible for elevating the company's proposition and driving strong new business success. Regarding to the appointment, Keita Ishikawa stated:' I am glad to be back in Chinese market which I am familiar with. I will devote all my knowledge, experiences and connections to Beijing Dentsu and together create a new chapter with our staff!'
Michelle Lau, CEO, Dentsu Aegis Network China said: 'Keita Ishikawa is a highly experienced and forward-thinking leader who believes in the power of the team. I am delighted to have him on board and see his vision and understanding of the fast-changing Chinese landscape take the Beijing Dentsu teams to new heights'. Current Beijing Dentsu CEO, Akimasa Baba will soon assume a post back in Tokyo Headquarters. Lau added: 'From all the team in Dentsu Aegis China I'd like to thank Akimasa Baba for his huge contribution and success during his tenure. We wish him all the best for his new role and working with him in his new capacity.'