00后的养生绝学|dentsu Z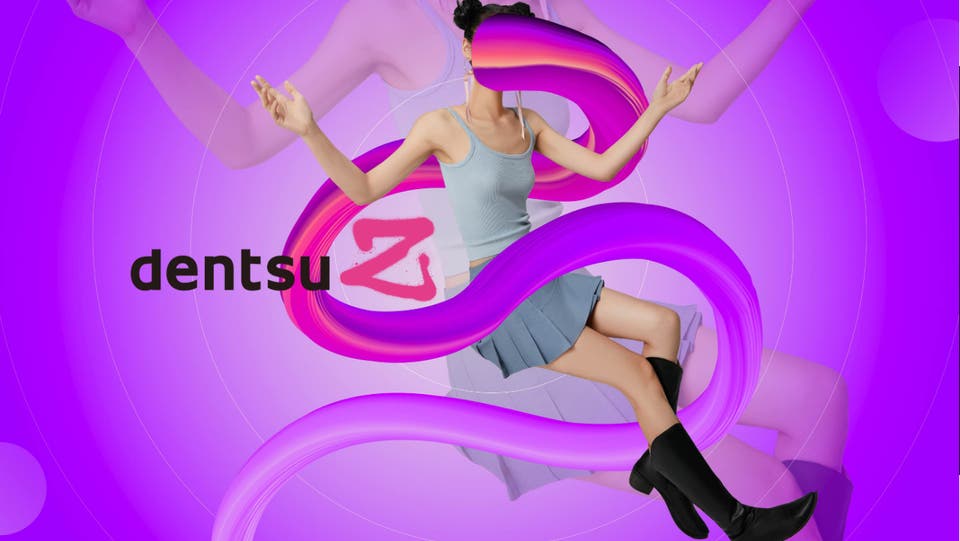 把按摩店当作第二个家,比爷爷奶奶辈更热衷保健滋补品,一边作死一边惜命的Z世代成为养生主力军。为了健康养生,他们到底能有多拼?
"
dentsu Z,是电通创意旗下一支由Z世代青年组成的创意先锋团队,善于运用前沿技术自主提出创新想法与策划方案。作为新生代消费体验者同时也是创意制造者的dentsu Z以第一视角洞察年轻力市场,为品牌与下一代消费者之间创造深层次的文化体验与情感连结。
阅读更多
dentsu is wholly owned by dentsu Group Inc. Visit the dentsu Inc. Investor Centre for investor relations materials.
Keep up to date with the latest news and updates from dentsu
Thank you!
Your details were submitted successfully.
There was a problem!
It seems there was an error submitting your details. Please try again later.