Shaping Customer Relationships In The New Age Of Experience
Your customers expect you to know them. We're not talking basic demographics here – they want you to understand their motivations. Their intent. Their needs.
Customer experience transformation means crafting meaningful moments that, in combination, create memorable experiences and build lasting relationships. It requires processes, data, and content that align with what customers actually care about.
This year's Imperatives move you from a world of business-centric advertising, sales, and CRM to one of customer experience delivered through marketing, sales, commerce, and service. They explore the mindset shifts across identity management, measurement, and loyalty that will empower you to tell the stories that inspire and deliver the moments that matter.
Download the report (Links to Merkle Website)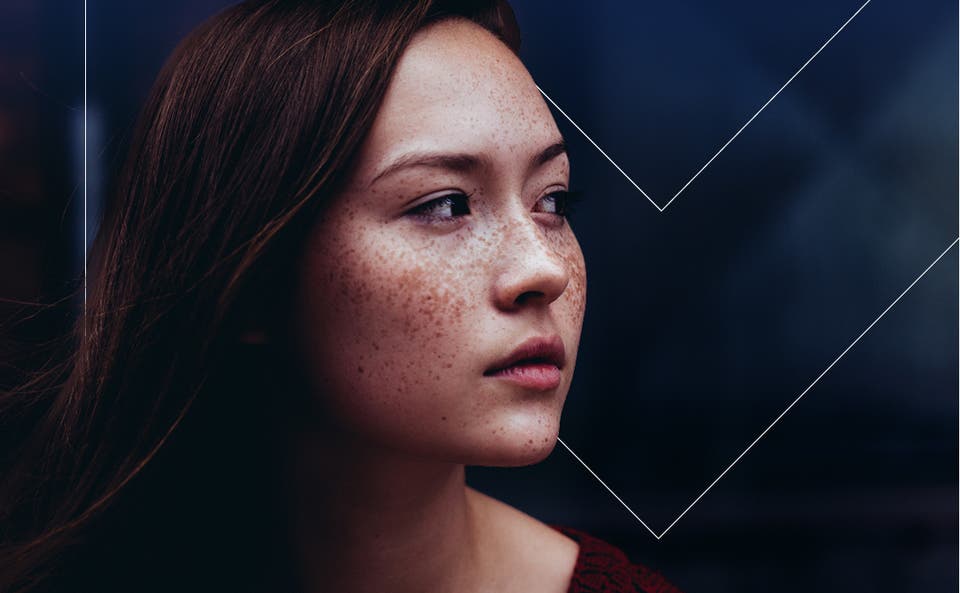 IMPERATIVE ONE: EXPAND THE VISION FOR CUSTOMER DATA
Identity and data are the strategic assets that underpin the creation of contextual customer moments. It's time to rethink the data we collect and how we use to make experiences more valuable and relevant.
IMPERATIVE TWO: USE MEASUREMENT AS A CATALYST FOR CHANGE
Measurement drives decisioning, and a cohesive customer experience won't happen without a thoughtful, shared measurement framework. Your organization needs to align around metrics that march toward your common purpose.
IMPERATIVE THREE: DELIVER COMMERCE EXPERIENCE TO DRIVE NEXT-GENERATION LOYALTY
In today's digital world, every brand needs to operate as if it's direct to consumer. Customers want to know the stories behind the stores, the people behind the products, and the values of the value chain.
Past Editions of the Imperatives