Dentsu unifies global creative offering with launch of Dentsu Creative ANZ
Published on: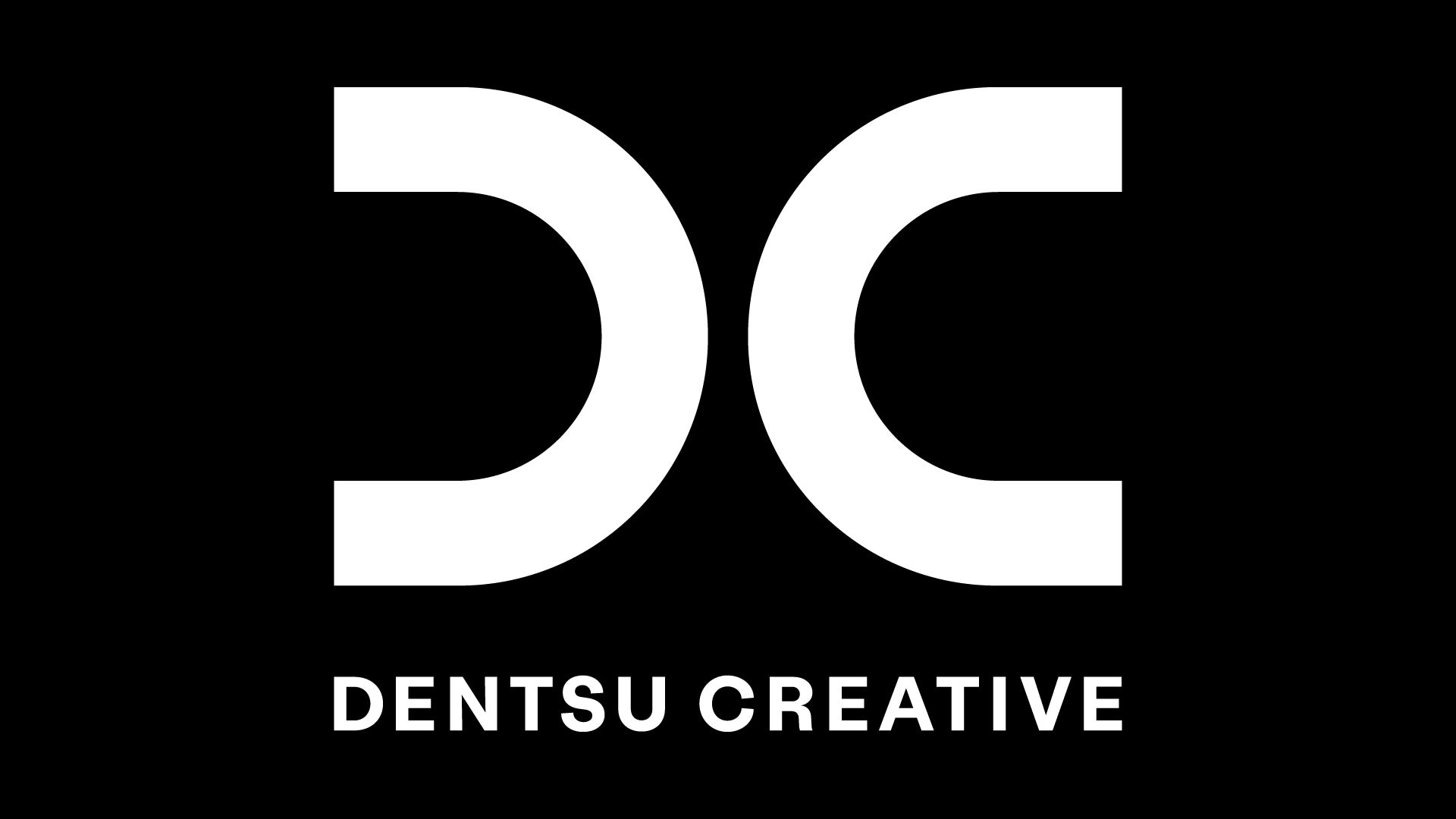 Auckland: June 20th 2022—Today Dentsu announced the launch of Dentsu Creative in Australia and New Zealand, as part of the creation of a global full-service creative agency, Dentsu Creative.
Dentsu Creative brings together all the Dentsu Creative businesses combining dentsuMcGarry Bowen, Isobar, 360i and other Dentsu-branded creative agencies under a single brand globally.
CEO of Dentsu Creative ANZ Kirsty Muddle said the new agency brings together capabilities in entertainment, PR and digital experience supported by next generation creative, production and data capabilities.
"We have created an agency to connect brands and businesses to the future through the power of modern creativity," Ms Muddle said.
"The modern world is more complex to navigate than ever for brands and businesses.
"We are driven by our clients' needs for creative that creates new behaviours, is made possible by technology, made personal by data and made powerful by emotion.
"At the centre of our creative thinking is a deep understanding of consumer behaviour.
"To deliver modern creativity, we need an agency that can operate seamlessly across technology, data and creativity, led by teams who reflect the modern world with a mandate to make a difference to people and the planet.
"We are launching a modern creative agency with deep expertise in modern brand building, through entertainment, content and culture, structured to facilitate and accelerate the creation of our product.
"Our creative product is the ultimate driver of our success and our clients' businesses and a powerful economic multiplier," Ms Muddle said.
Group CEO of Dentsu Aotearoa Rob Harvey added "Dentsu Creative brings together our Japanese heritage in craft, innovation and technology - and our deep understanding of modern media and contemporary culture, seamlessly connecting creativity, media and CXM.
"We united our creative capability as Dentsu Creative in New Zealand at the beginning of 2021, and the launch of this new global creative agency now connects us to a powerful new global network positioned for success in the modern world," Mr Harvey said.
Dentsu Aotearoa is excited to bring modern creativity to the core of its business alongside its media and CXM offerings.
For more information on the global Dentsu Creative alignment visit www.dentsucreative.com