Merkle, a dentsu Company gets set for next phase of growth with new ANZ leadership appointments
Published on:
Merkle, a dentsu Company CEO John Bessey is stepping out of the business on 31 March. Paul Whittaker, Andrea Meredith and Gareth Reason to step into newly established Merkle ANZ executive roles.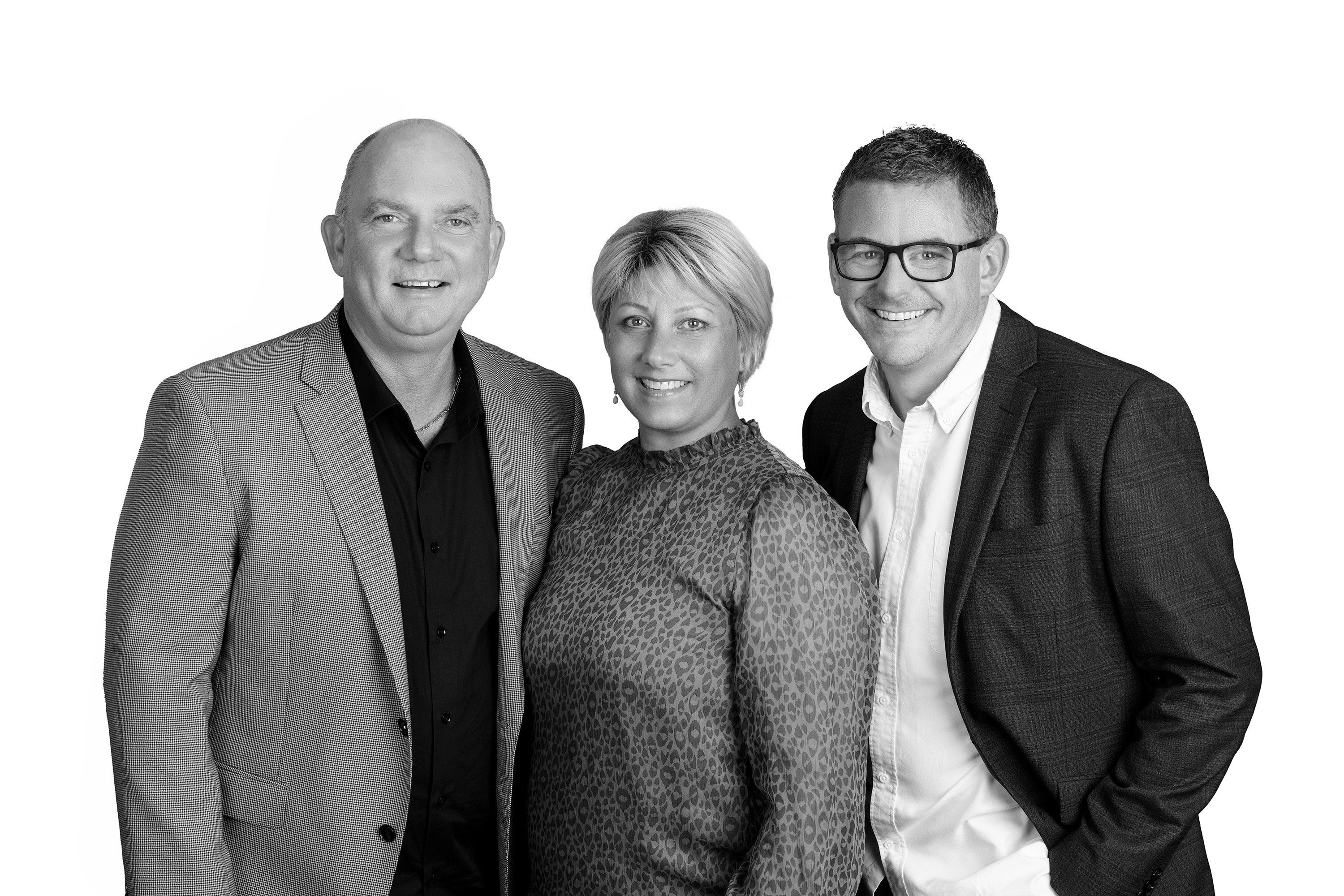 As part of its rapid expansion in the Asia Pacific region and commitment to growth of its high performing New Zealand business, Merkle, dentsu's customer experience business, is strengthening its leadership team with the appointment of three key roles.
After four years leading the Merkle Aotearoa business, which rebranded from Davanti New Zealand in October 2022, CEO John Bessey has announced he will be moving on from his role and will leave the business on 31 March.
Paul Whittaker will step into the role of Managing Director, Merkle Aotearoa; Gareth Reason will become Chief Digital Transformation Officer, Merkle Aotearoa; and Andrea Meredith will become Chief Experience and Delivery Officer, Merkle Aotearoa. Paul, Gareth and Andrea will join the expanding Merkle ANZ executive leadership team.
Collectively, Paul, Gareth and Andrea have nearly 40 years' experience with the Merkle (formerly Davanti) business. All three have held several senior leadership roles in their tenure with the organisation, and bring a depth of experience and expertise in the New Zealand market.
Rob Harvey, dentsu Aotearoa CEO, says, "I would like to give my thanks to John for the great work he has done, and to extend my congratulations to Paul, Gareth, and Andrea on their well-deserved appointments. Paul, Gareth and Andrea's combined wealth of talent and experience, amassed collectively over nearly four decades with Merkle (formerly Davanti), is testament to their capability and the trust and respect they hold within our business. I look forward to working with them more closely on the dentsu executive team and observing the significant impact they will continue to have not only within Merkle, but throughout dentsu Aotearoa as a whole."
John Riccio, Merkle CEO APAC and ANZ, says, "I'd like to personally thank John for his inspiring leadership and collaboration in not only the continued success of the business but also overseeing the smooth launch of Merkle Aotearoa. I am excited to have Paul, Andrea and Gareth step up into these roles. Having these three long-term senior leaders join the A/NZ leadership team brings closer the Australia and New Zealand businesses and further sets us up to offer truly integrated capabilities and deliver amazing results for our clients, helping set us up for our strongest year of growth yet. It's a really exciting time for Merkle Aotearoa and the Merkle business in Asia Pacific.
Merkle Aotearoa is a dentsu company that specialises in customer experience and data driven consulting and cloud marketing technologies. Formerly Davanti, Merkle Aotearoa is the #1 Salesforce partner in Aotearoa New Zealand, helping businesses stay ahead through their deep specialisms in connected experience, data and technology. Now, as a part of the Merkle whānau globally, the team have built a network with local experience, and global expertise.
Merkle Aotearoa helps New Zealand businesses stay ahead through connected experiences, data and technology. As a vehicle for accelerating change in New Zealand, we challenge the status quo and help brands and businesses build deeper customer relationships. From analytics to technology to commerce, we guide and empower businesses with the capabilities that connect the dots and make experiences irresistibly personal. We call this total experience.