2022 Customer Experience Imperatives: Reimagining Your Customer Data Strategy
Feb 18, 2022 - 11:00 AM EST
In this webinar, we will discuss:
A new mindset for approaching customer data
Communication strategies that make experiences more valuable and relevant
How to reconcile consumers' varying perceptions of value
Data's evolving role in customer engagement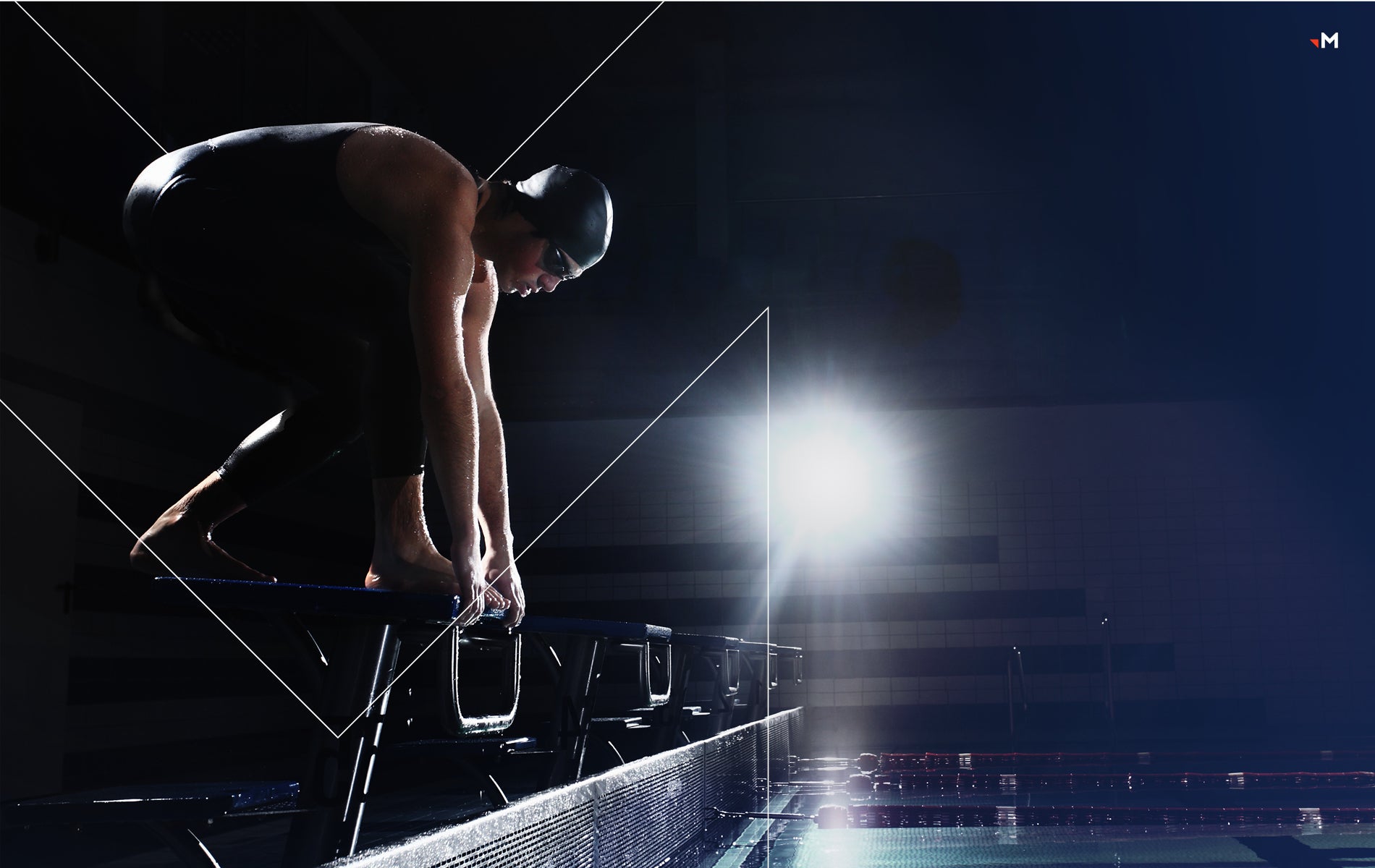 Thank you!
Your details were submitted successfully.
There was a problem!
It seems there was an error submitting your details. Please try again later.