The Cookieless World - A Guide for the New Era of Digital Marketing
As the clock is ticking on third-party cookies, our report cuts through the ambient noise to help in preparing for the cookieless future.
Most technology platforms have recently implemented or announced restrictions around data collection and user tracking through their web browsers and operating systems.
In the short term, it is undoubtedly a source of stress for many marketers and publishers. Processes, ways of working, legal compliance efforts, technology stacks, customer data strategies – even business models – must be reviewed and rethought to limit business disruption. Yet, in the long term, it offers a unique opportunity to rebuild trust between brands and consumers around the data issue and to usher in a new era of cookieless marketing.
In the midst of sensationalist headlines, technical cookieless solutions still being worked out. With a lack of shared standards on cookieless targeting to get behind, it is normal for marketers to feel lost and nervous. In this new definitive guide for global marketers, we rise above unique market perspectives to help you focus on what you should know today and investigate tomorrow to be ready in 2023, when the world will become cookieless. Ensure your business is prepared and remains stable and successful throughout this digital evolution.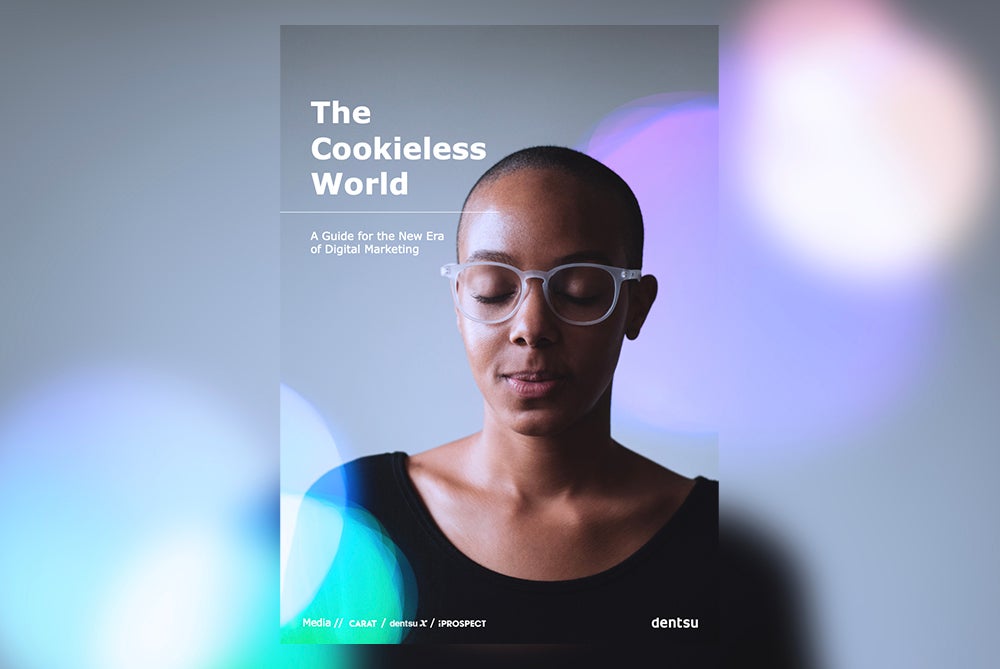 Thank you!
Your details were submitted successfully.
There was a problem!
It seems there was an error submitting your details. Please try again later.
Thank you!
Thank you for downloading our report. You can access the PDF at this link.