March 2021 Edition: COVID-19 Recovery Navigator
Since the start of the COVID-19 outbreak, marketers, advertisers and consumers have sought to figure out how their lives would be changed. Now, almost a year later, our lives haven't changed – they are changing, and will continue to do so. This is the seventeenth iteration of our report.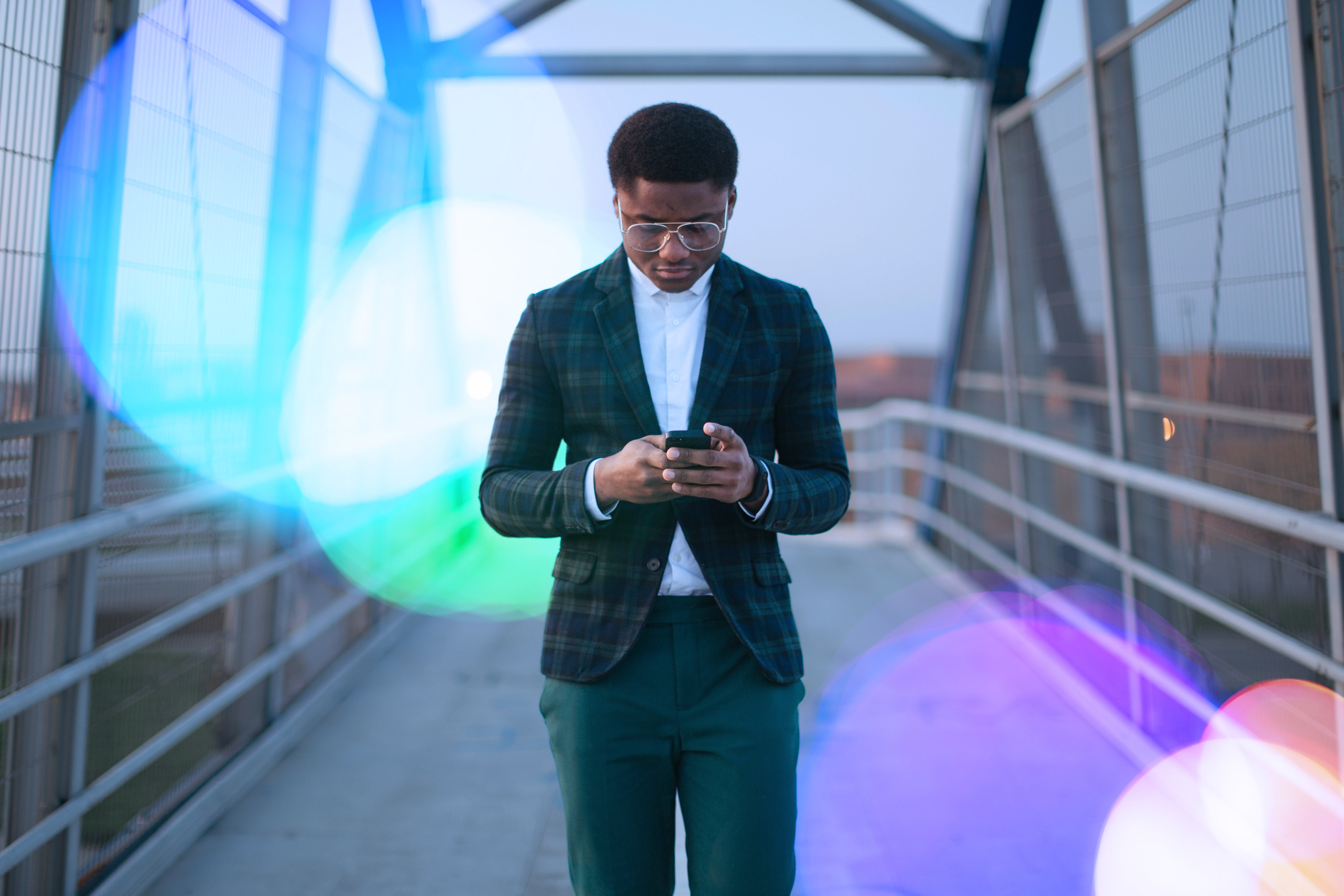 Thank you!
Your details were submitted successfully.
There was a problem!
It seems there was an error submitting your details. Please try again later.