Schema Lite
'Lite' is a free self-completion online questionnaire that produces an immediate automated output with benchmarked findings and basic high-level recommendations. Lite gives users a valuable 'snapshot' into how they are performing at that moment in time, enabling them to build their own roadmap for growth.

You can try out Schema Lite, and receive your own transformation recommendations on-line at the end of the survey. Simply click the link here to begin the survey.
Schema Plus
'Plus' is a more in-depth process led by dentsu transformation experts working in close collaboration with key stakeholders in your organisation. The process involves guided interviews with from 10-20 individuals across your team combined with a review of evidence to create a deeper and richer understanding and to deliver detailed, tailored recommended activities to grow value. Where required, we also augment the core assessment scope with deep-dive 'mini' assessments in key tactical areas such as technology architecture, data strategy, search marketing, addressable media, social marketing etc. to provide more operational insights into performance and what needs to change.
Taking around 4-6 weeks, the process results in delivery of a prioritised future growth plan. So whether you are reviewing and updating your digital transformation plans, or looking at new opportunities, Schema will arm your businesses with everything needed to secure organisational support, resources, and budget to excel on their digital transformation journey.
Example Output:
If you would like to review an example of a more comprehensive 'Schema Plus' output, click on the link here. This example is based on a use case of working with a telco client Marketing Leadership Team to firstly align behind a shared vision for Integrated Marketing followed by an assessment of internal capability and readiness to deliver the vision, highlighting recommendations along the way.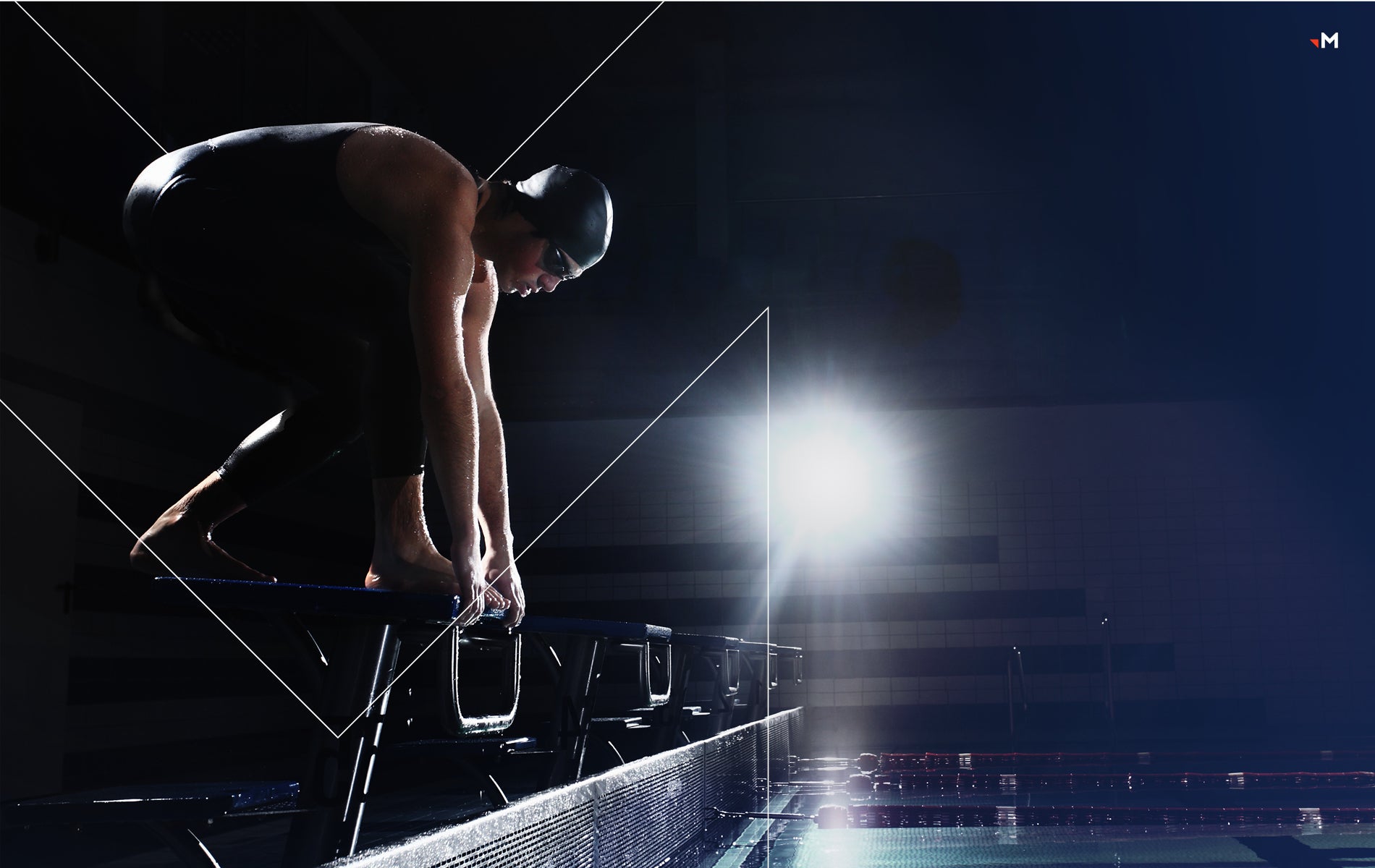 Thank you!
Your details were submitted successfully.
There was a problem!
It seems there was an error submitting your details. Please try again later.
Thank you!
Thank you for downloading our report. You can access the PDF at this link.