February 2021 Edition: COVID-19 Recovery Navigator
This past June, as hundreds of thousands of protesters marched globally in response to the systemic racism at play in the death of George Floyd and many others in the Black community. Eight months later, and marking Black History Month, we are circling back to see if and how consumer sentiment has shifted, with an eye towards how brands can create constructive change in support of racial equality.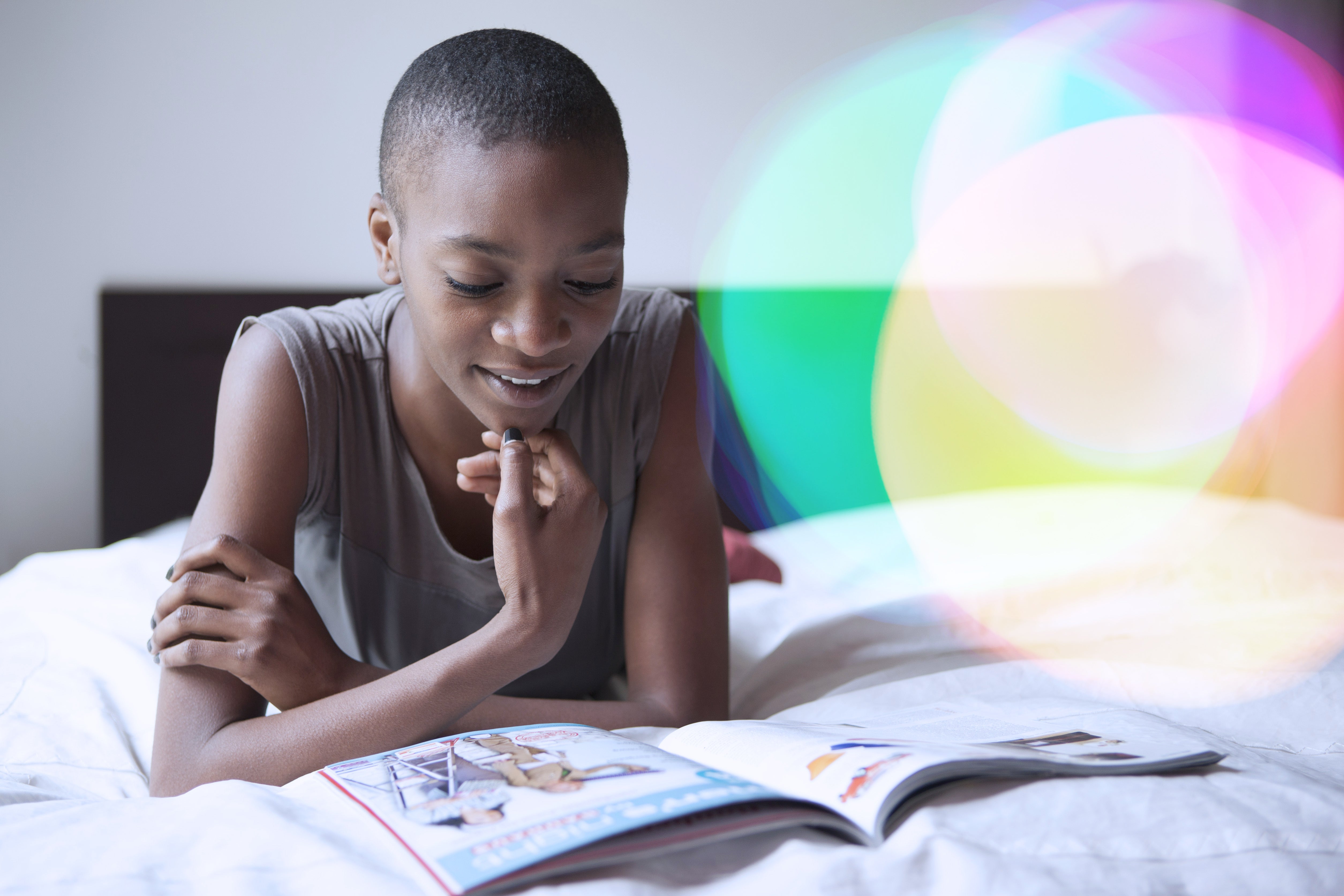 Thank you!
Your details were submitted successfully.
There was a problem!
It seems there was an error submitting your details. Please try again later.