We're proud of difference
At dentsu, we want to do things differently. Think differently, act differently, and deliver more innovative solutions for our clients
We are proud to be different.
Equal opportunities for everyone
We won't define people by their race, gender, sexual-orientation, age or disability. We want everyone to bring their whole self to work.
So whether you're joining us, or looking to move to a different part of the business, we work hard to make sure we create equal opportunities for everyone, so that we attract and grow brilliantly diverse talent.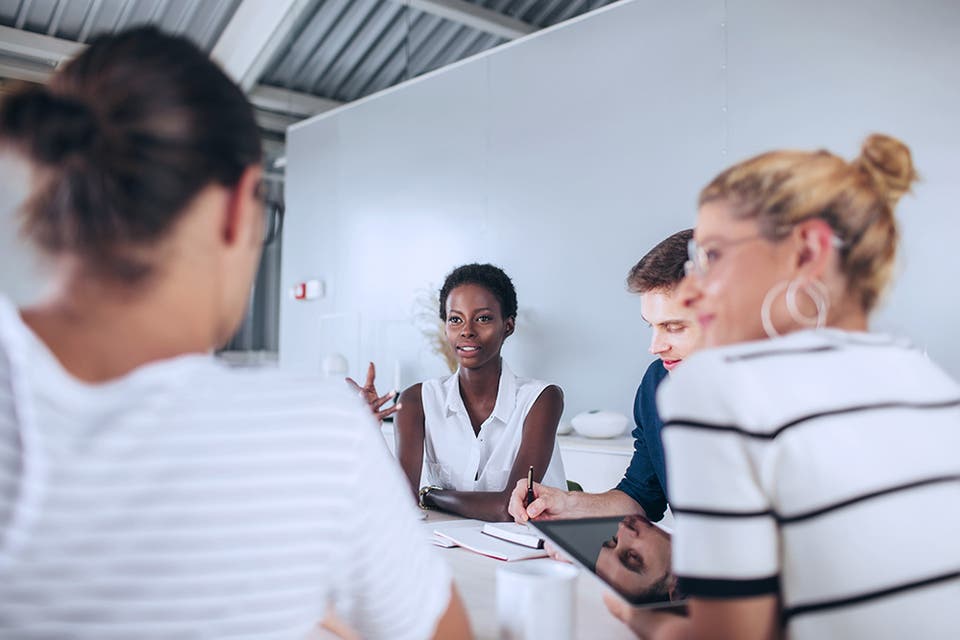 Embracing individuality
Individuality is what makes us great. Bring your whole self to work and create something amazing. That's what we care about at dentsu.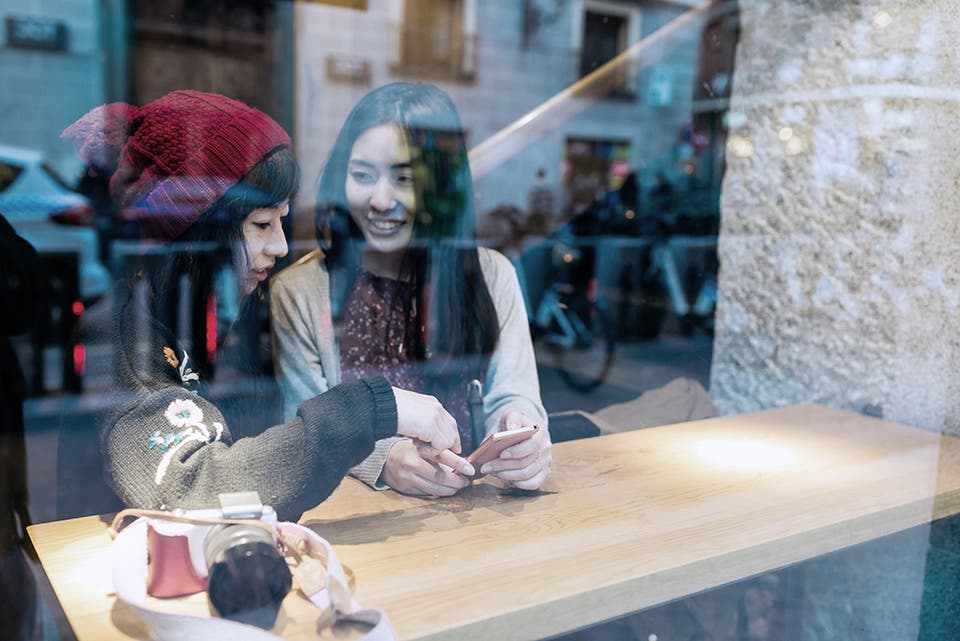 Skills Academy
We want to help our people learn new skills and build their capabilities. If you join us, you can access a range of exciting modules on all things digital to help you build your career. With our own subject matter experts, we create and curate digital skill learning from top global learning providers, specialist websites, global tech companies, and our own content. The Skill Academy includes learning on everything from User Experience, Digital Transformation, Blockchain to Design Thinking – so you're always at the cutting edge.