Shared value through social purpose
Society is facing some of its greatest challenges. Climate change, biodiversity and inequality are causing widespread disruption. Business and brands are under pressure to respond and citizens are calling for change.
As a global leader in media and digital communications, we understand the power we have to influence the way that people think, feel and act. We are not simply spectators.
Read more of:
Our Diversity, Equity, and Inclusion report
Investing in Nature-base solutions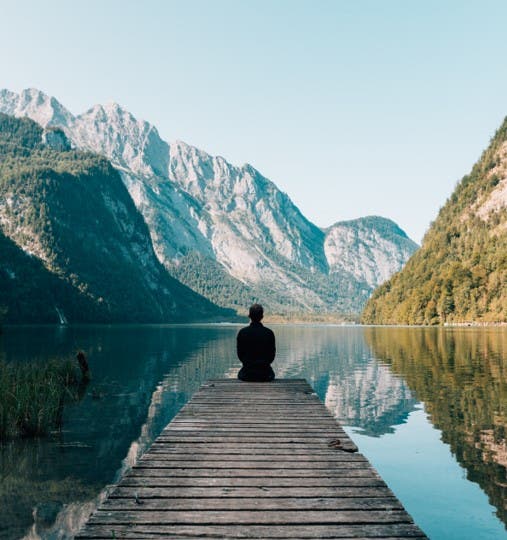 Our Social Impact Strategy pillars
Sustainable world
We are working towards creating a more sustainable world through the radical decarbonisation of our business and supply chain, committing to Net Zero emissions.
Fair & open society 
We help build a fair and more open society by ensuring our people and the people around us are treated fairly and have opportunities to thrive, and we reduce inequality through the work we do 
Digital for good
We will realize the positive potential of digital, by building trust and transparency and helping to create a generation of responsible, ethical and empowered digital citizens.