Shared value through social purpose
Society is facing some of its greatest challenges. Climate change, biodiversity and inequality are causing widespread disruption. Business and brands are under pressure to respond and citizens are calling for change.
As a global leader in media and digital communications, we understand the power we have to influence the way that people think, feel and act. We are not simply spectators. We have an opportunity, a responsibility and the privilege, to guide our people, clients and society through this disruption. We can fuse data, technology and creativity in a way that helps create lasting good and a brighter, more sustainable future for everyone.
Our Social Impact strategy sets out the areas in which we can make the biggest difference.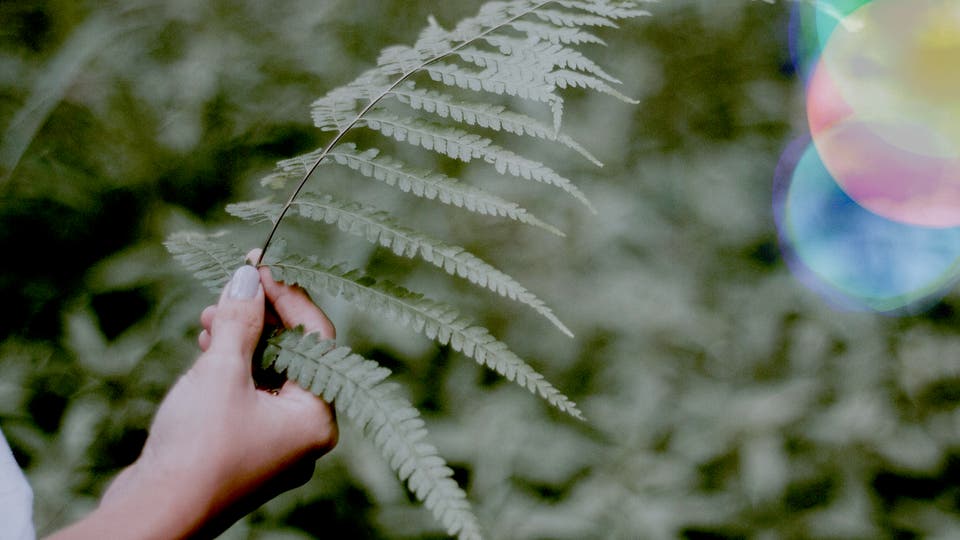 Our Social Impact Strategy pillars
Sustainable world
We are working towards creating a more sustainable world through the radical decarbonisation of our business and supply chain, committing to Net Zero emissions.
Fair & open society 
We help build a fair and more open society by ensuring our people and the people around us are treated fairly and have opportunities to thrive, and we reduce inequality through the work we do 
Digital for good
We will realise the positive potential of digital, by building trust and transparency and helping to create a generation of responsible, ethical and empowered digital citizens.
We are committed to three global society programmes
The Code
The Code is dentsu's work-ready programme. It opens the doors of our industry to the next generation of diverse talent, equipping them with the skills to thrive in the digital economy through immersive workshops, competitions, work experience opportunities, apprenticeships and early career opportunities. And, it enable our people to share their insights and expertise with the next generation.
Female Foundry
Female Foundry is our business growth programme, designed to give female entrepreneurs access to the tools, training, connections and resources they need to build successful businesses for the digital age. It enables our people to use their skills to mentor and guide participants towards their goals.
Common Ground
We're using the power of media and advertising to help drive delivery of the UN's Sustainable Development Goals. We are founding members of #BrandsforGood, which aims to make sustainable lifestyles aspirational and rewarding.
dentsu international on Twitter