We partner with brands to achieve meaningful progress as a force for growth and good
We create solutions that unlock new opportunities for growth
Our brands deliver for you at every stage of your customer journey
Creative
We transform brands and businesses through the Power of Modern Creativity.
Creative trends from dentsu to 2022
This year's annual dentsu creative trends report explores how virtual worlds and a climate in crisis are redefining culture, commerce and community from the ground up.
Five key themes and supporting case studies are unpacked to guide brands in navigating this new landscape: Alternate Realities, Redistributed Ownership, Conscious Decoupling, Generation 'Also me' and Personal Bubbles.
Download Report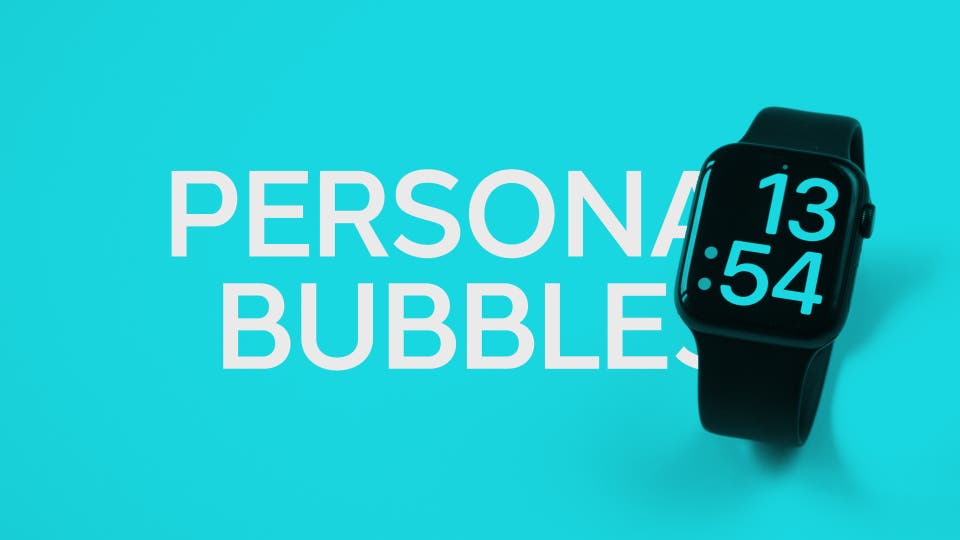 Media
We design, create and optimise media experiences that connect people to brands
Media trends 2022 from dentsu
The 2022 Media Trends - Reimagining Next is a guide for marketers, in which we identify and explore the biggest media trends to watch out for in the coming year. This is the first time we have collectively gathered and published the insights and predictions of all our global media agencies – dentsu X, Carat and iProspect - into one guide.
Download Report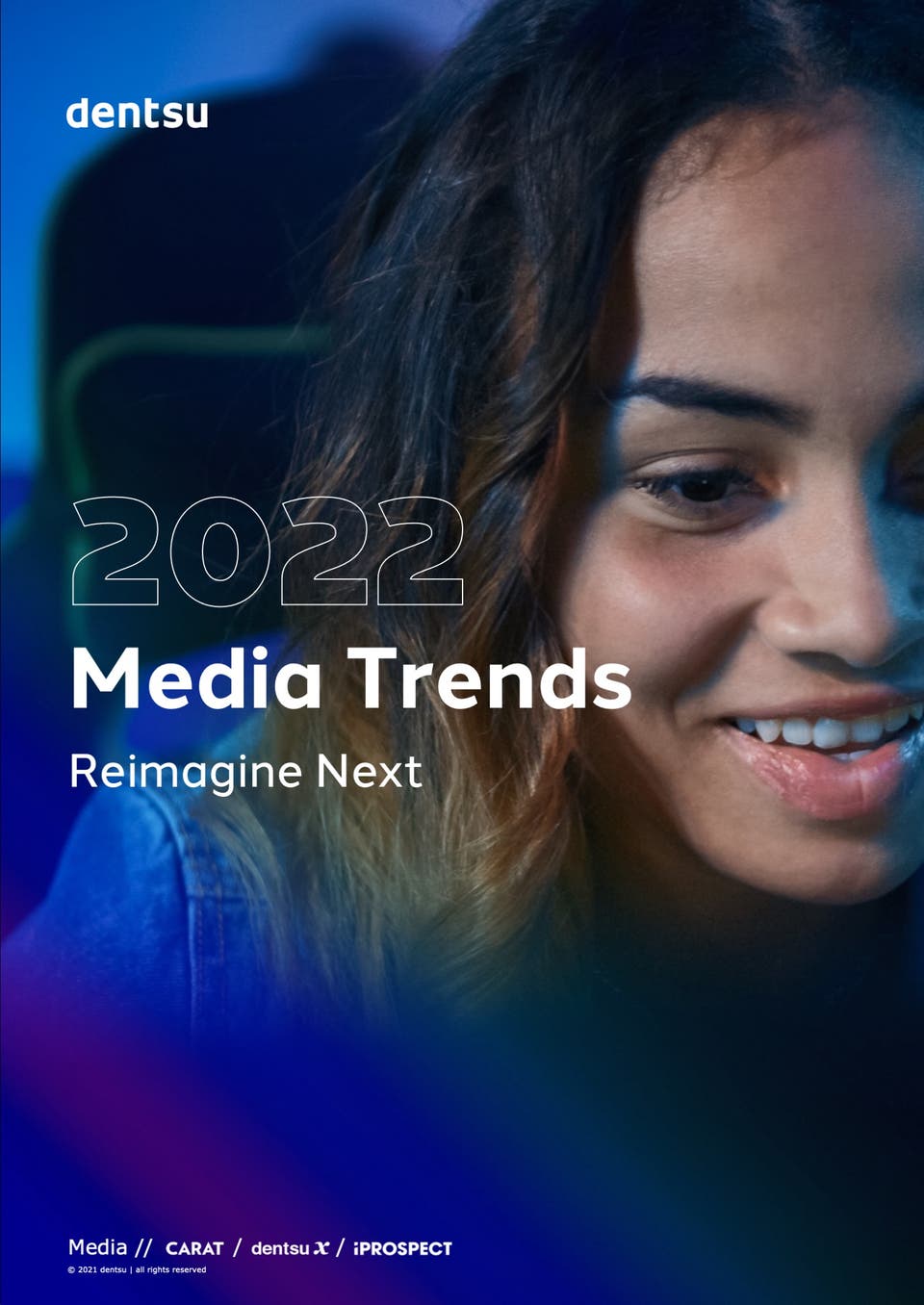 CXM
We develop data-driven strategies for bespoke experiences that your customers love
Total Commerce: How to do a total commerce strategy for your brand
We need to stop seeing Commerce as mere sales. It should be seen as the pivotal customer experience.
Download Report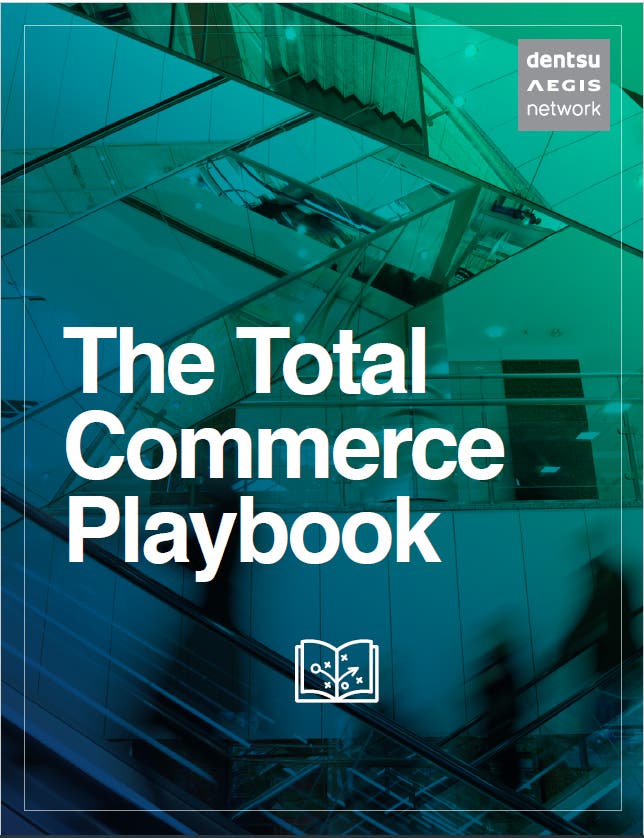 Carat Brand EQ Report 2022
In 2020, Carat released a proprietary research report revealing the world's most emotionally intelligent brands. In 2022, we extended our scope to 15,000 people across 15 markets to ask about their perceptions of 51 globally known brands. The results reveal a strong correlation between a brand's emotional intelligence and business performance. Learn how Brand EQ can help your brand grow faster.
Read more