We partner with brands to achieve meaningful progress as a force for growth and good
We create solutions that unlock new opportunities for growth
Our brands deliver for you at every stage of your customer journey
Creative
We deliver Idea-Led Experiences, designed for the digital age, delivered at global scale.
Isobar CX Survey 2021: The Rise Of Connected Experience
We are delighted to bring you 'CX Survey: The Rise Of Connected Experience' – an exclusive study of over 800 global CMOs, assessing the latest in the evolution of customer experience design in the age of Covid-19 and beyond.
Download Report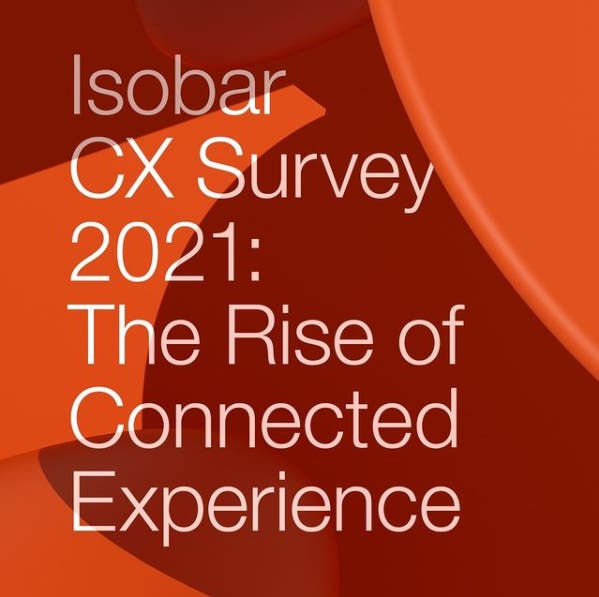 Media
We design, create and optimise media experiences that connect people to brands
dentsu Consumer Vision 2030
Based on interviews with world-renowned futurists, academics, authors and multiple proprietary consumer surveys, we present the dentsu consumer vision that provides a roadmap towards 2030.
Download Report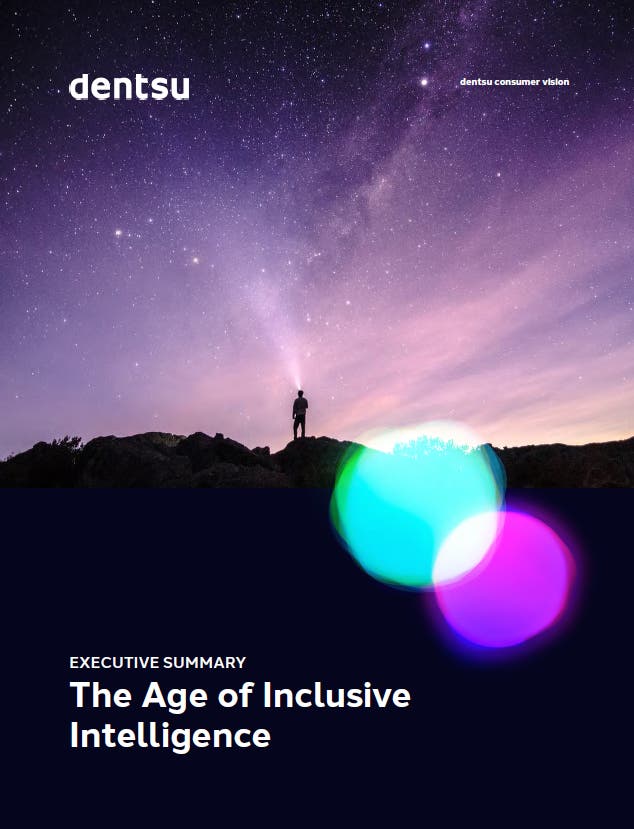 CXM
We develop data-driven strategies for bespoke experiences that your customers love
Total Commerce: How to do a total commerce strategy for your brand
We need to stop seeing Commerce as mere sales. It should be seen as the pivotal customer experience.
Download Report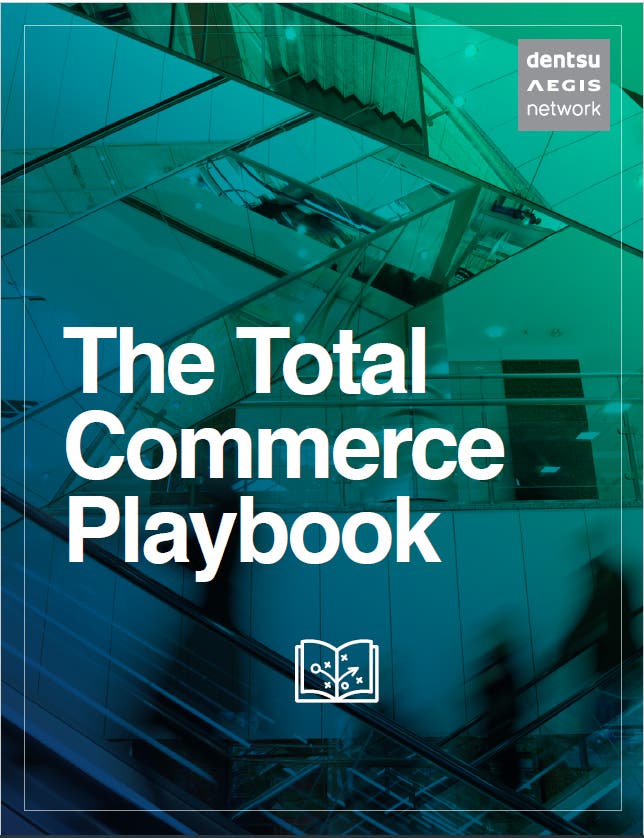 Media Trends 2022 from dentsu
The 2022 Media Trends - Reimagining Next is a guide for marketers, in which we identify and explore the biggest media trends to watch out for in the coming year. This is the first time we have collectively gathered and published the insights and predictions of all our global media agencies – dentsu X, Carat and iProspect - into one guide.
Download your copy