We partner with brands to achieve meaningful progress as a force for growth and good
We create solutions that unlock new opportunities for growth
Our brands deliver for you at every stage of your customer journey
Creative
We deliver Idea-Led Experiences, designed for the digital age, delivered at global scale.
Essentials of Customer Experience 2020
Isobar has published the results of an exclusive study of over 1,350 global CMO's assessing the evolution of customer experience design in the age of Covid-19. It discovered that 64% of CMOs have "completely or moderately" changed their CX strategy in response to the Covid-19 crisis, with 1 in 5 having 'completely' changed their approach.
Download Report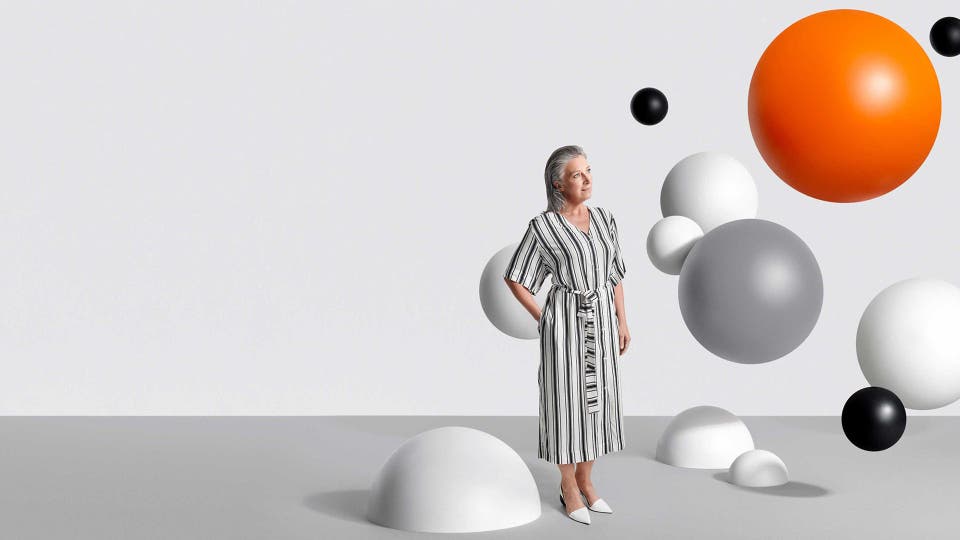 Media
We design, create and optimise media experiences that connect people to brands
Decoding Data Dynamics: Digital Society Index 2020
Consumer attitudes to personal data can be hard to decode. But understanding them is key to delivering more relevant, engaging consumer experiences. Our third annual survey of 32,000 people across globally reveals a number of key dynamics, many of which are paradoxical.
Download Report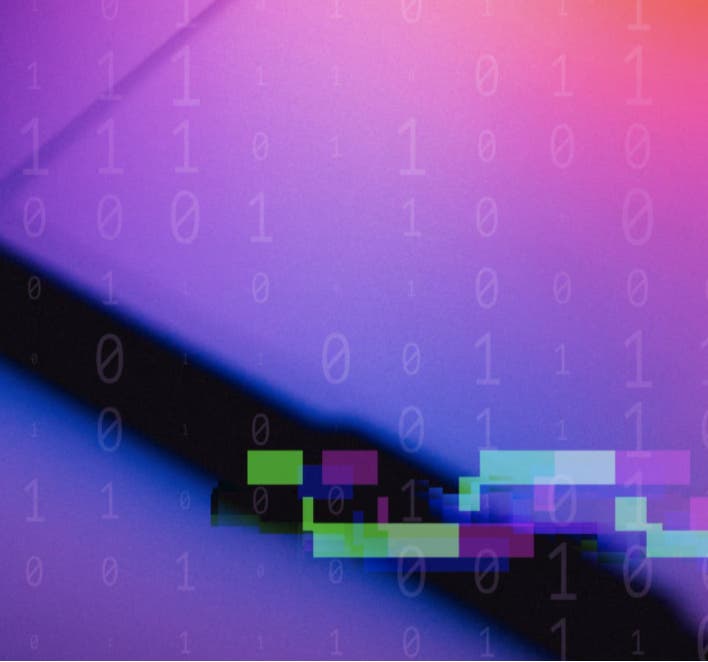 CXM
We develop data-driven strategies for bespoke experiences that your customers love
Total Commerce: How to do a total commerce strategy for your brand
We need to stop seeing Commerce as mere sales. It should be seen as the pivotal customer experience.
Download Report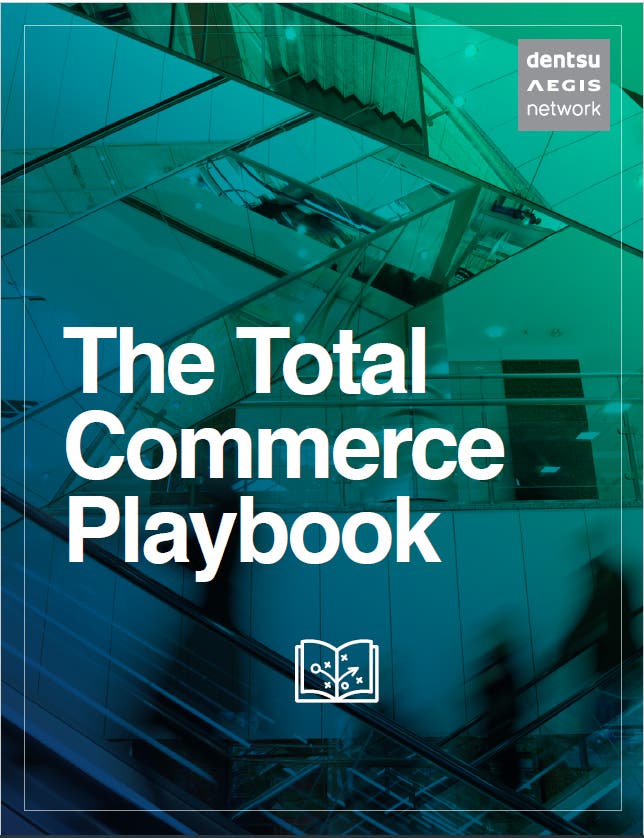 Carat Media Trends 2021
We look at the major societal and media trends that influence planning in 2021. For brands, the volatile times mean a greater need for emotional intelligence; listening and understanding how their consumers feel.
Download the trend report