CDO of dentsu Southeast Europe takes on the role of Chairman at IAB Bulgaria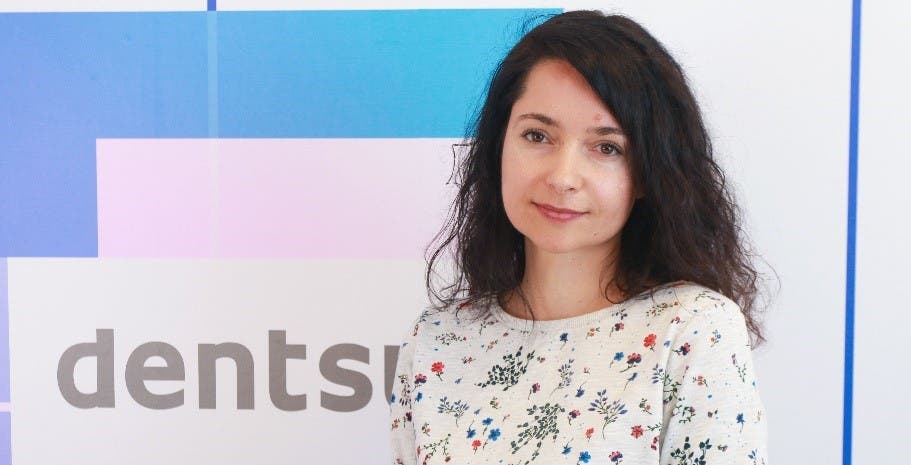 Milena Mishineva, Chief Digital Officer and Product Strategy Director for dentsu Southeast Europe, has been elected as chairman of the board at IAB Bulgaria.

Milena Mishineva was elected to the new Management Board with the most votes of all nominees...
Read more
Thank you!
Your details were submitted successfully.
There was a problem!
It seems there was an error submitting your details. Please try again later.
dentsu international on Twitter