ING Romania chooses iProspect as its media agency
Published on:
ING Bank in Romania consolidates its media buying to marketing communications agency group dentsu Romania's media agency iProspect.
Following a competitive pitch, ING will now work with iProspect in Romania. The dentsu agency will manage the investment in media, as well as providing ING with the expert capabilities in strategy.
The announcement follows an international agency review by ING, with market-by-market decisions on finding the agency partners who will it work for in the markets.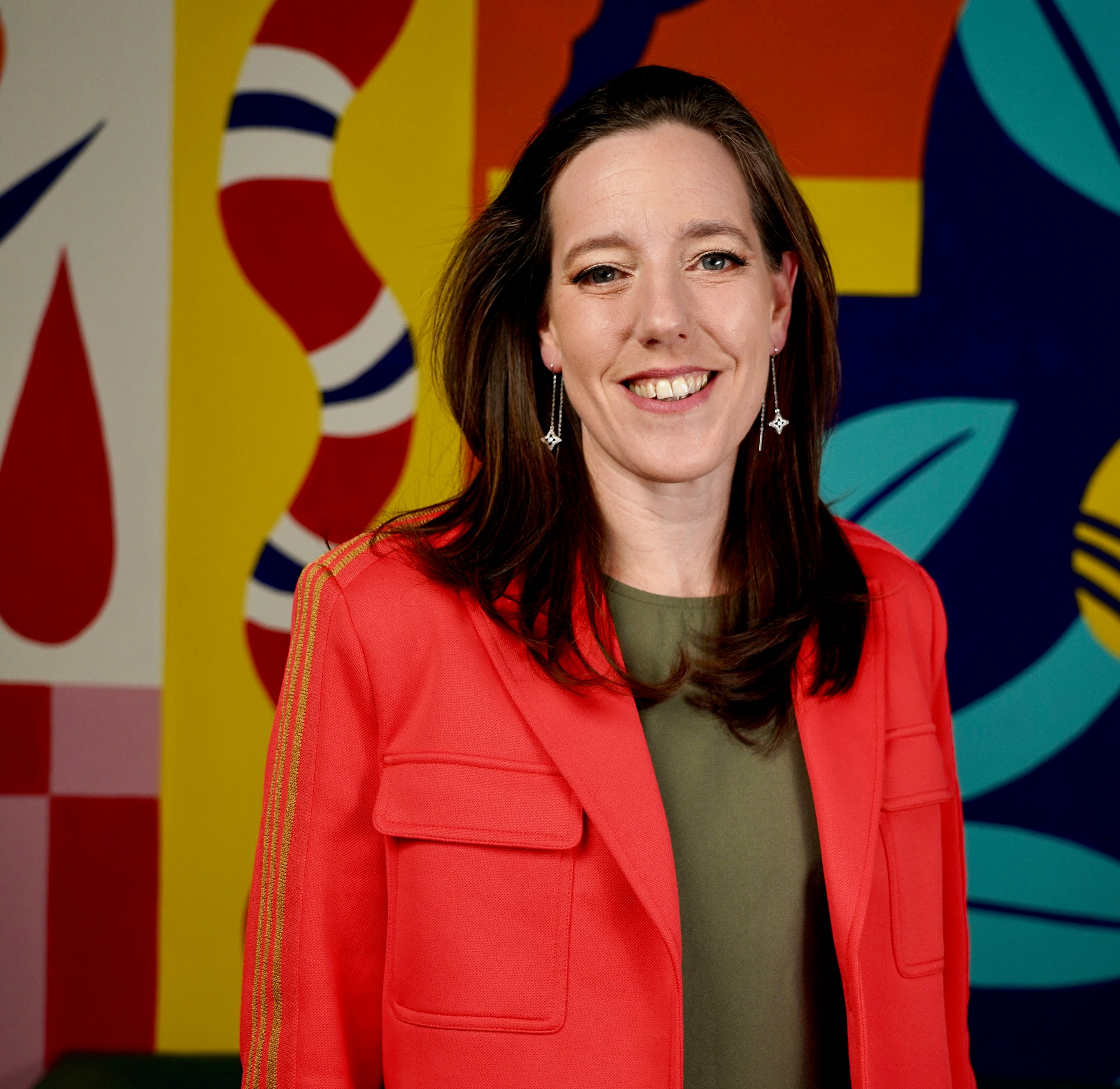 Wenka Booij, Marketing, Corporate Communication and Sustainability Director Ad-Interim, ING Romania said: "The reason why we chose iProspect as a partner for the upcoming years were the teams capabilities and vision in strategies with digital and data, the level of creativity and innovation, but also the immediate chemistry they had with the people in the ING team.
ING Romania is on a strong growth trend and we are confident that this collaboration will build a stronger brand, taking advantage of the global strategy and foundation, but also of the strong presence in Romania."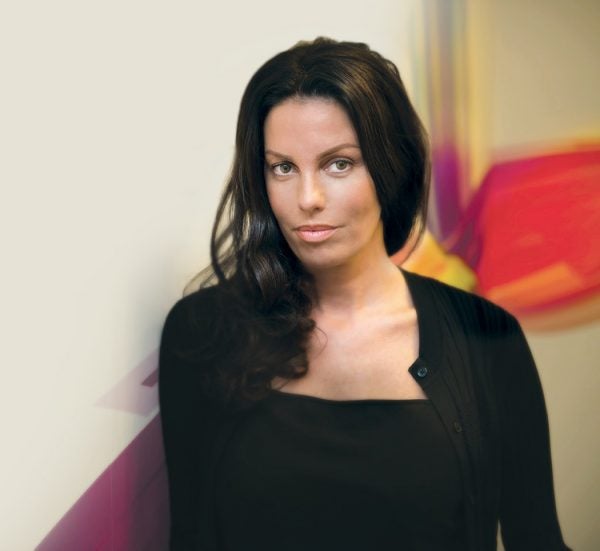 Maria Grachnova, CEO, dentsu Romania said: "We are extremely proud by the trust from ING to our strong operations in dentsu and iProspect Romania. Throughout the process, we have been very impressed by ING's exceptional customer focus, stellar service solutions, and strong vision.
As an end-to-end media agency, our passionate team looks forward to working with ING as they are the most innovative, client-first, and data-driven brand in Romania."
The agency iProspect, with history spanning globally over 20 years in performance, re-launched itself in March 2021 as a new, future-focused, end-to-end global media agency.
ING is the 4th largest bank in Romania, and one of the largest in the world by volume of managed investment.
The joined work for new campaigns in Romania has already started.
- ENDS -
For press enquiries:
About dentsu
Part of dentsu group, dentsu international is made up of six leadership brands - Carat, dentsu X, iProspect, Isobar, dentsumcgarrybowen and Merkle - all of which are supported by its specialist divisions and scaled services. Dentsu International helps clients to win, keep and grow their best customers and achieve meaningful progress for their businesses. With best-in-class services and solutions in media, customer experience management (CXM), and creative, dentsu international operates in over 145 markets worldwide with more than 45,000 dedicated specialists.
In Southeast Europe, dentsu works through brands Carat, dentsu X, iProspect and Isobar and its specialized divisions for our clients with more than 300 professionals across 10 markets: Albania, Bosnia & Herzegovina, Bulgaria, Croatia, Kosovo, North Macedonia, Montenegro, Serbia, Slovenia, and Romania.