Wiener Osiguranje awarded Silver Effie in Croatia
Published on:
An iProspect client, insurance company Wiener Osiguranje, part of Vienna Insurance Group, was awarded Silver in the Effie Awards in Croatia 1st of April 2022.
Campaign 'I dalje osigurava vaš mir' that was built together with creative agency Señor, media agency OMD Media and iProspect, a dentsu company, got the 2nd place award in the Finance & Insurances group.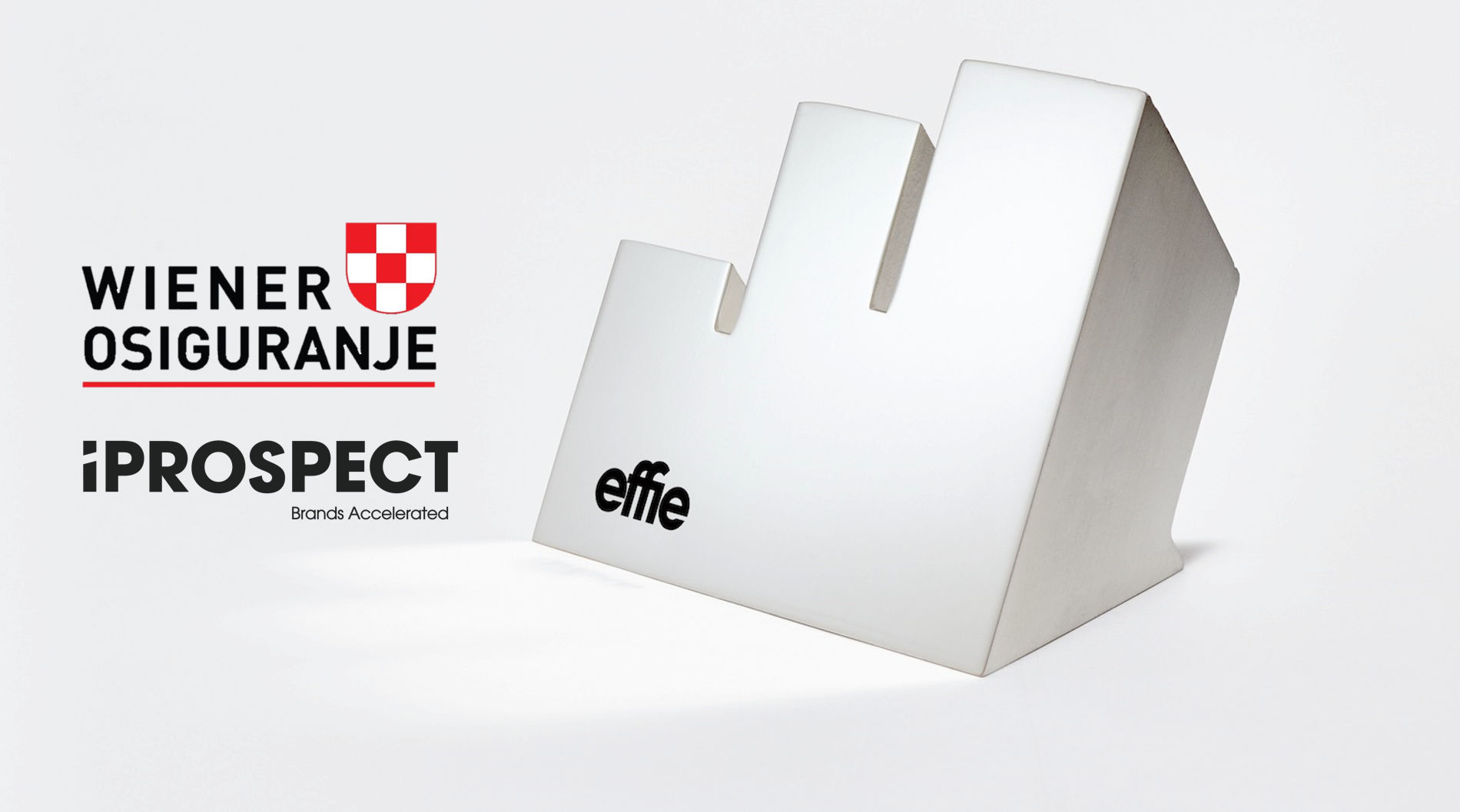 The campaign, which translates into 'Ensures you peace of mind,' had an ambitious objective: Wiener Osiguranje wanted to grow their foothold in voluntary health insurances in Croatia with the same budget as last year.
iProspect designed and oversaw the performance part of the campaign. Due to being efficient with budget usage, we knew we needed some new thinking and dug deep into data. First, we did in-depth research of our target group and of our competitors and created ways to ensure audiences throughout their web shopping experience, that Wiener was the better choice than their current insurance.
By analyzing the web shop by using heatmaps, we found out the exact points where users were dropping from the funnel which we fixed and used to our advantage. In all channels, we used funnel-based remarketing based on exact point when the consumer stepped down from the web shop.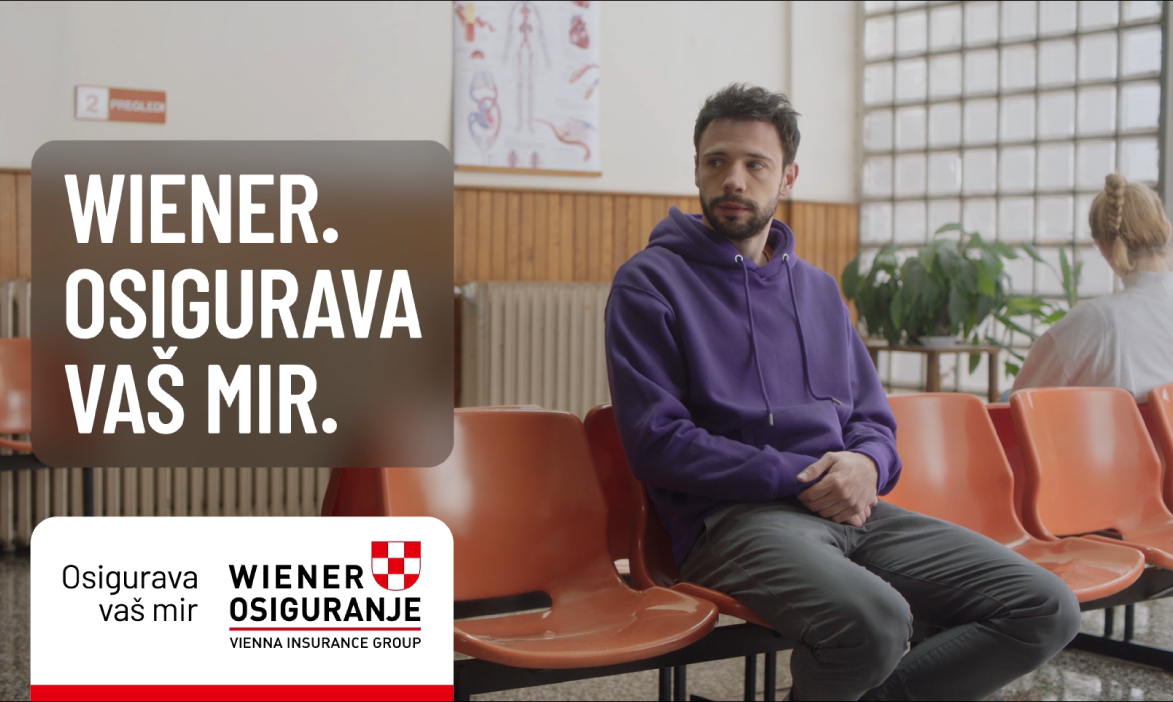 As a creative message, Wiener used messaging to give people peace of mind. The communication focused on the insight that Wiener clients have headspace for the smaller worries in life when their insurance issues are taken care of by Wiener. Creatives, in all awareness channels, worked great at feeding the funnel, and we tailored them also according to audience segment lifestyles and 'hotness' of the prospect.
All in the campaign was done methodically, based on data, and combining smart funnel-based optimization with great creatives & thought-provoking communication. Result was that on total we had +83% growth in sold voluntary health insurance and +107% growth in online web shop sales.