To navigate a storm, you need a compass.
Clear, actionable thought leadership that helps brands embrace the potential of disruption in marketing communications. Discover some of the best thinking from across our network.
Global Ad Spend Report June 2021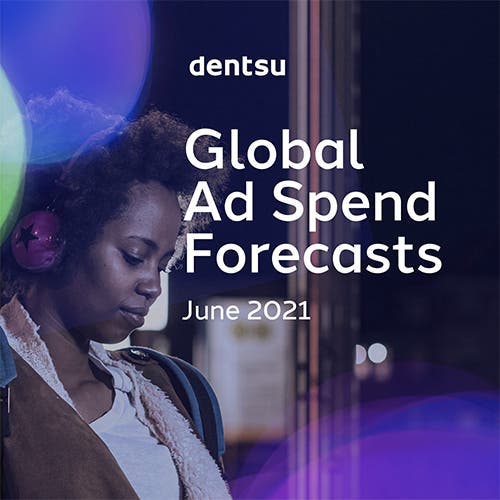 Published on:
Our June 2021 Ad Spend report reveals ad spend and growth forecasts across 59 markets, indexed for reference and analysed by our experts.
Download the report