Robust performance marketing hub of dentsu to Croatia
Published on:
Marketing communication agency dentsu is strengthening its team in performance marketing in Croatia to become a hub working across multiple European markets.
There are at least eight job openings right now in the first wave of expansion in spring of 2022. Chief Operating Officer of dentsu Croatia Vjeko Srednoselec is pleased that Croatia's business climate and performance talent are seen so positively by dentsu in Europe.
Recruitment for the new teams starts now in March 2022, and the roles needed in the team extend from seniors to talent who are more in the middle of their career.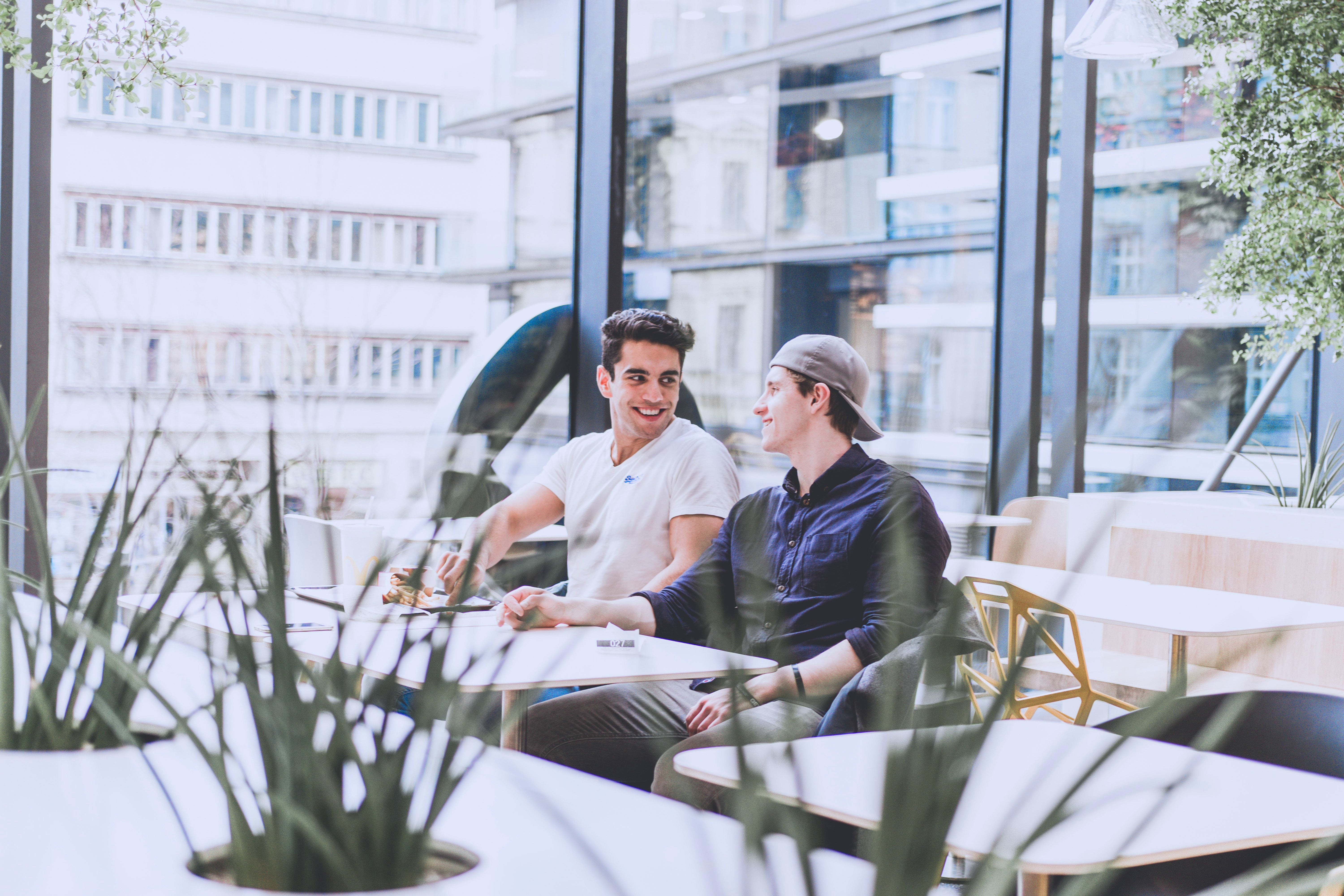 Skills in performance marketing, like conversion rate optimization and data analysis are key, but in the process a a lot of emphasis is put on language skills as well. Professional English is the minimum requirement, but at the time agency is looking for specially talents who know German language.
With the new endeavor dentsu Croatia becomes even stronger the #1 agency in performance in Croatia. The team formed originally in 2015 and has been expanding and developing ever since becoming one of the strongest services of dentsu's media agencies in Croatian market: Carat, dentsu X and iProspect.
See the new roles and apply today, final deadline is 18th of April but we will start interviewing candidates also sooner.
Search Engine Marketing Manager (German)
Search Engine Marketing Manager (English)
Search Engine Marketing Specialist (English)
Search Engine Marketing Specialist (German)
ABOUT DENTSU
Part of the dentsu group, dentsu international operates under six leading media brands – Carat, dentsu X, iProspect, Isobar, dentsumcgarrybowen and Merkle – all of which are supported by specialized divisions and scalable services. The marketing communications agency dentsu helps its clients win, retain and develop their best customers, as well as achieve significant progress in their own businesses. With the best services and solutions in areas such as media, customer experience management (CXM) and creative services, dentsu international operates in over 145 markets around the world, with over 45,000 dedicated specialists.
In South-Eastern Europe, dentsu is present with the Carat, dentsu X, iProspect and Isobar brands and through its specialized customer divisions, featuring a force of over 300 professionals, operating in 10 markets: Albania, Bosnia and Herzegovina, Bulgaria, Croatia, Kosovo, North Macedonia, Montenegro, Serbia, Slovenia, and Romania.