Dentsu joins Diversity Charters across Southeast Europe
Published on:
For dentsu, diversity, equity, and inclusion (DEI) are the top priorities in our business, weather it is regards to our people or towards our partners. To drive the issue of DEI in the markets where dentsu Southeast Europe operates at, we have joined into the local Diversity Charters.
By applying to the participation to these chapters, our corporate programs across diversity and inclusion have been checked and approved. Among the actions is that we ensure equal treatment for all employees, clients, and partners alike by fostering diversity values and implementation of inclusive practices in the workplace.

We were officially accepted as a member of the charter in Bulgaria in November, and in Croatia and Romania in December of 2021. Charters are backed by European Commission and European Union.
Find more information about the chapters in local language:
Bulgaria: Diverse.bg
Croatia: HR Psor
Romania: Carta Diversitatii
As signatories to the charters, we in dentsu ensure in all markets to drive a culture of diversity, anti-racism, and anti-bias with the help of also our mandatory training program where all our people in regular intervals participate in a specialized diversity, unconscious bias, and inclusion trainings. The trainings have caused a lot of impromptu discussions about specifically unconscious bias and concrete eye openings for the many people.
Maria Grachnova, CEO of dentsu Southeast Europe and DEI Champion for Central & Eastern Europe, says:
"In Southeast Europe, dentsu has the diversity principles embedded in all our practices. We see diversity not only in terms of gender, ethnic and age, but also diversity of experience that we nurture in our team for years now.
We are committed to spread out our shared understanding across our market and in Central & Eastern European (CEE) cluster that diversity is a driver to creativity, innovation, growth and productivity, and an incentive for individuals to fully reveal their knowledge, competences, talents, and skills."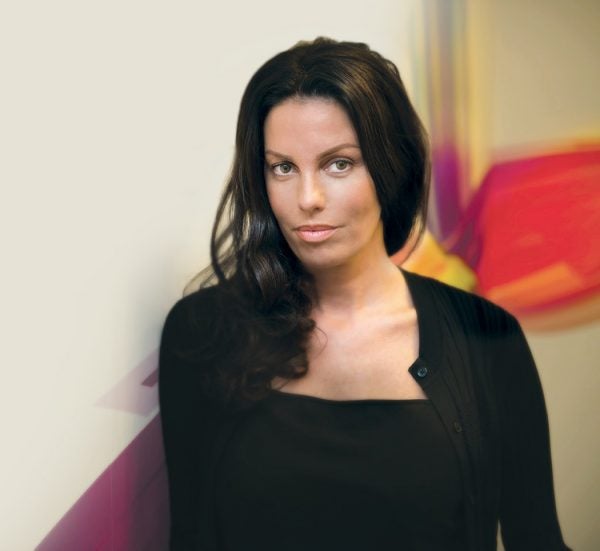 Dentsu also ensures all staff have access to wide learning capabilities and personal mentorships to grow in their fields or move a direction of their careers. People leaders at dentsu Croatia are trained to attract, bring, and develop diversity of thinking, experience, and mindset.
The company uses a proprietary People Leader Accountabilities platform and bespoke Skills Academy resources to educate managers how to deliver a positive and inclusive employee experience. 100% of senior staff has passed the trainings on the People Leader Accountabilities platform.
For dentsu, participation in these chapters is part of our social impact strategy. You can read more about our whole social impact strategy here.