Gamified Commerce: It's time for brands to play
Published on:
With the rise of platform-based economy and new behaviors driven by the next generation, Gamified Commerce will be an essential component of brand growth. A media agency in dentsu, iProspect, examines 5 of the most pressing key trends shaping Gamified Commerce and identify how brands can unlock their growth potential today.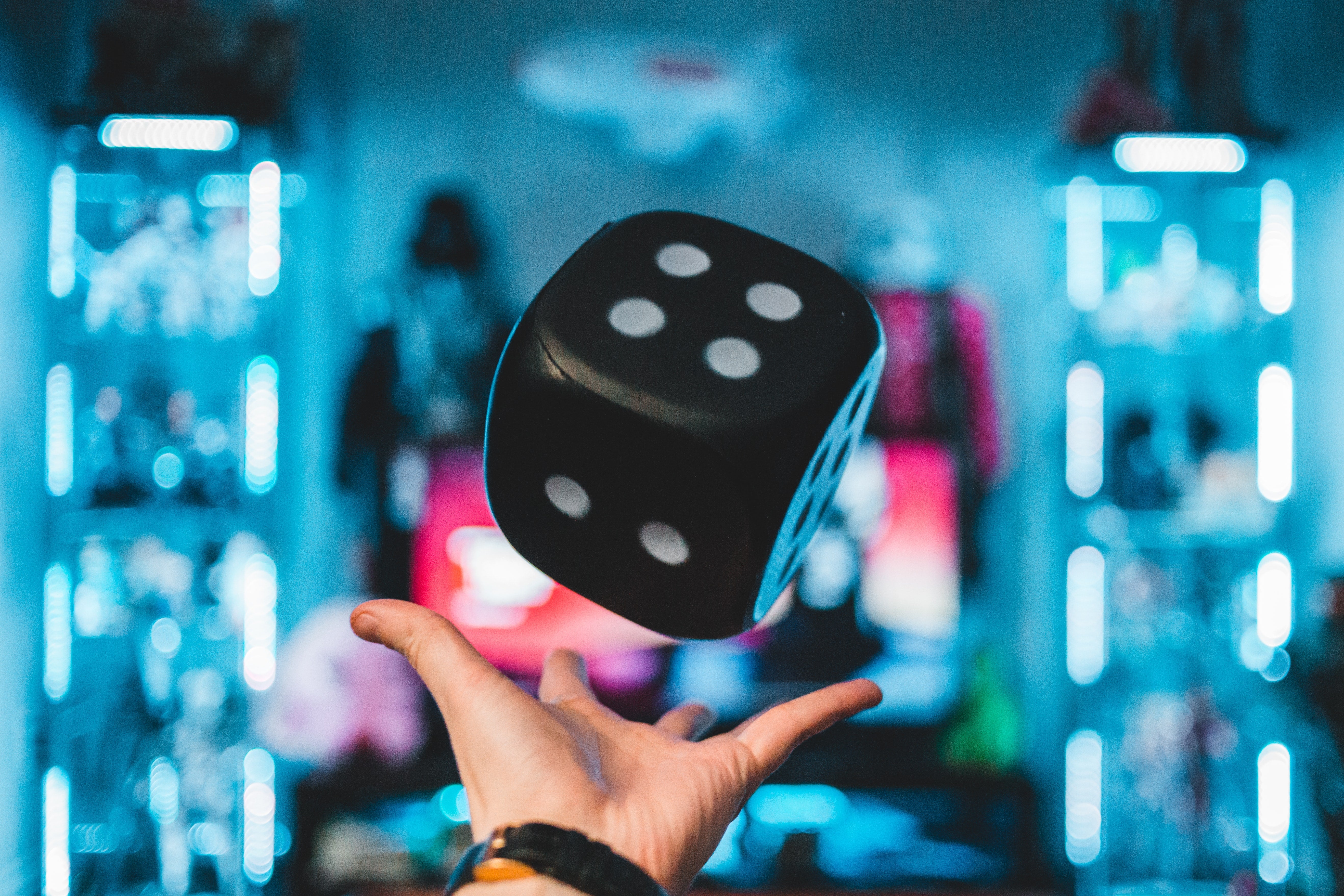 Footfall Gamification  
Turning barriers to footfall into more playful elements to incentivize people. What are the signals brands can use to fuel creativity and reward store visit with unique experiences and standout moments? 
Lively Loyalty  
Creating consumer experiences that drive loyalty through participation. What are true motivations and barriers of customers brands can tap into to create new levels of participation and loyalty?   
 The Drop    
Limited social-first collections as brand heat moments through new commerce. What are the exclusive collections and innovative platform mechanisms that can energize a new crowd towards brands?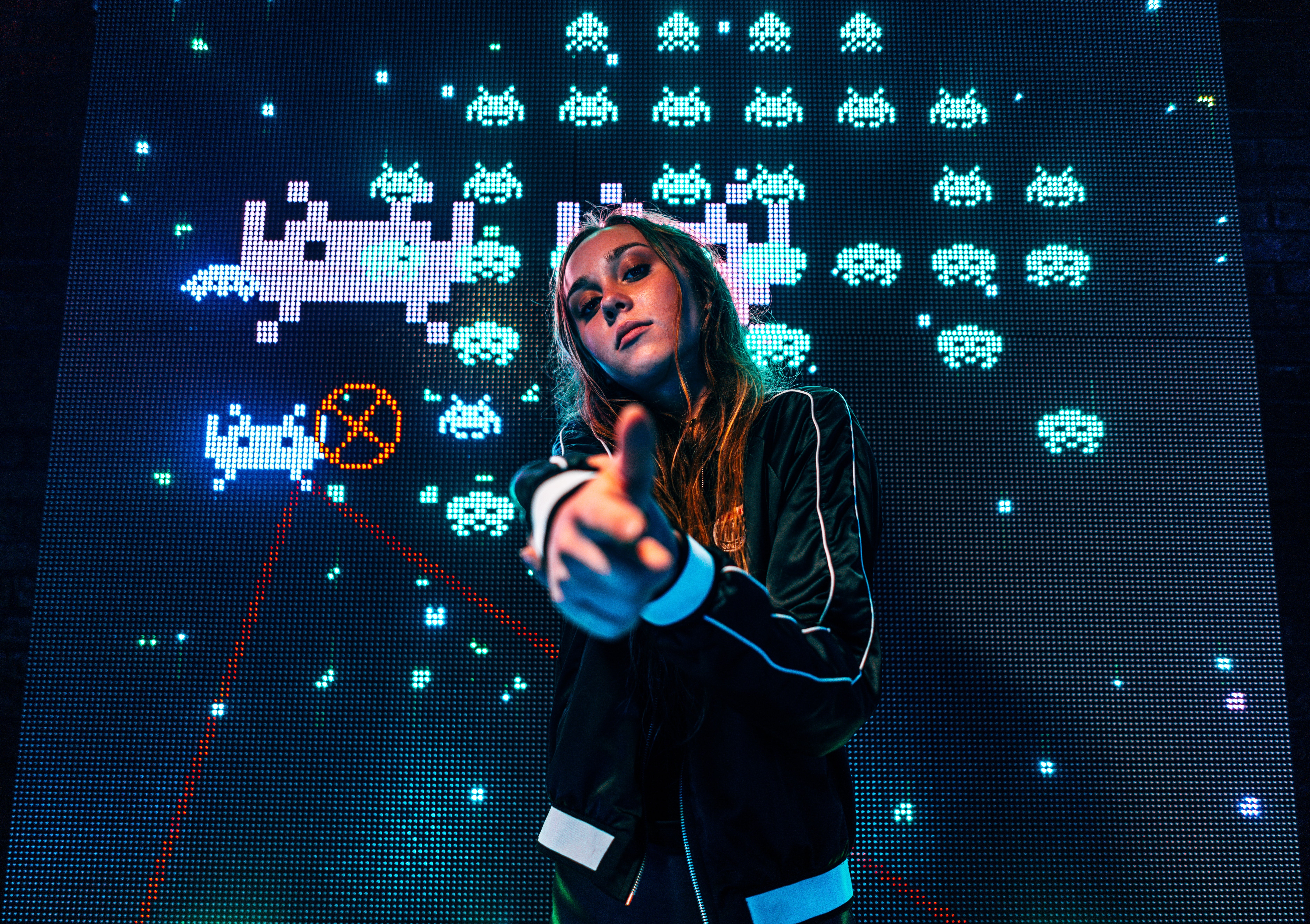 Culture Hacks    
Native infiltration of gaming culture to open new audiences to brands. Where audiences play can help unlock what is the right strategy to cut-through meaningfully, from in-game advertising, hacks, or innovative partnerships. 
Gamified Stories    
Maximizing brand immersion by turning audiences into heroes of a brand story. How can brand communications articulate in a fun or unexpected and engaging way to reward users who participate and to deepen their connection?   
Download your copy of Gamified Commerce today here. It's time to play.
Please also get to know our offering in dentsu gaming, a new solution.
Closely linked with gaming is metaverse. If you are still wondering what metaverse, that everybody talks about, really is, please read a comprehensive overview from our blog.