Dentsu gaming: A new global solution for brands
Published on:
Dentsu Group announces the launch of dentsu gaming – an integrated solution which brings together the extensive gaming heritage and expertise of dentsu japan network with the global scale and specialist capabilities within dentsu international.
The dentsu gaming solution will be accessible through its production, creative, CXM and media agencies globally, including Carat, dentsu X, iProspect and Isobar. As a new global solution, dentsu gaming provides access to specialist strategy, activation, and original intellectual property (IP) development for brands seeking to connect with and navigate the gaming ecosystem.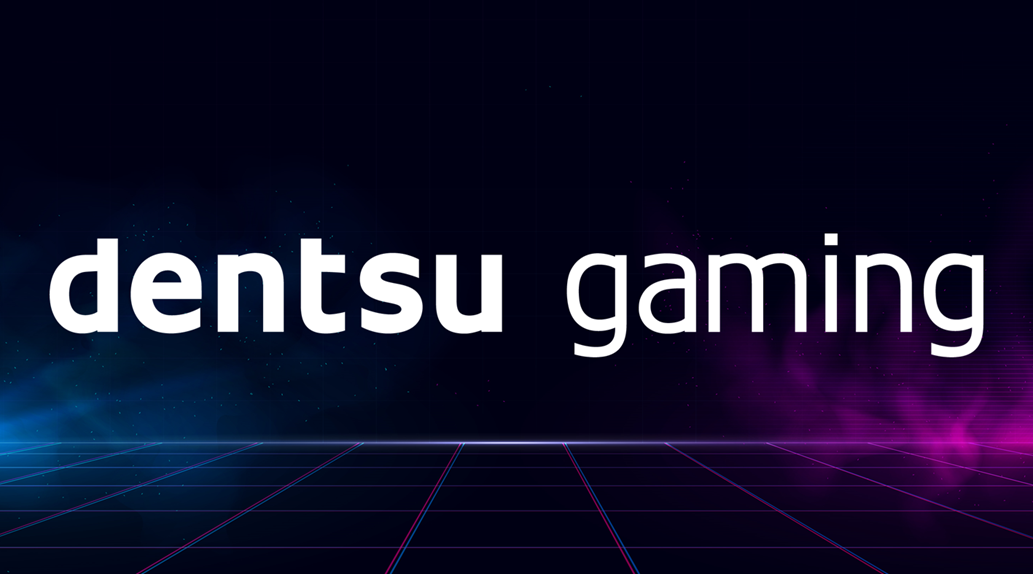 Core service offering of dentsu gaming:
Strategy: Dentsu gaming augments existing teams, to act as strategic advisors to provide subject matter expertise and navigation through complex gaming and client ecosystems.
Activation: Dentsu gaming connects a range of professional services, spanning media, creative, and CXM (Customer Experience) in markets and across regions to provide clients a flexible, modular approach based on project needs
IP Development: Through strategic investments, dentsu gaming provides the means to produce, develop and monetize intellectual property (IP) such as original games, content, and events
Partnerships: dentsu gaming brokers client and partner access through advantages such as first looks, exclusive research, IP integration and DE&I initiatives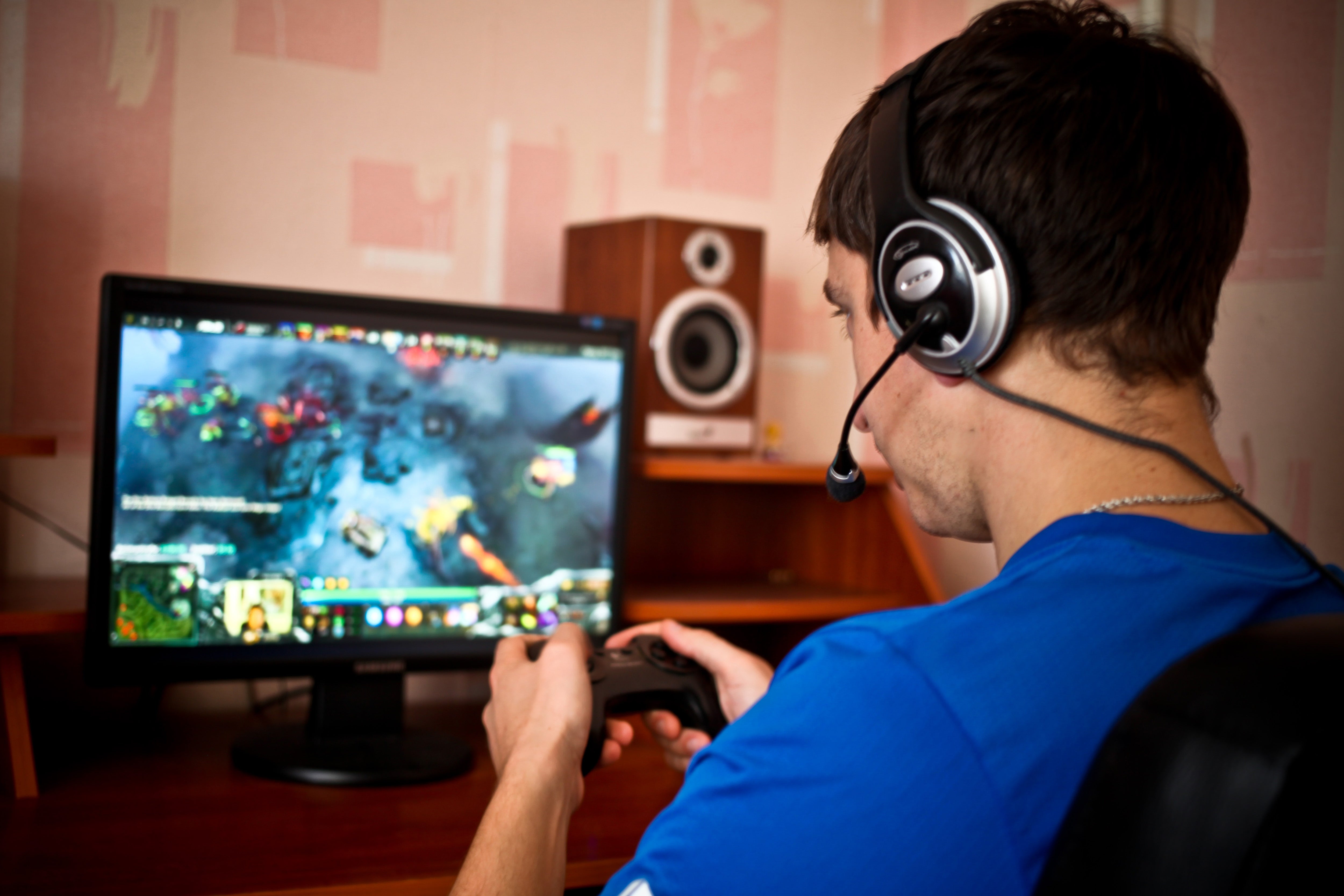 Through its network of agencies and teams worldwide dentsu now provides bespoke game/IP development, in-game advertising, commerce, consumer promotions, native game integrations, Augmented Reality (AR), Virtual Reality (VR), talent activation, esports, and experiential as its core capabilities through dentsu gaming.
Peter Huijboom, Global CEO, Media and Global Clients, dentsu international, says: "We have a truly integrated and borderless business model at dentsu which ensures a seamless sharing of insights, deep-knowledge and specialisms to benefit our clients, regardless of their geography – dentsu gaming is a perfect example of this.
"Bringing together the exceptional talent and deep gaming expertise from across the group, this new global solution makes it easier for clients and partners to leverage the potential of gaming for business growth through local market dentsu agency brands they already know and trust."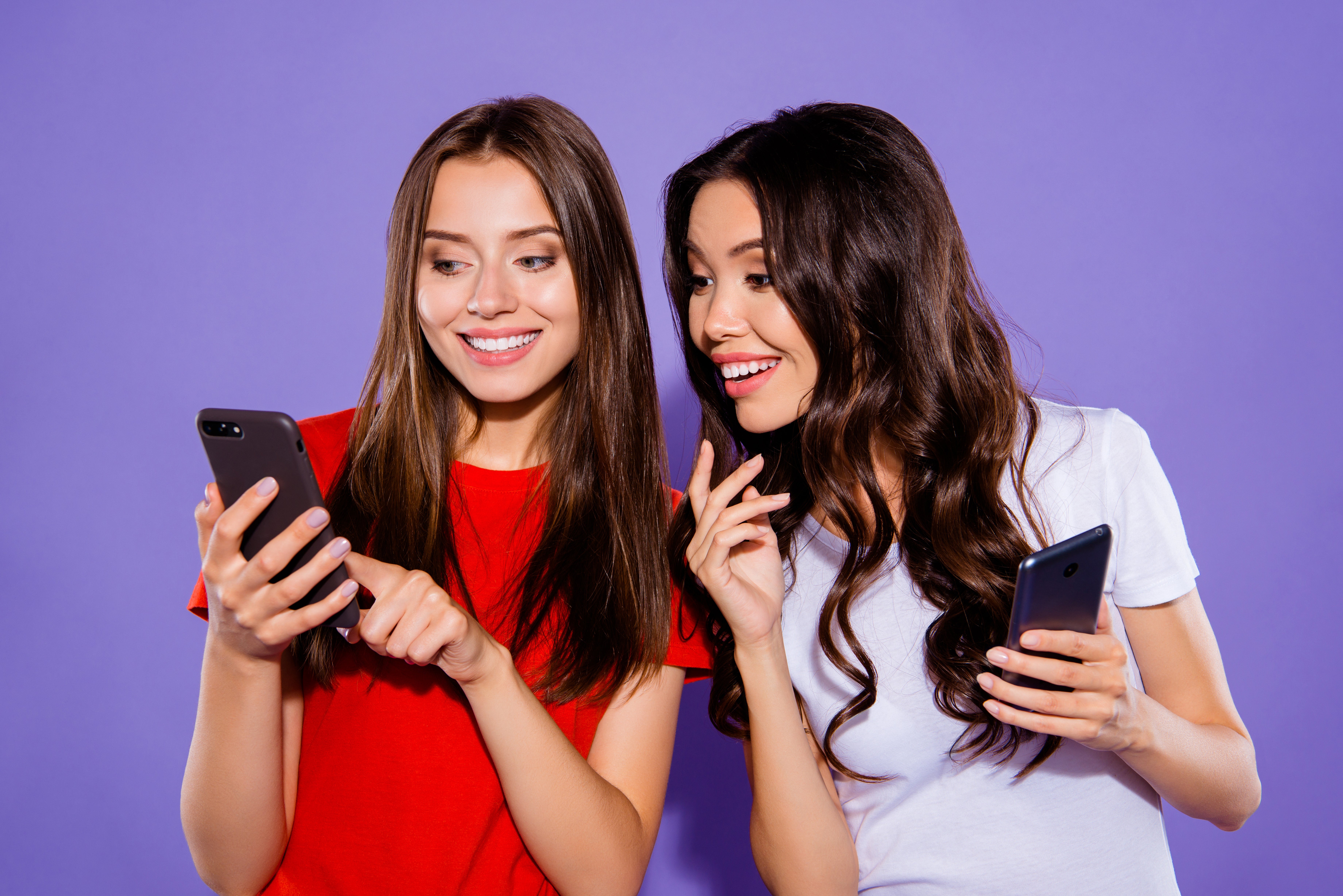 Globally 86% of population play regularly some games. It also offers surprising target audiences for brands, as for example mobile games are extremely popular with women and middle-aged busy mothers.
With a heritage of more than 35+ years in the gaming and entertainment space, dentsu has been working with pioneering brands and developers since the gaming industry's infancy and continues to innovate and break new ground.
Powered by thousands of passionate people globally, dentsu gaming is led by its guiding principle of authentic and respectful engagement within the gaming community. Dentsu stands with the creators and players to make the future of gaming representative, inclusive and accessible for all.
For more information about dentsu gaming and how dentsu brings its gaming expertise to market globally and locally, please visit www.dentsu.com/gaming.