Dentsu to mobilise 10,000 young creatives in a Rise Up challenge
Published on:
Global 'Rise Up' challenge to be delivered by dentsu volunteers to diverse future talent through The Code.
Dentsu International has announced the launch of its first global 'Rise Up' Challenge to upskill 10,000 young people in digital media and creative communications and showcase their best campaign ideas to inspire consumers to drastically reduce their food waste.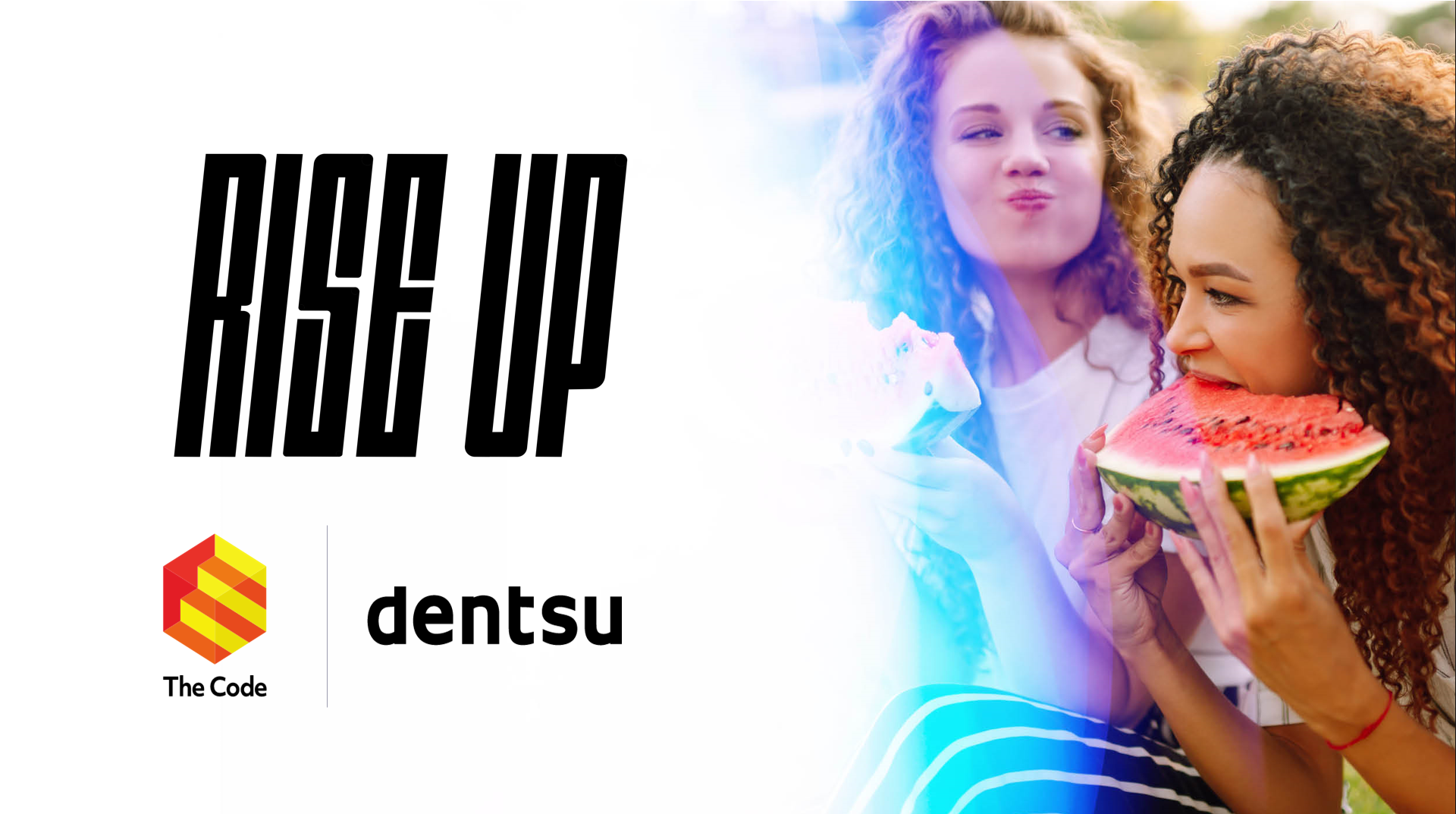 Food waste is a significant factor in both climate change and biodiversity loss and responsible for an estimated 10 per cent of global greenhouse gas emissions, with one third of all food produced ending up in landfill sites. With increasing recognition of the role that humans play in creating environmental damage, dentsu is sharing its expertise in changing behavior with a generation that wants to make a difference.
'Rise Up' will be delivered through a series of local challenges, the first of which begins in the UK today, building on dentsu's flagship schools and early careers programme The Code. It will bring together young people, dentsu volunteers around the world and major consumer brand clients to inspire consumer behavior change and create new solutions to eliminate food waste.
Dentsu volunteers are the key to programme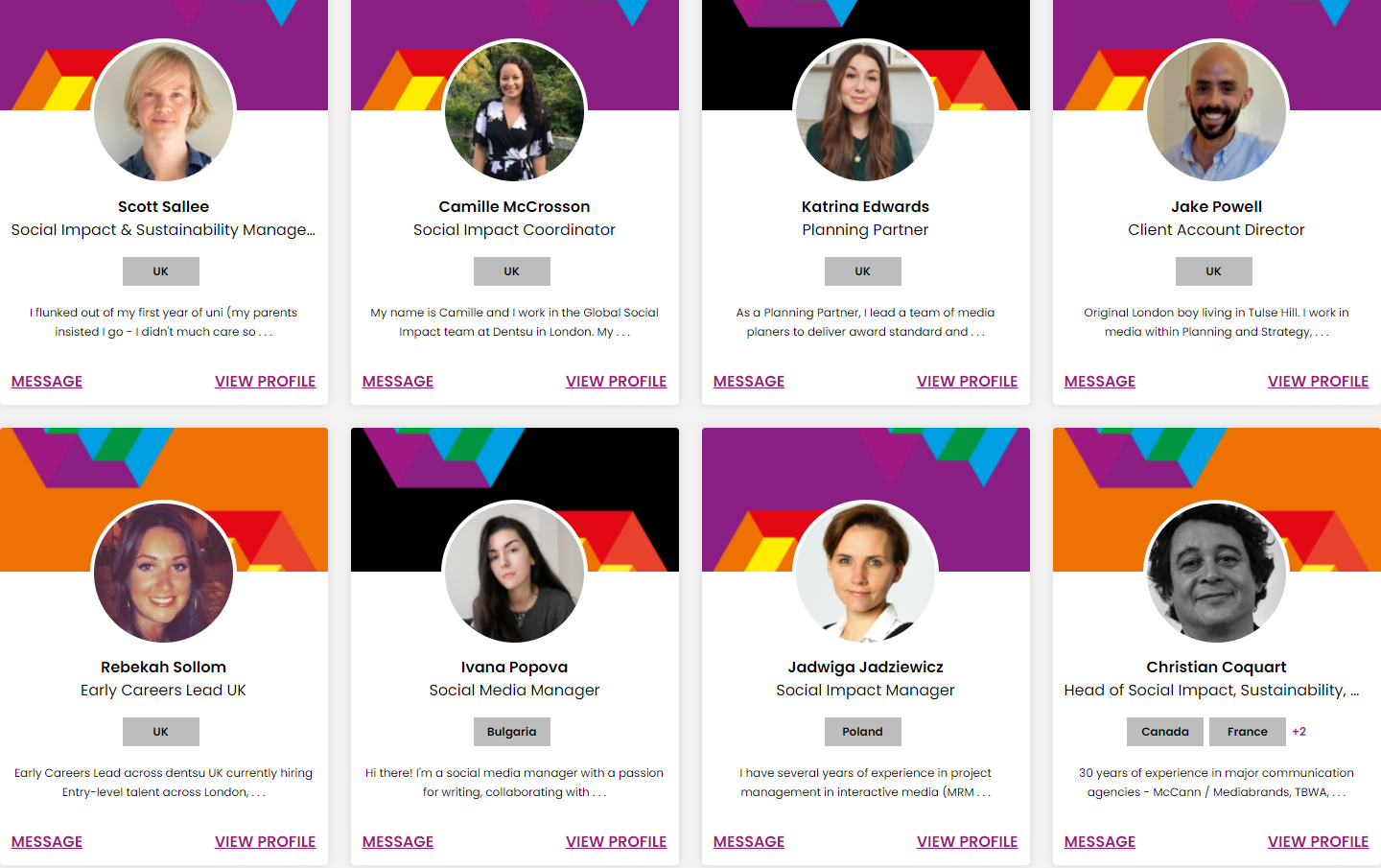 This is the first time that dentsu's 'Rise Up' Challenge has focused on a global theme and unites its 45,000 employees with a common mission in response to unprecedented calls for climate action. Students participating in the challenge will engage in virtual and in-person workshops powered by dentsu volunteers, learning the key skills of advertising, and develop campaigns that address briefs set by dentsu with its clients. Participants are exposed to the many career options within advertising and winning entrants have the opportunity of internships or work experience with dentsu.
In addition to direct delivery to schools, the global food waste challenge will be made available to more than 35,000 young people through Junior Achievement Worldwide, a youth leadership and skills development organisation, and global delivery partner for The Code.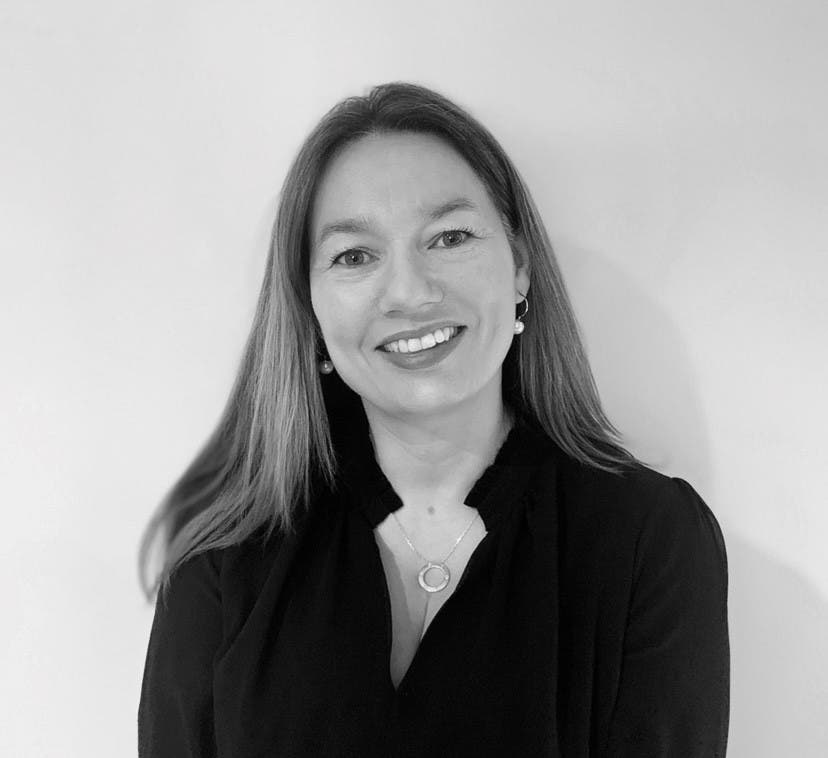 Anna Lungley, Chief Sustainability Officer, dentsu international said: "Food waste is not just a matter of what gets left on plates - the world is squandering natural resources, harming biodiversity and increasing emissions simply by throwing away too much of the food we produce. The Rise Up Challenge is a rallying cry to a generation of young people who want to make a difference in this world. Through The Code we can give them the tools and techniques to not only campaign for sustainable behavior change but also build the work ready skills they need for the future.
"With the UN's Biodiversity Summit and COP26 almost upon us, there will never be a more important time to seek inspiration from a diverse pool of young people who want to be activists for positive change and connect them to the companies that produce so much of the food we eat," she added.
With 65% of children entering schools today predicted to end up in jobs that don't yet exist, The Code aims to equip young people aged 15-24 with the creative and digital skills needed to thrive. Operating primarily in schools in areas of social disadvantage, it is also widening access to the media and advertising industry for the next generation of diverse talent. As part of its ambitious Social Impact strategy dentsu has set a goal of creating 100,000 empowered digital citizens by 2030. Teachers and students can register for more information or access the curriculum via thecode-dentsu.com
About The Code: Rise Up Challenge 2021
The Rise Up Challenge will be launched across dentsu markets including Bulgaria, Denmark, India, Mexico, Poland, the UK and the US over the 2021/22 school year. It is the annual challenge of The Code education and skills programme. Through The Code, dentsu partners with schools worldwide, has already reached more than 16,000 students and provides an online and in-person curriculum that combines digital skills, industry training and environmental expertise. Teachers and students can register for more information or access the curriculum via https://www.thecode-dentsu.com.
About Dentsu's Social Impact Strategy: Dentsu's 2030 Social Impact Strategy encompasses three focus areas responding to critical environmental and societal challenges where the company can make the biggest difference: Sustainable World, Fair and Open Society and Digital for Good. It includes an ambition to achieve Net Zero emissions by 2030, underpinned by an approved Science Based Target set in line with a 1.5 degree warming scenario. The strategy sets out programmes and targets for Dentsu International companies and services, and co-ordinates and integrates with Dentsu Group strategy and mid-term plan. Implementation of the strategy is directed by Global Chief Sustainability Officer Anna Lungley, a member of Dentsu International's Executive leadership team, and governed by the Social Impact Steering Committee under the Chair of Wendy Clark, Global Chief Executive Officer for dentsu international. Find out more here.
About dentsu international
Part of the dentsu group, dentsu international is made up of six leadership brands - Carat, dentsuX, iProspect, Isobar, dentsumcgarrybowen, Merkle and supported by its specialist brands. dentsu international helps clients to win, keep and grow their best customers and achieve meaningful progress for their businesses. With best-in-class services and solutions in media, CXM, and creative, dentsu international operates in over 145 markets worldwide with more than 45,000 dedicated specialists.