CDO of dentsu Southeast Europe takes on the role of Chairman at IAB Bulgaria
Published on:
Milena Mishineva, Chief Digital Officer and Product Strategy Director for dentsu Southeast Europe, has been elected as chairman of the board at IAB Bulgaria.

Milena Mishineva was elected to the new Management Board with the most votes of all nominees and is the second woman president of IAB throughout its history.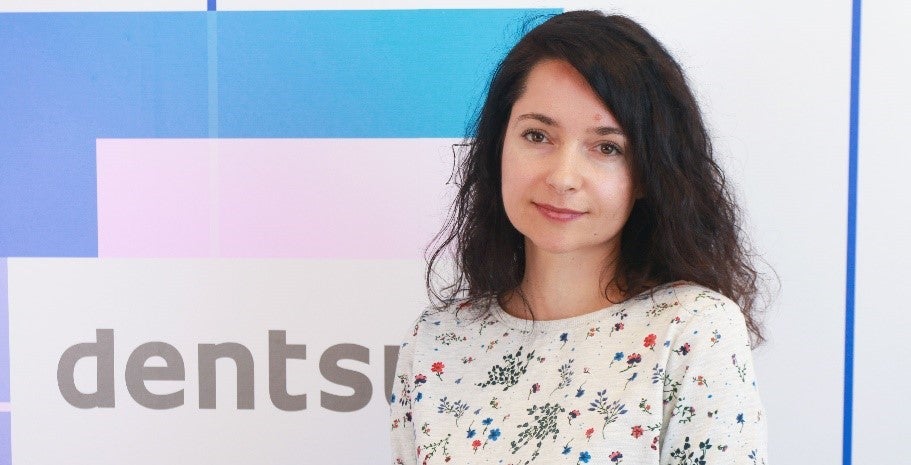 IAB, Interactive Advertising Bureau, is the largest global association of media, advertising agencies, technology companies and advertisers responsible for digital business. Locally, IAB Bulgaria aims to create a close-knit community of media, business and regulating bodies and collectively work to improve the state of digital marketing in the country through a plethora of standards and frameworks, market research papers, trainings, and other events.
Milena Mishineva shared her gratitude and plans as head of the local IAB charter.

"It's an honor to be granted with this responsibility and I'd like to thank all IAB Bulgaria members for the trust they have vested in me. The next year will certainly be dedicated to continuing the organization's growth locally and ensuring IAB's digital advertising standards are met and further popularized.

As Chairman of the Board and member of the Management Board, I'll continue to help the organization promote a collaborative industry environment and help the digital discipline thrive. I'm looking forward to reaping the fruits of our collective efforts in developing the digital market in Bulgaria and establishing an even closer cooperation with regulating bodies and business to ensure we all win."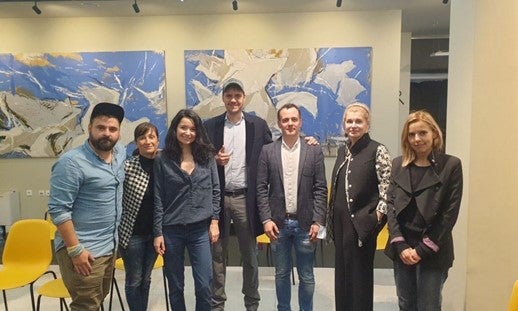 CEO of dentsu Southeast Europe Maria Grachnova sees a woman chair being a great showing of more equal digital marketing sphere in Bulgaria.
"Representation matters. Seeing women leaders in significant positions really means a lot to the younger members of marketing community. I know Milena is driven, collaborative, and has the capabilities on growing the recognition of the whole digital industry in Bulgaria. Stakeholders like IAB are crucial for dentsu, as are common best practices with other marketing communication companies, and I'm glad we can from our end make this relationship even stronger.'
About dentsu Southeast Europe
Part of dentsu international, dentsu Southeast Europe is made up of four leadership brands – media agencies Carat, dentsu X and iProspect, and creative agency Isobar all of which are supported by its specialist divisions and scaled services. Marketing Communications group dentsu Southeast Europe helps clients to win, keep and grow their best customers and achieve meaningful progress for their businesses.
With best-in-class services and solutions in media and creative, dentsu operates in Southeast Europe in 10 markets – Romania, Bulgaria, Croatia, Serbia, Slovenia, Bosnia & Herzegovina, Kosovo, Montenegro, North Macedonia, and Albania – with more than 300 dedicated specialists.