Metaverse is one of the latest marketing buzzwords. Our content manager Sorin Liurea will tell you, what you need to know about it and how to jump on board the metaverse side as a marketer.
Part of marketing buzzwords are nowadays augmented reality (AR), virtual reality (VR), mixed reality (MR), non-fungible tokens (NFTs), decentralized finance (DeFi), blockchain and cryptocurrencies.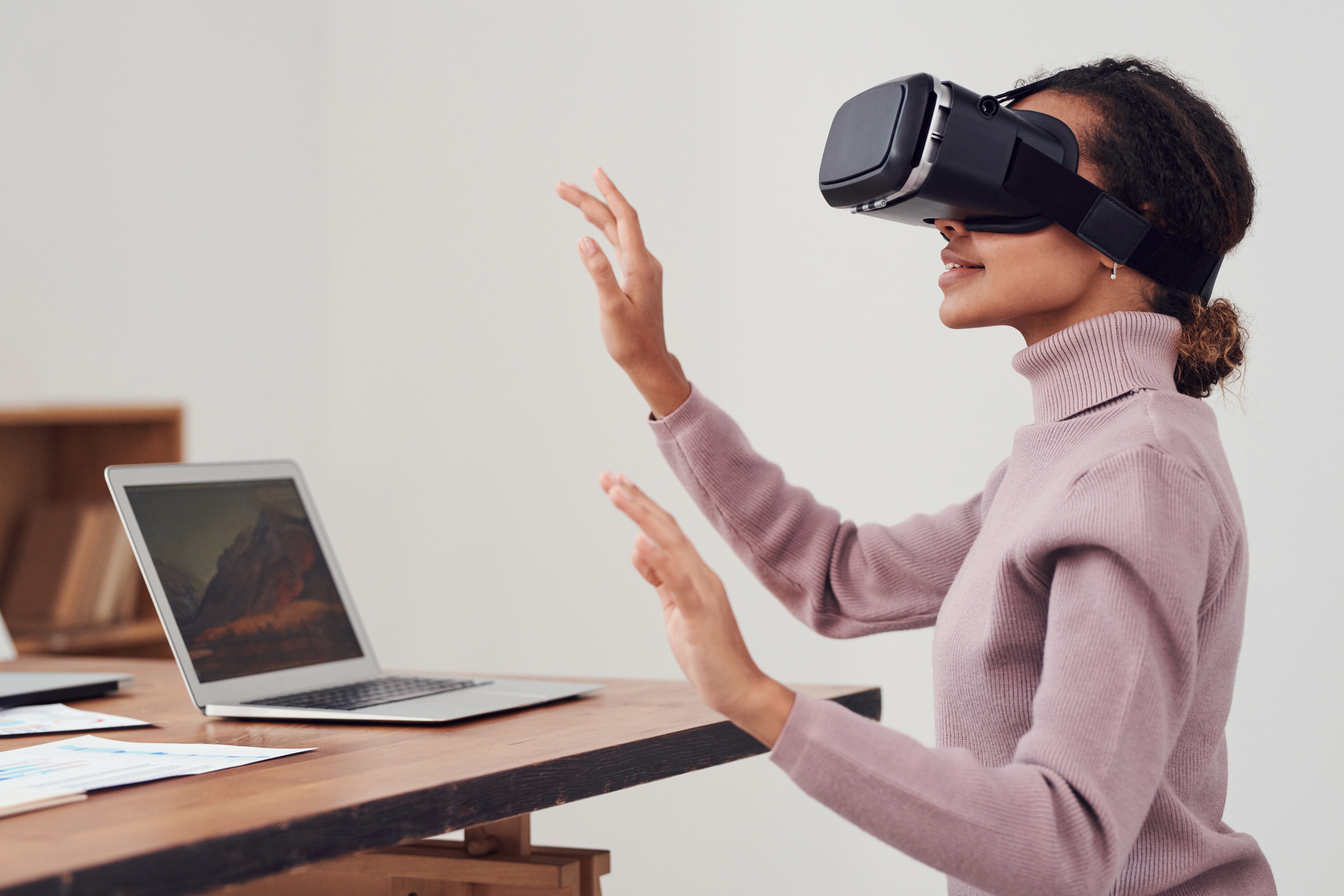 What they all refer to, is a new 'world' called the metaverse. Metaverse means a place, where people can interact with each other in virtual environments that is a layer into our real world. The most common example is a gaming environment.
Even though the hype around AR & VR has been going on a long time, these technologies haven't really broken through to people's everyday lives yet. But big companies, like Facebook, believe they will in the next years.
- I think we will effectively transition from people seeing us as primarily being a social media company to being a metaverse company, Facebook founder Mark Zuckenberg stated in July 2021.
Zuckerberg isn't alone. Epic Games, maker of Fortnite, have publicly stated a similar ambition in their latest round of funding, indicating that they are raising $1b "to support Epic's long-term vision for the metaverse."
The Meta-What?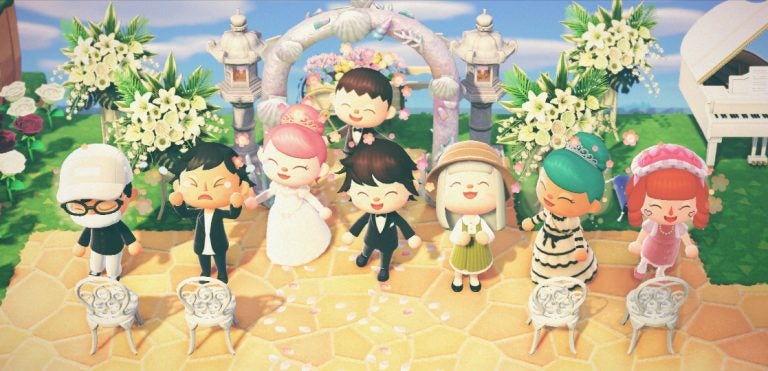 The term "metaverse" first appeared in Neal Stephenson's sci-fi novel Snow Crash in 1992 and has been famously built upon by other science fiction novelists.
The idea accelerated and gained traction during the recent periods of social distancing and lock-down, when people began meeting en masse (and even getting married) in video games.
You might have taken part yourself into metaverse without even realizing it: If you own crypto-currency, non-fungible token or joined a virtual meeting with using a digital avatar, used Bitmoji in Snap, or played Second life, you have been part of metaverse.
Your target audience is most probably gamers
For brands, it is always about staying relevant to your target audience.
For example, in Croatia we have 41% playing some form of digital games regularly. In Romania, there are 7.9 million gamers in the population aged 15-64, defined as people who played a video game in the past year – 2020, when the first study that deep dived in the Romanian gaming market was made.
But what is perhaps even more surprising is that the average age for men is 39 years and 35 years for women, and the age split is 52% men and 48% women. However, these stats become particularly interesting when linked to the motivation that is behind playing video games: 71% stated that this is an activity that relaxes them after a hard day. Women are also known to play more mobile games than PC or console games.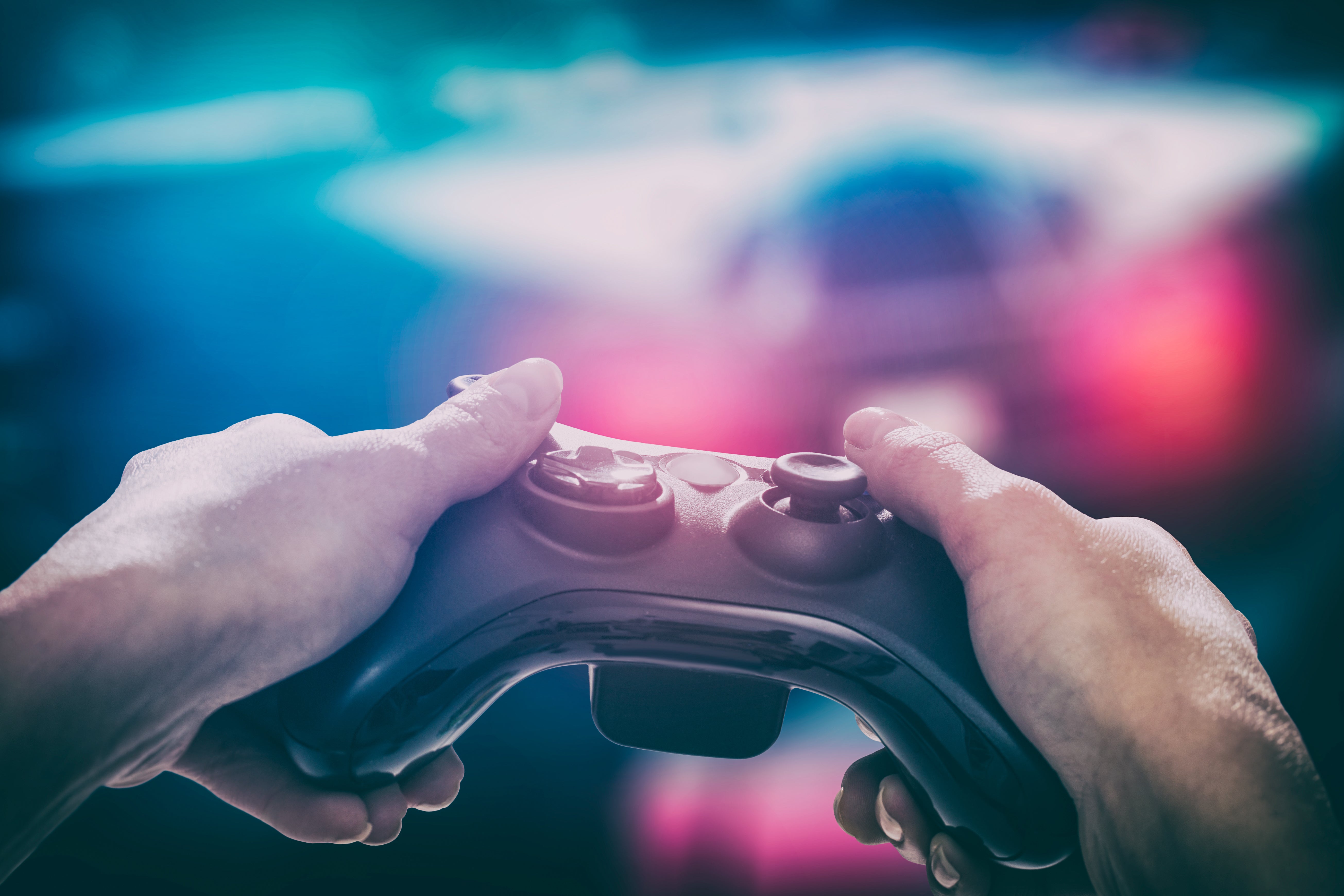 If you are targeting young adults, gaming might be a great solution. However, gamers are quick to reject insincere interactions and brands that interrupt the gaming experience instead of integrating with it authentically. Partnering with for example our dentsu experts, who understand the gaming ecosystem and can provide the array of capabilities needed to create cultural relevance at different levels with the gaming audience is strongly recommended.
Brands are jumping into metaverse marketing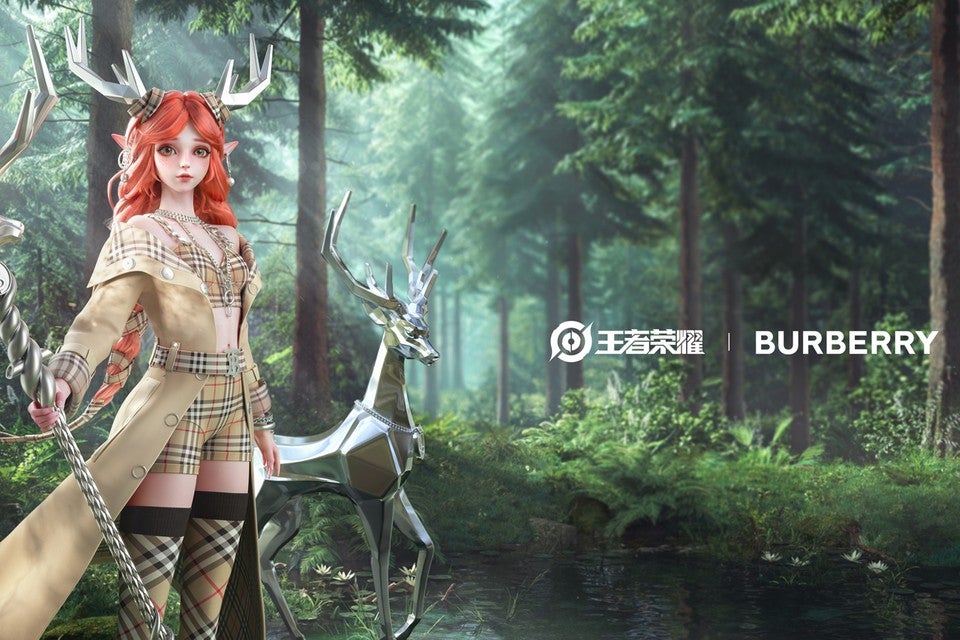 Many brands have not gotten into the games themselves, but for example sponsored tournaments or whole teams of gamers. The most popular gamers are also a new breed of influencers.
Popular open world gaming platforms such as Fortnite, Roblox, Minecraft and Animal Crossing present several of the characteristics that will shape the evolution of the metaverse. Some brands have made iconic marketing stunts in these platforms, like the Wendy's Fortnite freezer campaign. Couple of great examples are also Burberry with Tencent games from our colleagues in Isobar China.
The metaverse will be synchronous and live. Pre-scheduled and self-contained events will happen in the metaverse but will be real-time collective experiences. These can be broadcasted esports tournaments, Twitch live streaming or in-game exclusive performances like Ariana Grande's Fortnite concert.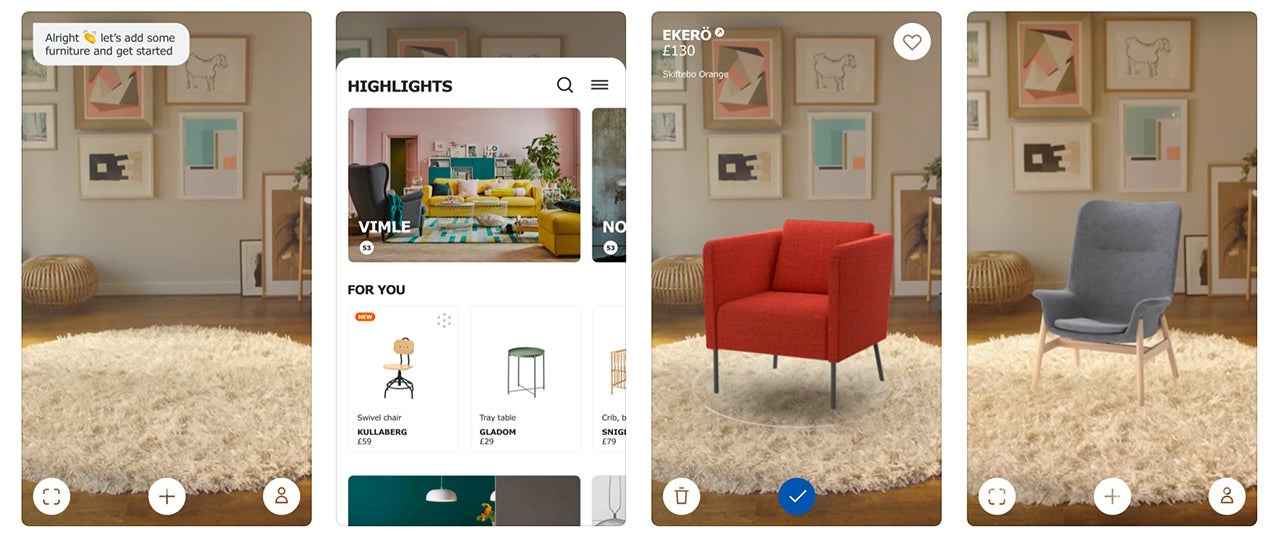 For marketers, AR & VR applications are always intriguing, but have still stayed as novelties. These technologies usually need quite a bit of investments and attract rarely few frontrunners. If your marketing aim is to attract the most technologically forward-thinking people, then these actions are wise. Some examples of great uses of technology are also the IKEA Place app where you can place furniture to your home, or Sephora, with their AR powered beauty tech.
NFT stunts in Romania
NFT's (Non-Fungible Tokens) potential is beginning to be tapped by Romanian brands. For the first time in the international arena, the smiles of over 3,000 Lay's fans from Romania who participated in the "Open Lay's. Offer smiles!" campaign was transformed into an NFT called "Smiles by Lay's". The digital token was created in collaboration with Harto, a multidisciplinary artist from Barcelona and Project Ark, an innovative blockchain platform. The initiative is a global premiere for Lay's, combining digital art with blockchain technology to produce a social impact.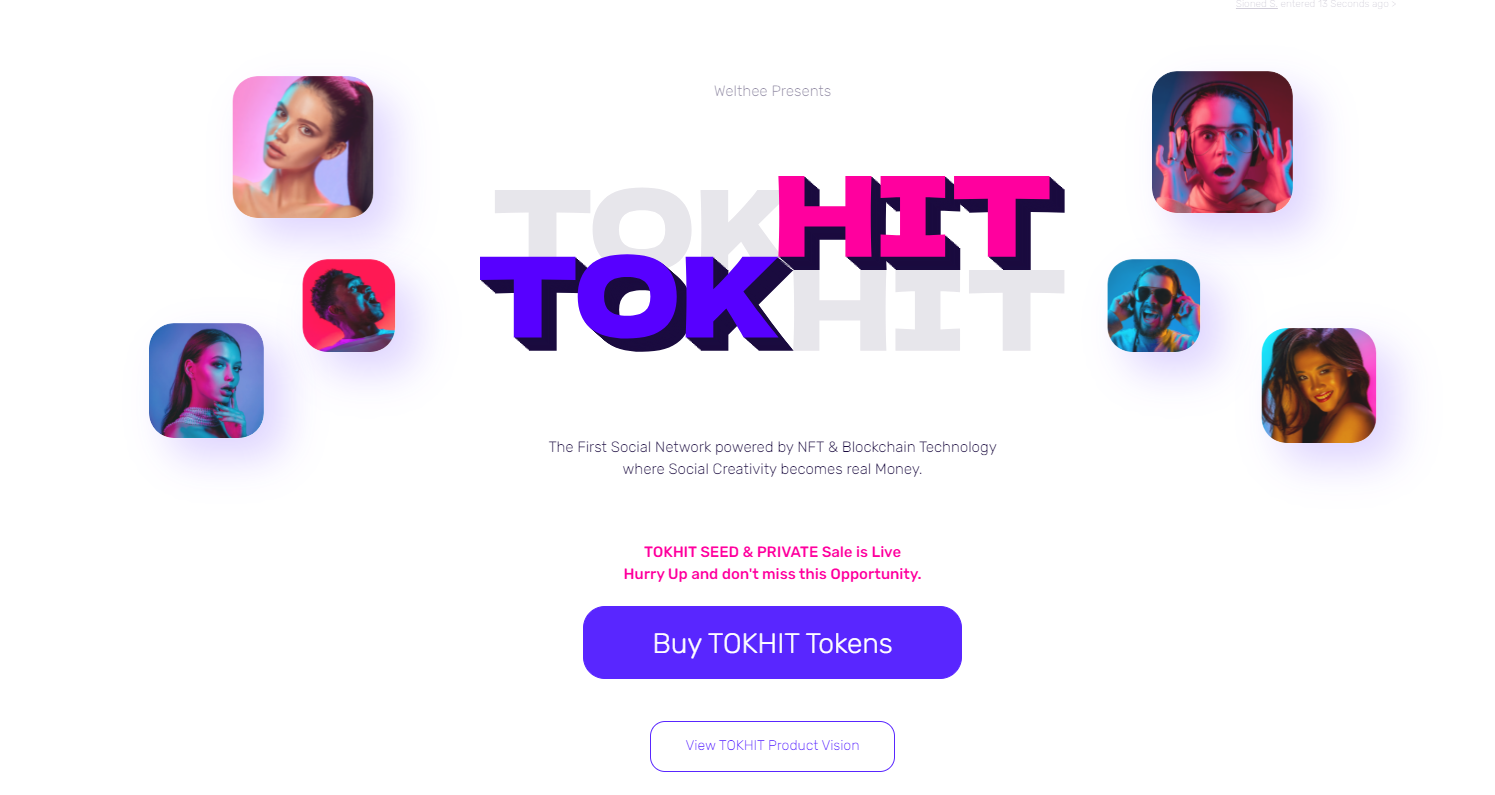 A new social network, based on NFT and Blockchain technology, is born in Romania! TOKHIT is a project that revolutionizes and innovates by being the first social network that will allow the creation of native NFTs in a very fast, creative and at a very low cost.
We also have been running very successful Twitch collaboration across markets in the Southeast Europe region, where we have had takeovers in the most popular streams.
Steps forward for brands
Focus on offering added value to customers and being immersive in any experience you design. People react better if brands immerse into the experience, not stop it to show an ad.
Personalization through tapping into gaming platforms can be a game changer if the target group is right.
Extending digital content from esports through branded partnerships will be impactful especially through social channels.
Developing ways to enhance event experiences digitally and bring the experience home through engaging platforms.
If your brand doesn't have resources being first in new platforms or does not see new platforms with such importance for their target audience, consider sponsoring, PR & influencers which can be more affordable solutions.
Please learn more of dentsu's offering in gaming from our website dentsu.com/gaming and be in touch.
Best Regards,
Sorin Liurea
dentsu Romania