Dentsu Creative: New Creative Agency Harnessing the Power of Modern Creativity
Published on:
Dentsu International's Global CEO, Wendy Clark, and Global Chief Creative Officer Fred Levron announced the launch of Dentsu Creative, dentsu's global creative network, at Cannes Lions 20th of June 2022.
New agency Dentsu Creative is designed to unify and accelerate creativity across the business, and it will serve as the sole creative network for working with clients around the globe. Across Southeast Europe, Isobar will be branded into Dentsu Creative in all its markets. It is not only rebranding, but bigger focus to creative across to region.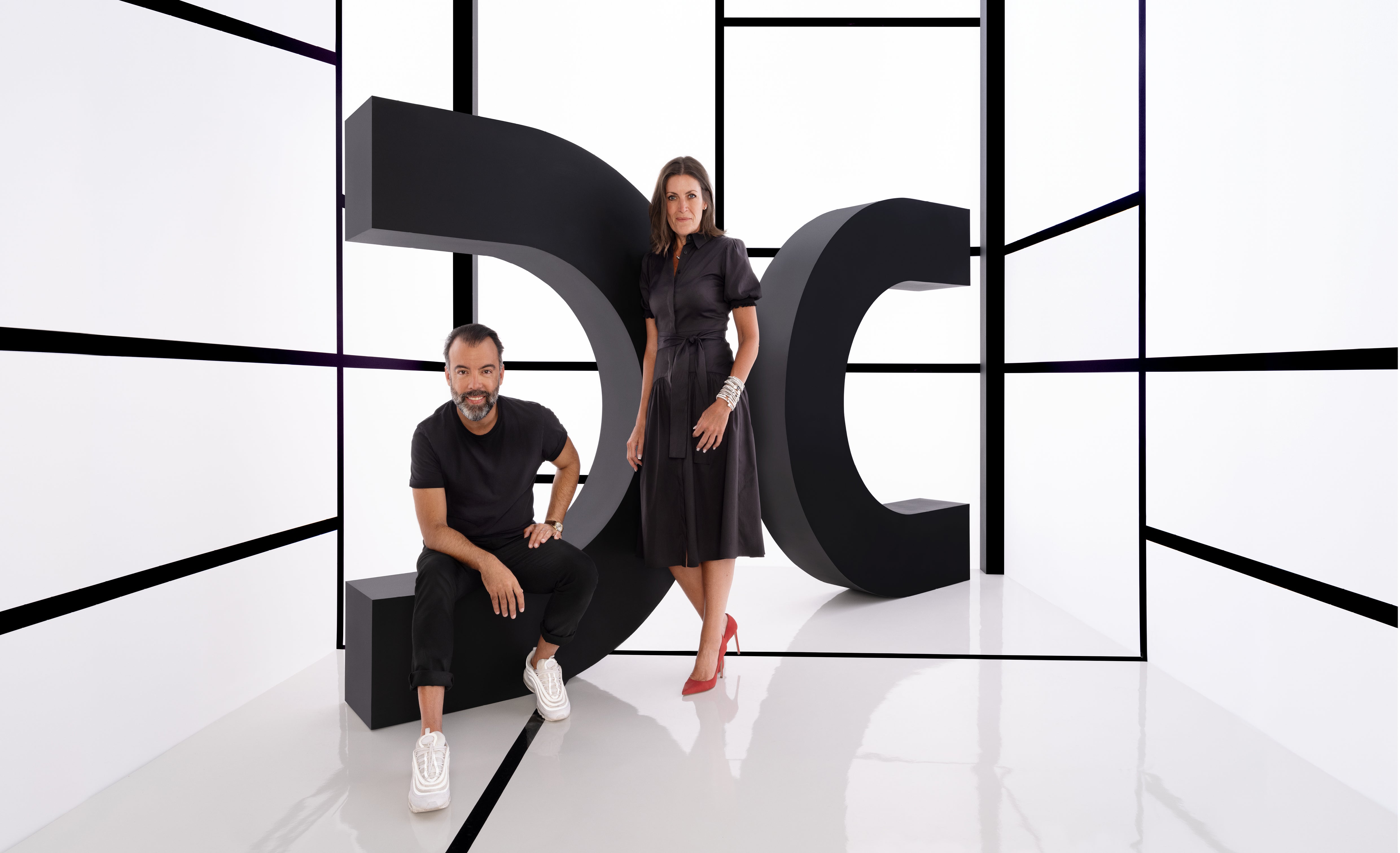 The launch is part of a strategy aimed at simplifying client engagement and injecting creativity in everything dentsu does. Dentsu Creative is poised to transform brands and businesses through the lens of Modern Creativity, which looks to deliver ideas that Create Culture, Change Society, and Invent the Future.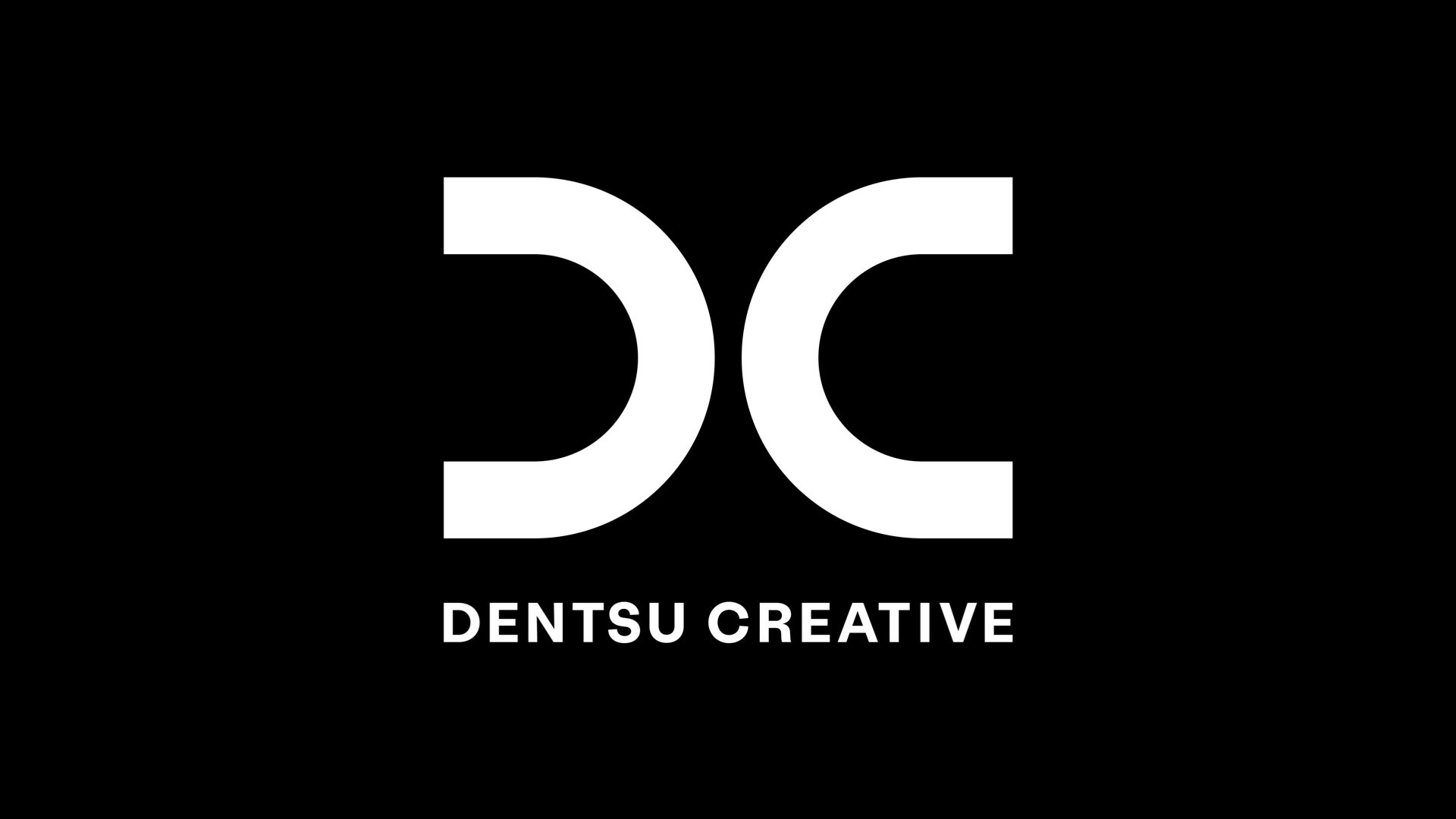 Led by Fred Levron, Dentsu Creative will be comprised of 9,000 creative experts in 46 markets connected to 37,000 media and CXM experts across Dentsu International and collaborate closely with dentsu's creative team in Japan.
In Southeast Europe, with offices in Bulgaria, Croatia, and Romania, Dentsu Creative is led by Creative Director Marius Tianu.
"We know clients are looking forward to changing the way brands are built. That is why we are putting forward a major shift in how we approach creativity: based on Modern Creativity principles, a new working style that favours closer ties with media and a cross-borders team. This new slant – designed to unify our people and their capabilities, will improve the creative input for our clients and build an exciting future for all of us", Tianu comments.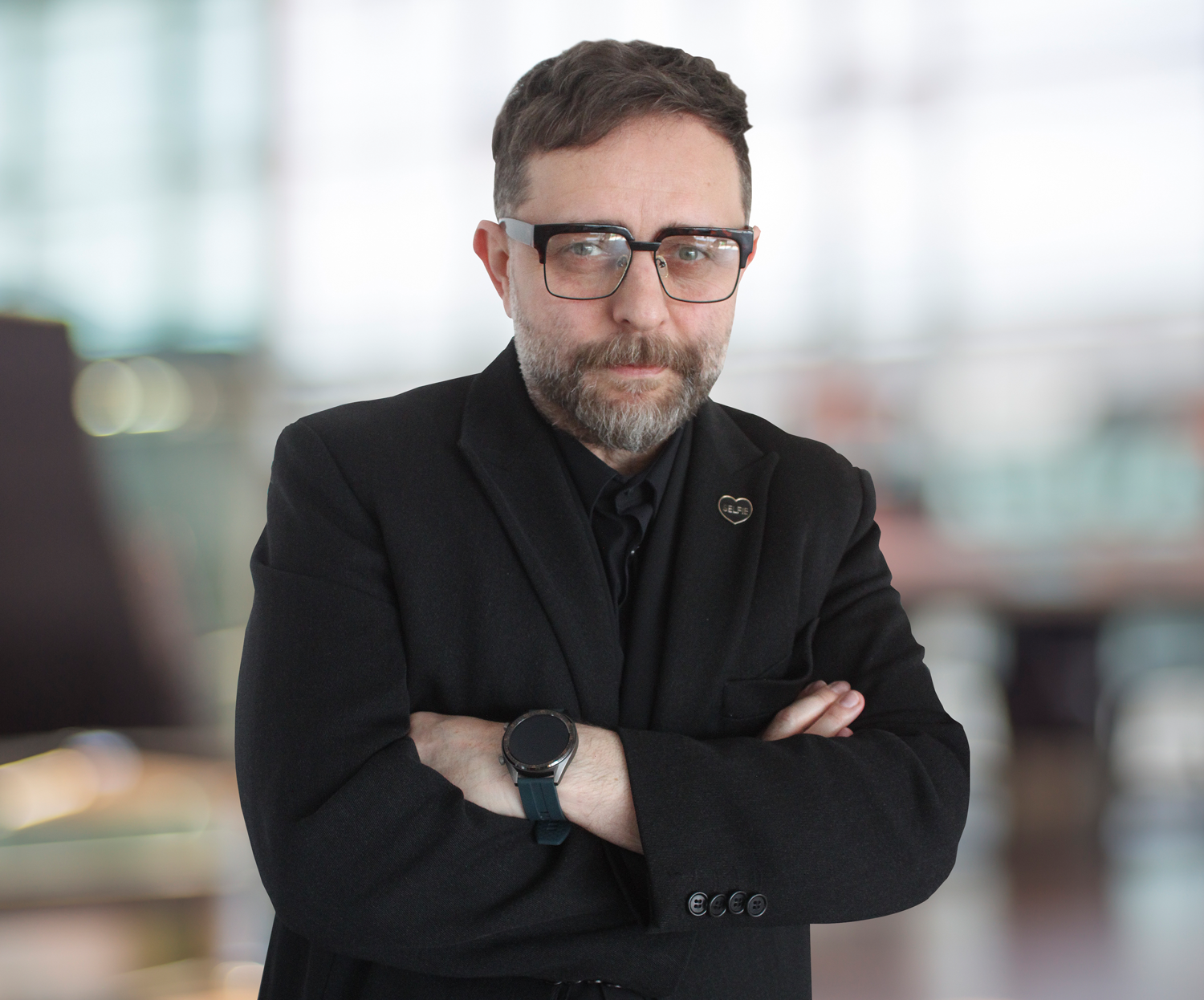 Dentsu Creative blends dentsu's unique DNA of 120-year-old Japanese heritage and craft with its rich experience of building brands in the modern media landscape. Using customer intelligence to deliver ideas that are big enough to live anywhere, bold enough to chart new executional territory, and rich enough to connect personally.
"Dentsu Creative offers a simplified, modern creative proposition that answers clients' needs for us to break down agency silos and inefficiencies and seamlessly connect our talent around the right client opportunities at the right time."
A striking visual identity has been crafted as a creative expression of East meeting West, a signal of the network's dedication to craft and the transformative power of creativity and to help Dentsu Creative attract and retain the best creative talent. Read more of the 4 powers here.
-ENDS-
For further information please contact:
Creative Director, Marius Tianu / Marius.Tianu@dentsu.com / +40 743 091 235
Business Development Officer, Heli Ruotsalainen / heli.ruotsalainen@dentsu.com
ABOUT DENTSU CREATIVE
Part of dentsu, Dentsu Creative is a Global Creative Network that transforms brands and businesses through the power of Modern Creativity. Led by Global Chief Creative Officer Fred Levron, 9,000 experts across the globe work seamlessly together to deliver ideas that Create Culture, Shape Society, and Invent the Future.
Dentsu Creative was launched in June 2022 to address a client need for simplicity and will be Dentsu International's sole creative network by the end of 2022. In Southeast Europe, Dentsu Creative has own officer in Bulgaria, Croatia, and Romania, from where it services creative needs of clients across the whole region.