Creative Director Marius Tianu explains what are the powers of East and West that create our new creative agency's power.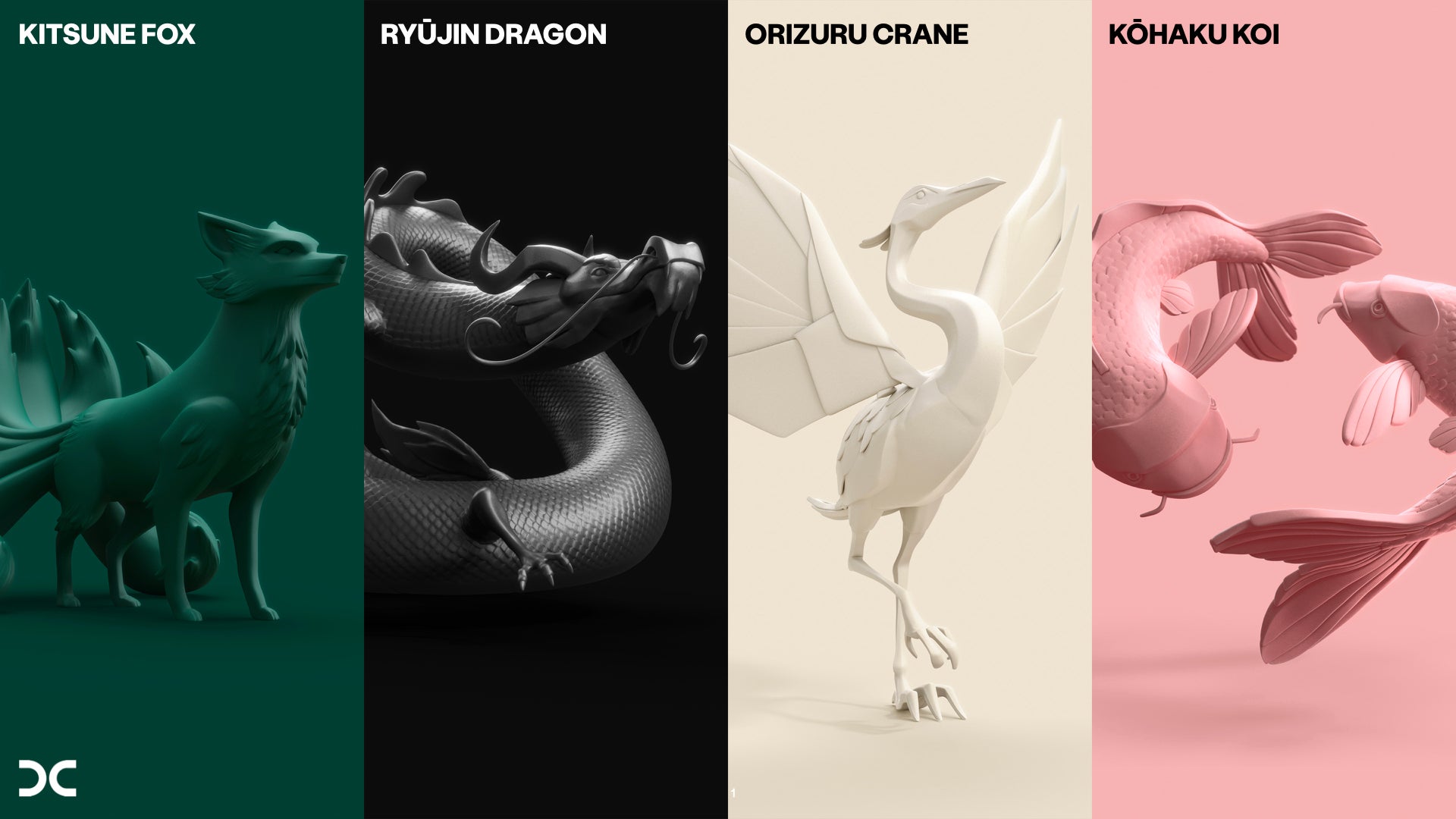 Our new agency DNA combines craft, innovation and technology with a deep understanding of modern media, contemporary culture and customer data. Our creative vision that wraps around Modern Creativity is drawing on Japan's rich history of mythological creatures, four traditional cultural icons represent Dentsu Creative's superpowers and values.

A striking visual identity and employee brand has been crafted for Dentsu Creative as a creative expression of network's vision and signal of the network's dedication to craft the transformative power of creativity for businesses and brands.
THE KITSUNE: BOUNDLESS CREATIVITY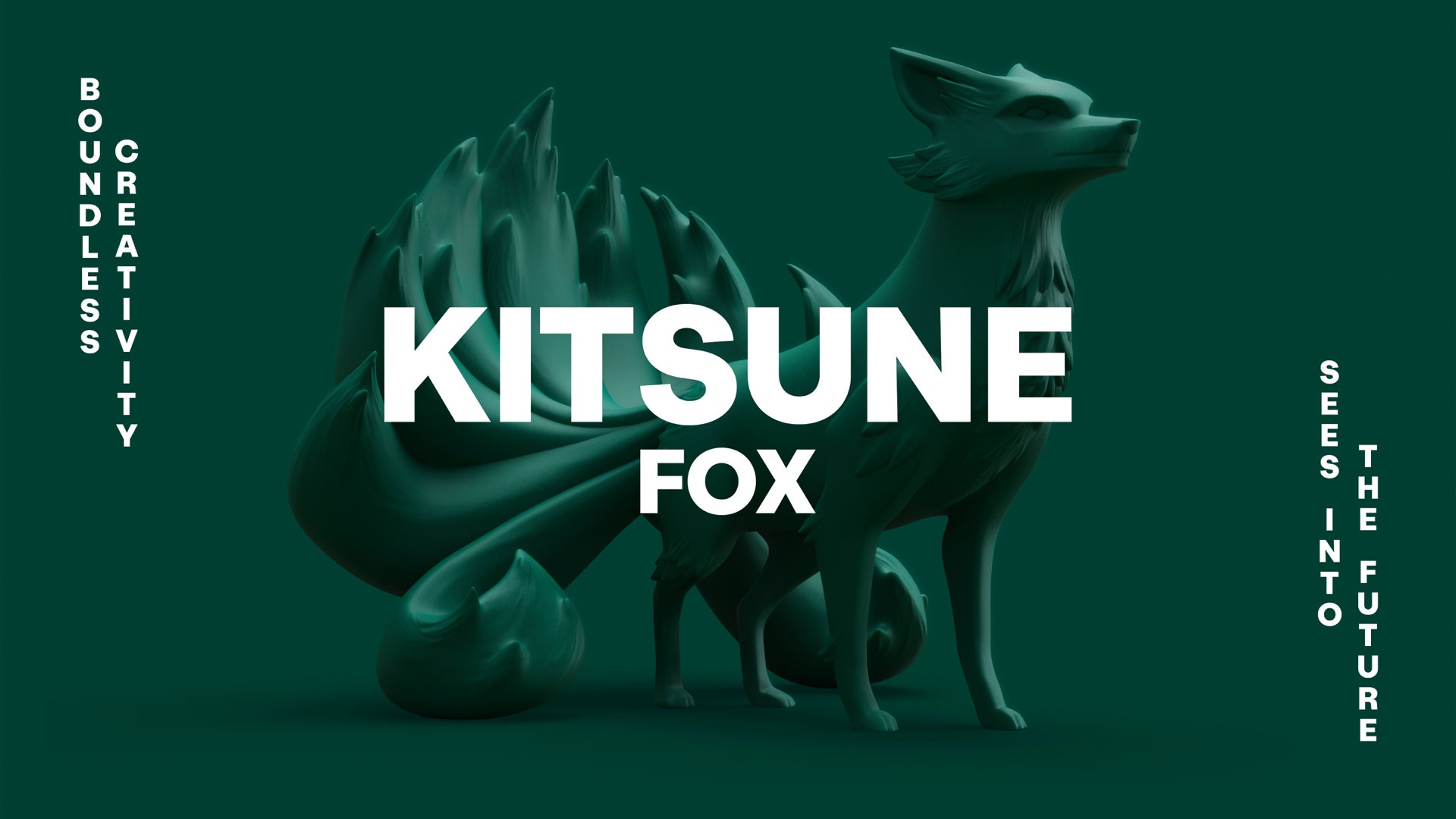 The Kitsune sees the future and runs towards the future forever asking what's next? Like the Kitsune Dentsu Creative's imagination has no limit, and believed that there is no problem that cannot be solved without the power of modern creativity. Clients come to Dentsu Creative as the best partner to help solve their business problems and help them grab a business opportunity.

RYUJIN DRAGON: INTELLIGENT SCALE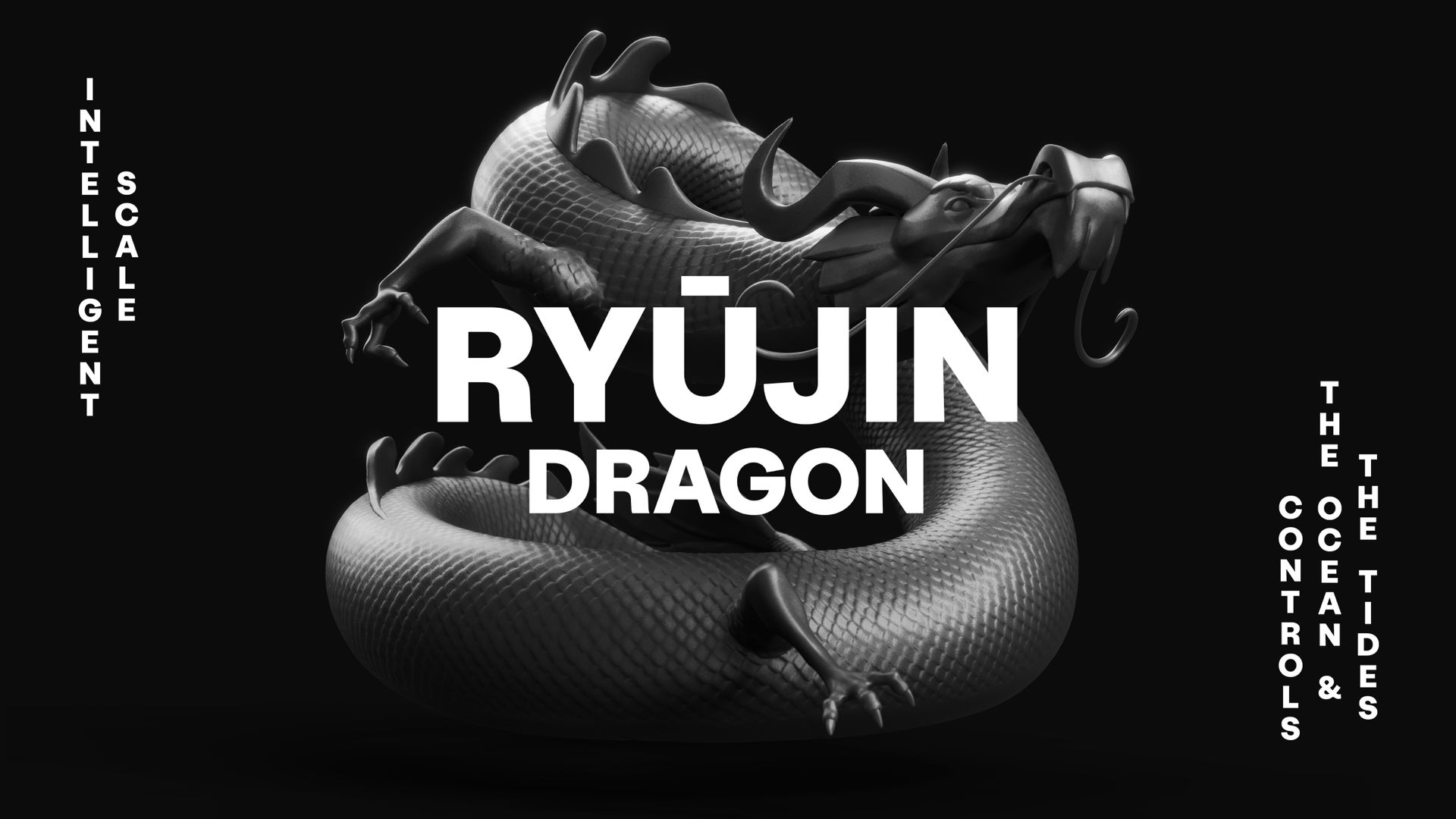 The Ryujin Dragon controls the ocean and the tides, likewise Dentsu Creative flow the right talent around the right brief and scales its unique ideas with precision, using intelligent technology to make them relevant anytime, anywhere, to millions around the world.

ORIZURN CRANE: OBSESSIVE CRAFT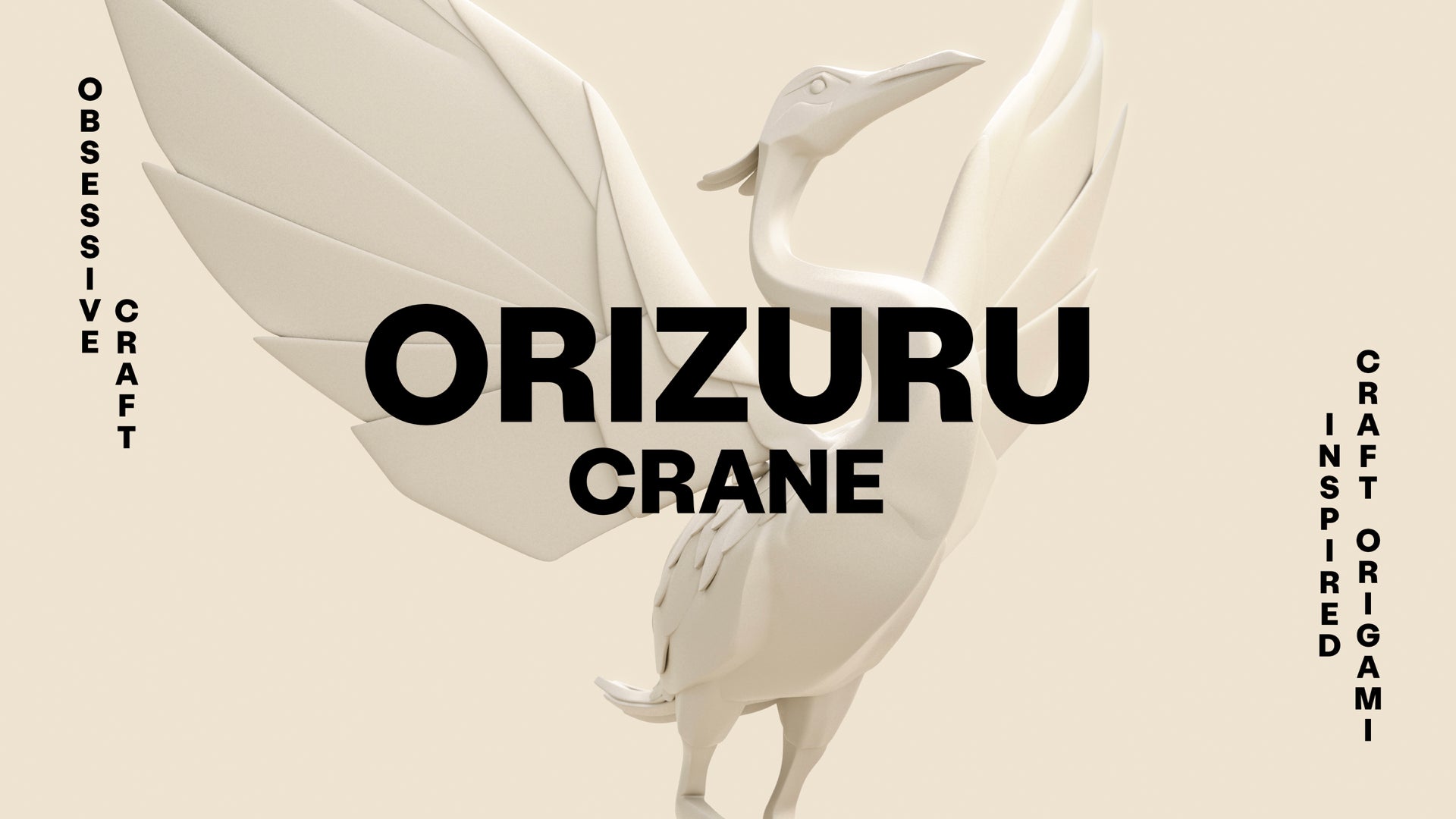 The Orizuru Crane carries the soul to paradise and has inspired most iconic Japanese origami. In this spirit, Dentsu Creative elevates the soul of its work with an obsessive focus on Craft, Experience and Design to shape ideas that truly create culture and change behaviour, while nurturing the next generation of craft skills needed to soar like a Crane in a modern world.

KOHAJU KOI: RADICAL COLLABORATION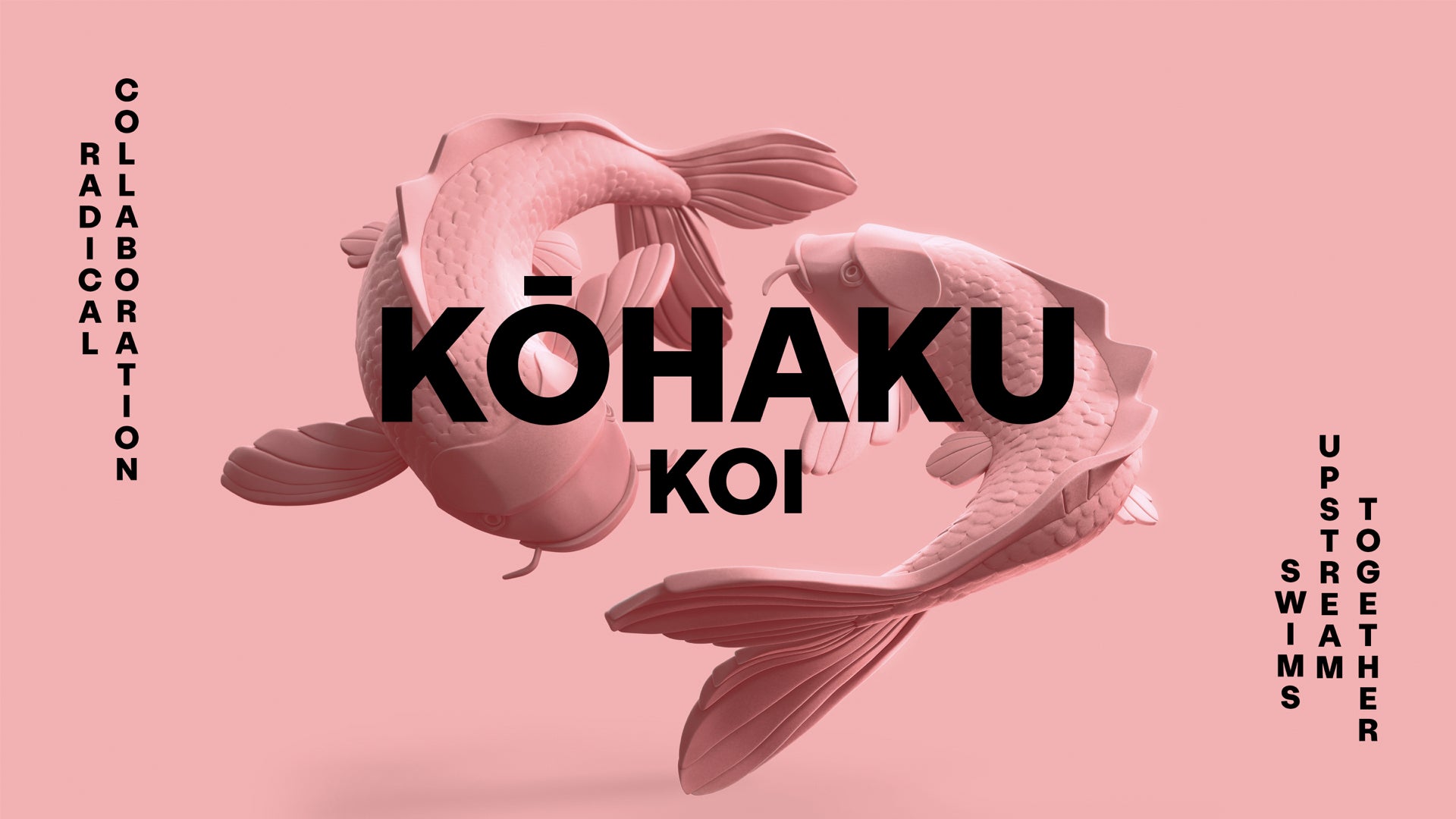 Like Koi, which swim upstream, against the tide and united as one, Dentsu Creative will chart new territory through the power of radical collaboration. Dentsu Creative will seamlessly connect Creativity, Media and CXM to imagine new solutions at the intersection of craft, data, culture and innovation. Creative opportunities will be surrounded by the right talent, at the right moment, wherever it sits within the network- or beyond. The resulting work will be a seamless blend of expertise that will connect the right user with the right experience in the right moment, making modern creative magic.
Read more of the new agency here, and get to know us in our new global website.
Please don't hesitate to be in contact if you want to learn more of our new agency's powers at play.
Yours,
Marius Tianu
Creative Director, Dentsu Creative
dentsu Southeast Europe