Dentsu Croatia launched "Nisam za Bacit" website to fight food wastage
Published on:
Marketing communications company dentsu Croatia launched on Friday 1st of July 2022 a website, which gives advice on how to fight food wastage.
As a part of the One Day for Change global volunteering event, dentsu Croatia inspires people to think about more of their own food wastage. In the website people are given recipes, tips & tricks, and advice on how to reduce food wastage.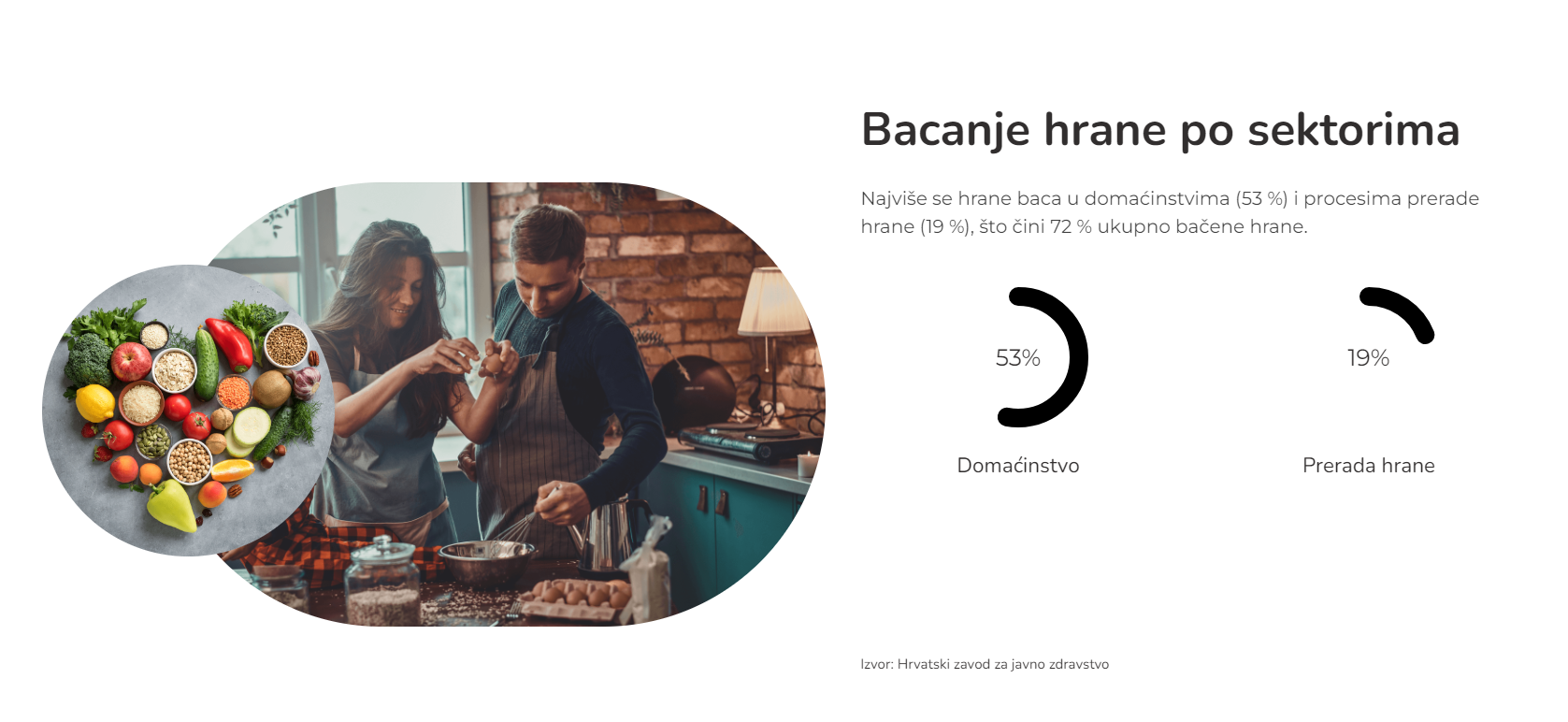 Nisam Za Bacit, loosely translated into 'Don't throw me away', website production, content, logo, and the idea of the website has been developed by dentsu Croatia.
Vjeko Srednoselec, Chief Operating Officer of dentsu Croatia, considers society to be the company's 4th and biggest stakeholder. He is excited about the first theme being 'Zero Waste'.
- We have an extremely ambitious Social Impact strategy locally, regionally, and globally. Sustainable World is third and most important pillar of our social impact strategy, and I am so happy to state that almost all people in our office in some way took part in this project, Srednoselec thanks.
Visit the website at nisamzabacit.com

Two volunteering days per year for social impact
Society is facing some of its greatest challenges. Climate change, biodiversity, and inequality are causing widespread disruption. Business and brands are under pressure to respond, and citizens are calling for change.
In this world dentsu launched its first ever global joined volunteering day. +45.000 people in 145 countries have been invited to take part, and offices spanning from Belgrade to Bucharest and London to Los Angeles took part with different actions.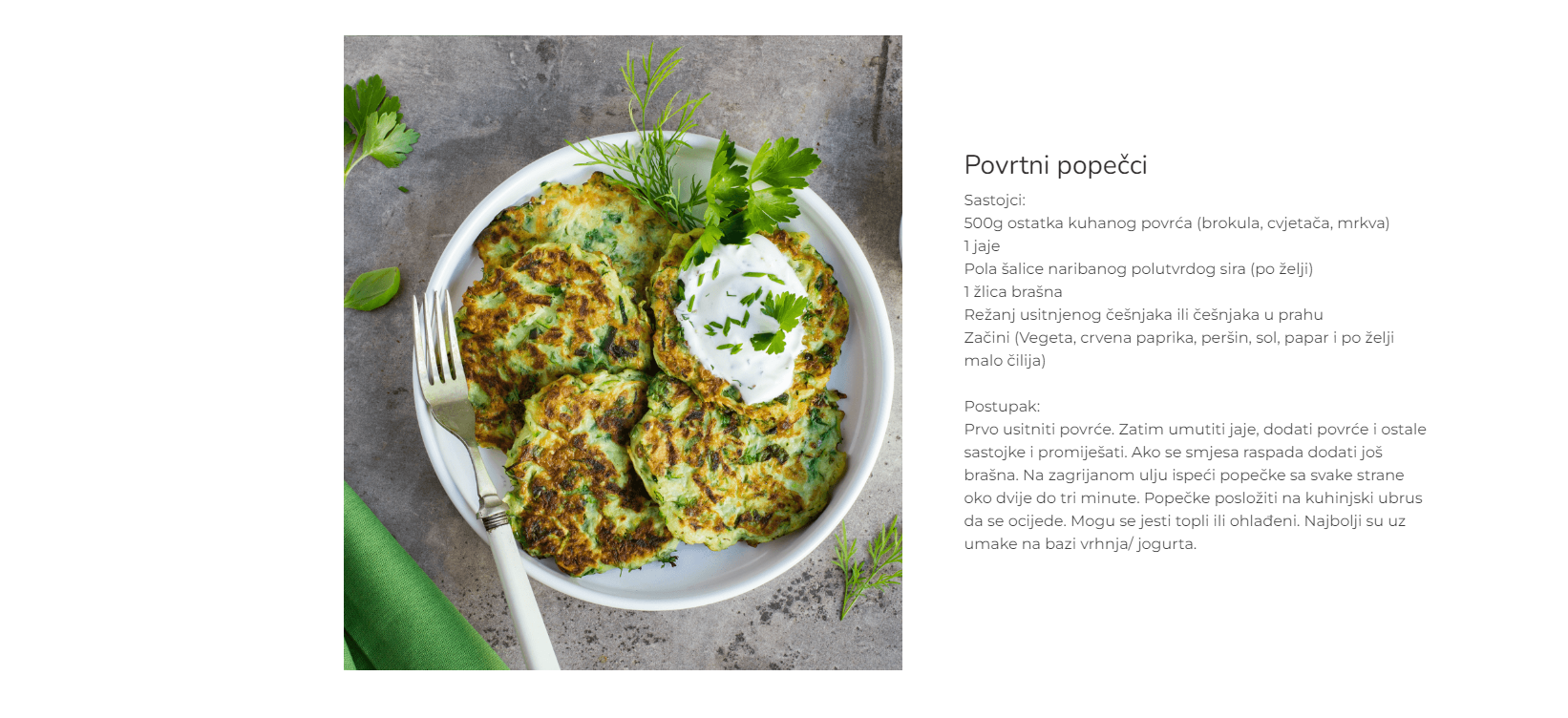 This year's theme is 'Zero Waste in a sustainable world', and teams across the world are doing recycling bazaars, food workshops, cleanings beaches, redistributing surplus foods, and mobilizing people to take part in Zero Waste projects.
Company has been providing for years to all its employees two volunteering days per year to be spend on any social impact project close to their hearts. In Croatia, people have also been volunteering for The Code, a program aimed to leverage digital skills.
Timing of the first voluntary, from here onward an annual event, is the same date as dentsu's birthdate. The company was founded 1st of July in 1905 in Tokyo Japan by Hoshiro Mitsunaga.