iProspect: The Brand & Performance series
Published on:
Building valuable relationships with consumers, while providing personalised campaigns, has become the norm in today's constantly evolving marketing landscape. This convergence has led to brand marketing and performance marketing becoming increasingly interdependent.
Brands that are succeeding today are leaning in and stepping up their use of integrated solutions and strategies that cover the entirety of the consumer experience. Consumers no longer view brands in silos; and if our industry wishes to succeed, we must bring brand and performance marketing together, ensuring brands have strong impact while improving measurability.
This is exactly why at media agency iProspect we think about all media as performance media. Our content series Brand and Performance provides recommendations for driving growth, outlining why when we think about traditional brand building tactics and channels we must also think about audiences, how to activate, allocate budget, and optimise through a performance mindset, thus creating truly integrated thinking, all the way through to execution.
Series number one is dedicated to the Next Generation.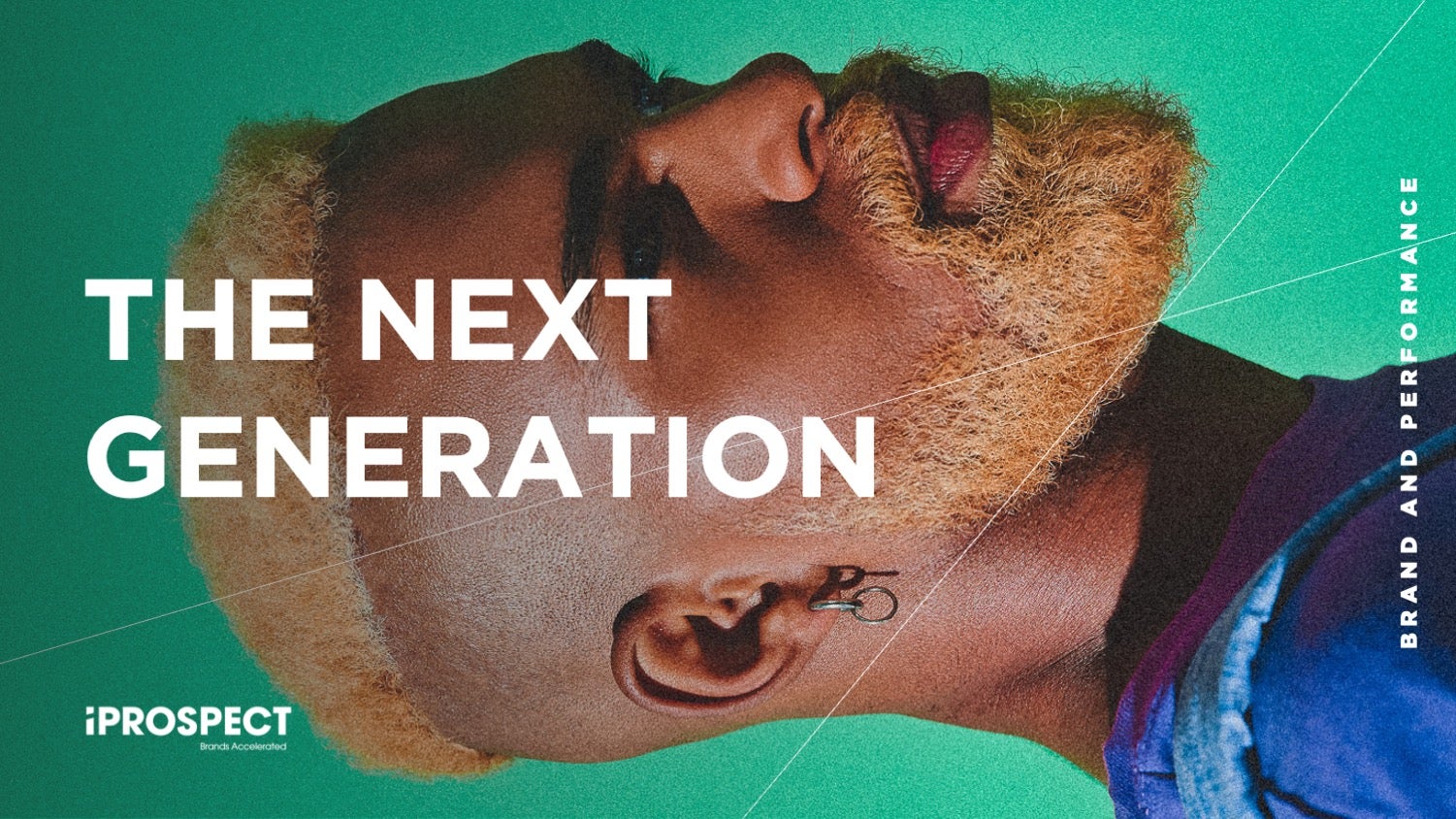 New shoppable formats, changing consumer attitudes, and the evolution of channel-led approaches, Brand and Performance, Issue One: The Next Generation outlines key tactics and recommendations to answer why brands shouldn't underestimate the importance of a seismic shift.
Download your copy today here.
Series number two is dedicated to the Economic downturn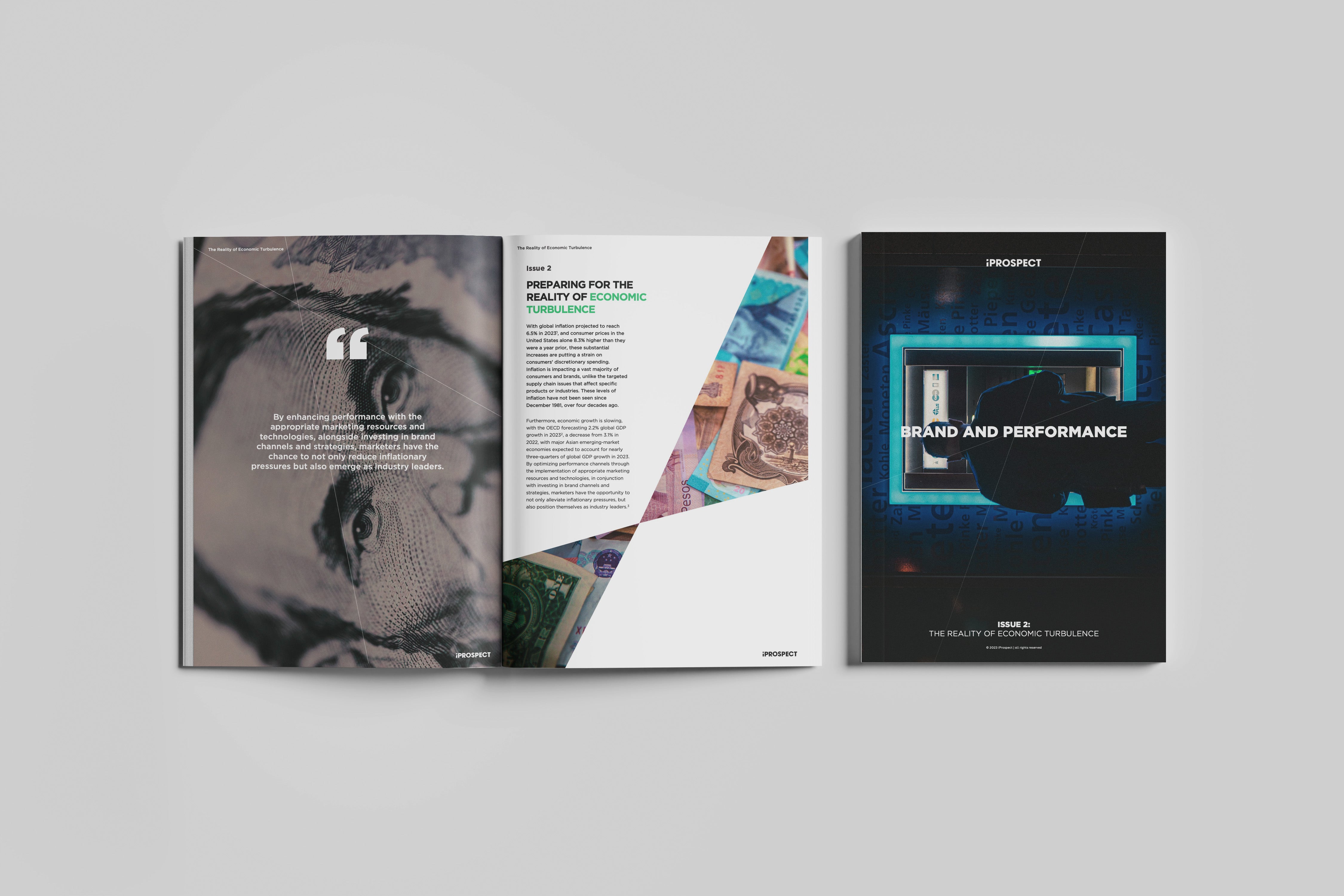 Issue Two examines why in the face of inflationary pressures, it is crucial for brands to focus on not just survival, but on implementing strategies that will improve efficiency and position the company for long-term success. Brands that take proactive steps to address inflationary pressures will be more competitive in the market. It is also important for businesses to exercise caution and restraint in decision-making, as cutting brand or performance marketing during a recession can be a risky strategy