dentsu Romania Announces New Management Appointments To Ensure Brilliance And Diversity
Published on:
Marketing communication company dentsu Romania has renewed its client servicing organization with a clear focus on excellence.
Strategy Director of dentsu Southeast Europe and Group Client Partner of dentsu Romania Marian Petcu leads the client servicing team, seeing two new appointments of Adriana Enache and Carmen Simion as client partners in media and creative service lines respectively.
Mircea Gheorghe is nominated to lead the Research & Insights department on top of strategy in Romania.
New nominations are also seen in the media service, where Cristina Țigău is taking on the role of daily management of 25 people strong digital services, including performance, programmatic, martech tools and commerce.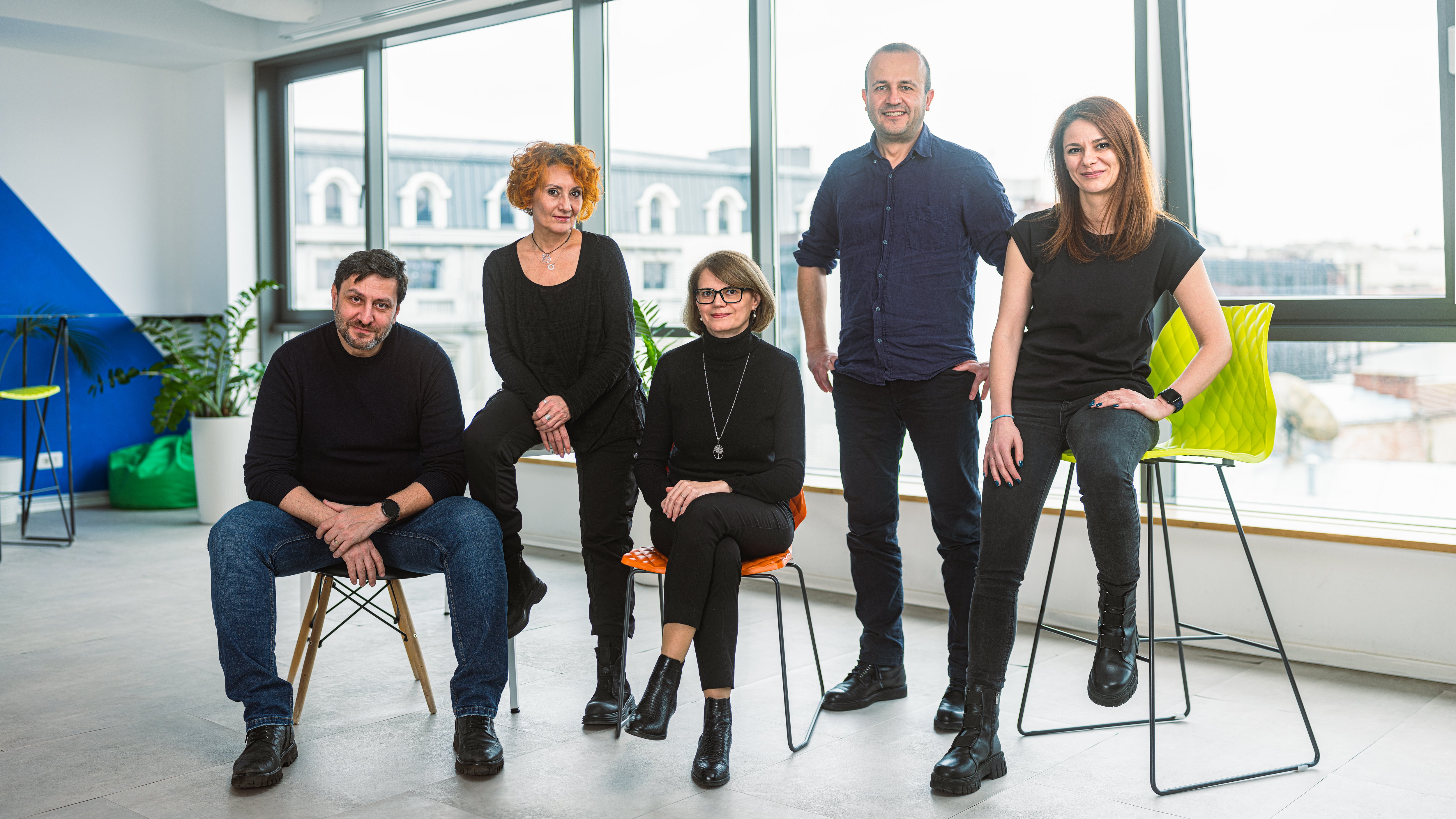 In the latest client satisfaction survey conducted in February 2023, dentsu Romania is 1.3 points higher than the industry average and 0.4 points higher than the Romanian average.
Petcu sees new structure and nominations helping ensure brilliance in client services.
We are a client servicing operation 100%, and the high trust of our clients is our key metric for all our team.
Secret to the growing numbers is that our teams are empowered to make decisions for themselves and take responsibility of their clients' happiness.
Country manager Radoslav Nedelchev is proud to present such a diverse set of talents to take on the new roles. He sees that a balanced team with long agency experience in different roles, representing different backgrounds, ages, and genders, is a key to delivering excellence to dentsu clients.
Share of women leaders in the dentsu Romania leadership is now 50%, and at the management level is 64%.
Growing our own talents into management positions is a testament to the long-term commitment of the company to our people. In dentsu we want to help our people grow, for example including them into international mentoring programs, and Share & Learn session across the region, Nedelchev states.
In addition, dentsu provides its talents access to the learning platform dentsu university in the world with over 30,000 hours of courses to take, Game Changing Talent training programs, regional and global mentorship programs, and its own leadership program for women leaders.