Unlock true brand intimacy
It is easy to forget that people are at the heart of digital transformation, social beings who appreciate the warmth of human interaction.
This creates an opportunity for brands to extend a welcoming persona across the digital expanse, enabling them to connect with consumers as authentically as they would in the physical world.
Dentsu VI, a global virtual identity solution by Dentsu Creative, provides brands with a distinctive face and character for their digital narratives.
Whether it's through real-time engagement on e-commerce sites, or as virtual influencers at live events and on social media, Dentsu VI empowers brands to articulate their identity in the online landscape and beyond.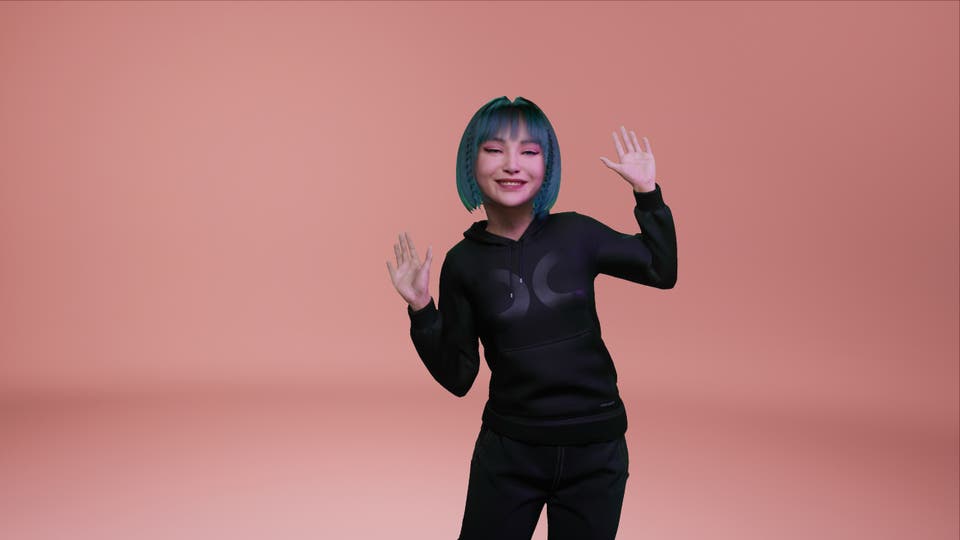 0
More effective using VIs across multiple campaigns than just brand name and logo
0
Hike in profits by brands using special characters in campaigns
0
Sales from virtual influencer promotions coming from gen Z and millenials
Revolutionising brand identities with our CGI specialists
VI Originals
Forge lasting brand equity with VI Originals, where you create a fully-custom virtual identity that embodies your brand's distinct traits. Your virtual identity will be meticulously designed to resonate with your brand's target audiences to leave a lasting impact.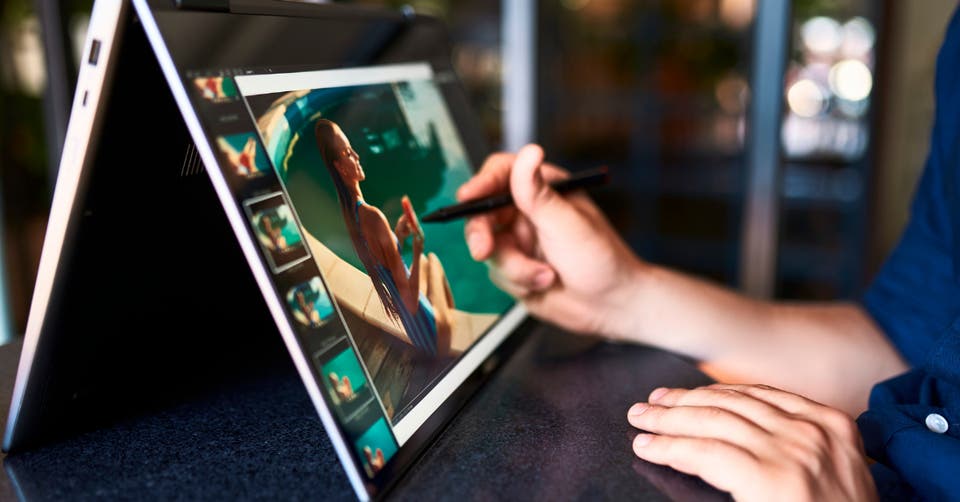 VI Ready-Made
Gain instant access to a virtual talent by skipping avatar creation and engaging with a ready-made virtual talent from our roster. Reach a built-in community and elevate your brand's virtual presence effortlessly from short to mid term with the option to modify wardrobe, hairstyle, make up and environment to better represent your brand.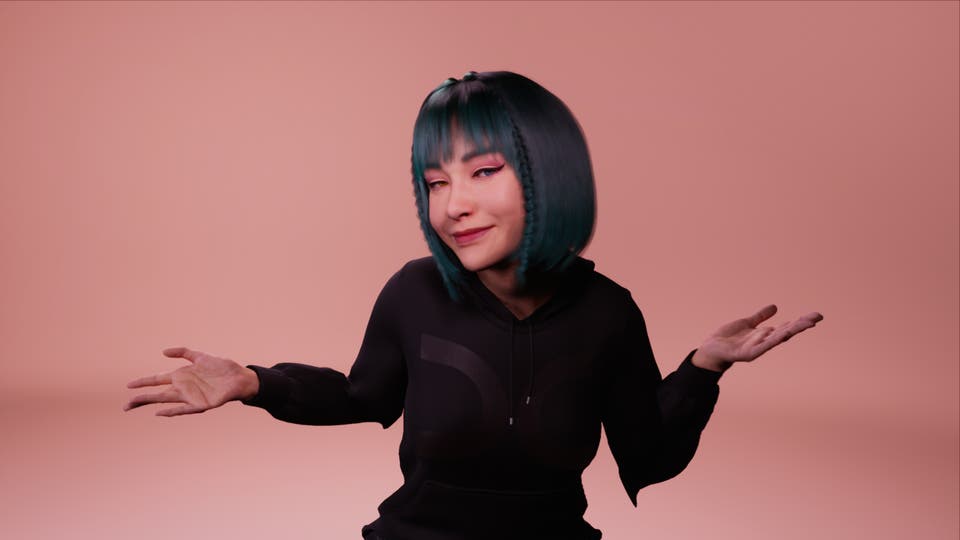 VI in Action
With our real-time ready made virtual identity and dedicated state-of-the-art studio, our end-to-end solution spans from creating captivating pre-recorded assets to delivering immersive live-streaming experiences that leave a lasting impact. This highly agile and geographically unbound approach gives us the edge to address any and all of your creative needs.