Unlock true brand intimacy with your very own virtual identity
As our world gets increasingly digital, brands need a new way to be more human.
Dentsu VI is a global Dentsu Creative Virtual Identity solution that provides brands with a face and personality to show up and interact in the online world, such as e- commerce platforms, or to serve as virtual influencers at live events and across social media, or even interact with consumers in real-time in the Metaverse.
With consumers embracing their own diverse avatars as online representations of their identities, we give brands a way to show up as a familiar and relatable presence alongside their avatars.
Now imagine, what would your brand look like if it had a face?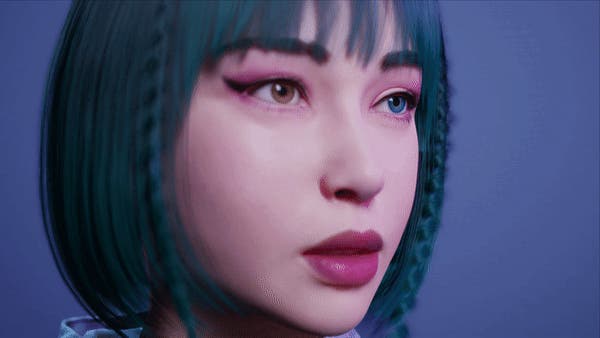 0
Expected Direct-to-Avatar Expected live-stream market Consumers discover market size by 2030
0
Expected live-stream market size by 2027
0
Consumers discover products through live stream
An offering powered by DENTSU CREATIVE Singapore's CGI specialists, using the latest gaming and film industry's motion-capture and streaming technology
VI Originals
VI Originals create fully original virtual identities based on a brand's needs and personality. The process starts with brand immersion, followed by recommending VI use cases for the right target audiences. It also includes our very own Star Power research to build in traits for the VI designed to attract your audience.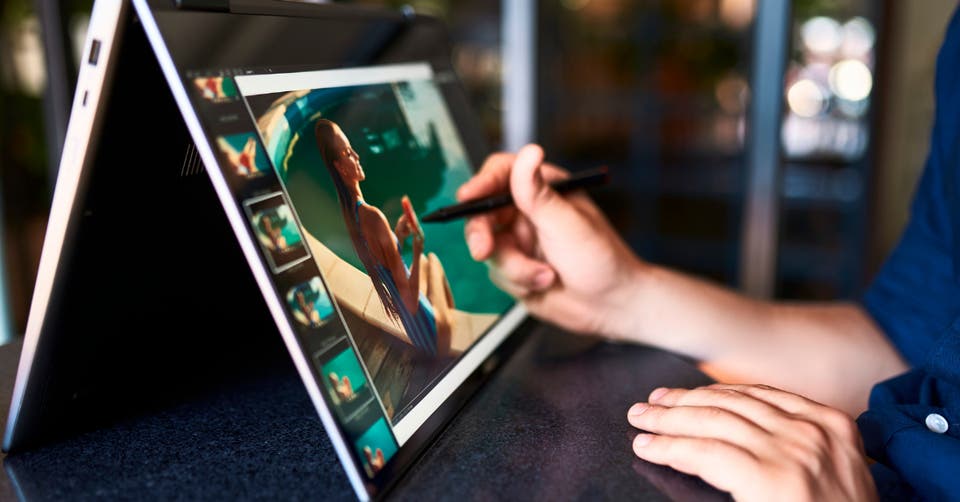 VI Ready-Made
Brands looking to experiment or embark on short to mid term activations can select from our cast of ready-made VIs like Rumi. Brands will have the ability to customize our ready-made VIs to better represent their brand through wardrobe, environment and cosmetic choices.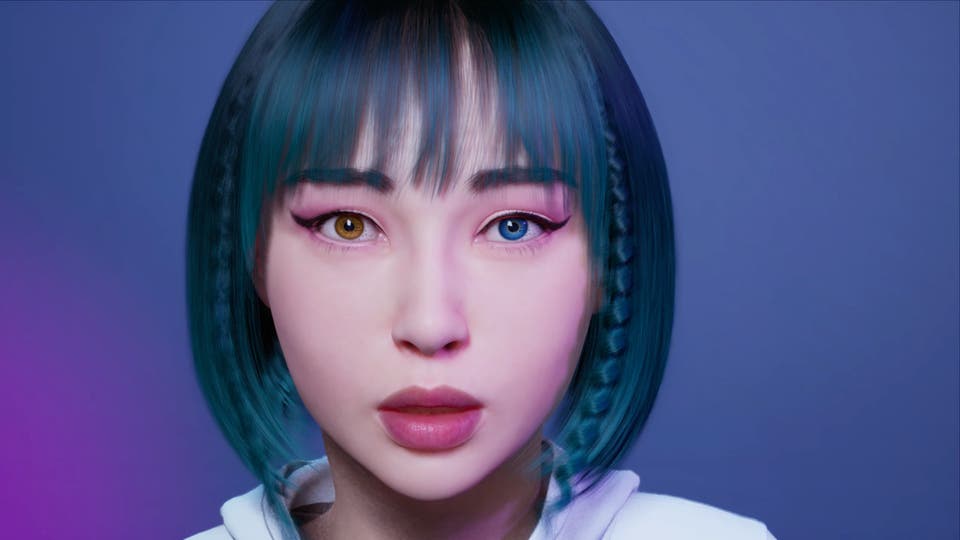 VI in Action
With a real-time ready VI engaged, our virtual production studios equipped with the latest motion capture and live-streaming capabilities will help you bring the VI to life by producing a variety of pre-rendered content or live experiences in a highly agile and geographically unbound manner to answer any creative needs.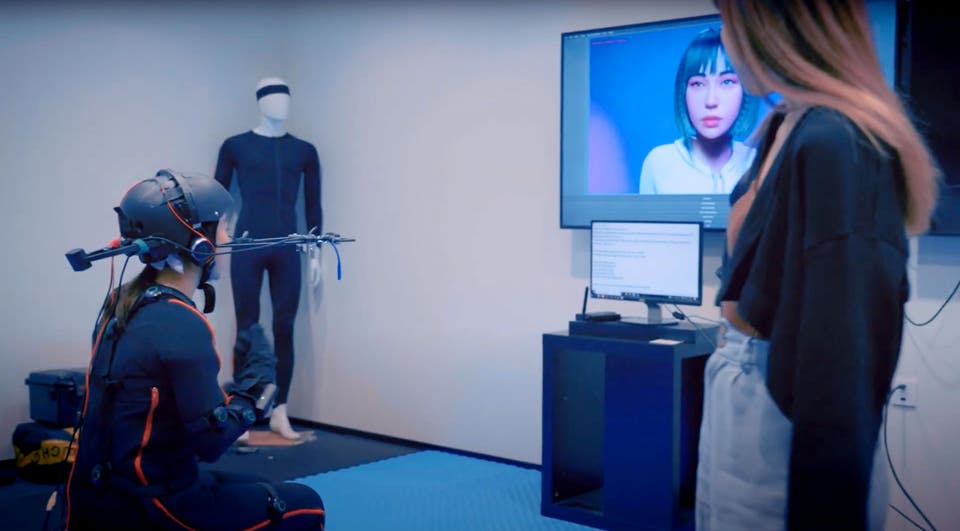 Meet Rumi, dentsu's newest virtual identity made for collaboration
Created as a champion of endless positivity, Rumi was inspired by the 13th-century Persian poet Jalāl al-Dīn Muḥ ammad Rūmī, who wrote 'Live life as if everything is rigged in your favour. I am not this hair, I am not this skin, I am the soul that lives within.'
Catch her debut at Spikes Asia 2022.