It is an understatement to say that tech is on the rise. Blockchains and e-payment are just some of the tech advancements that Asia is currently experiencing. As we anticipate the next IT thing (no pun intended), industry experts from the tech community got together at the Echelon Asia Summit held in May 2019 to talk about the Future of Asia.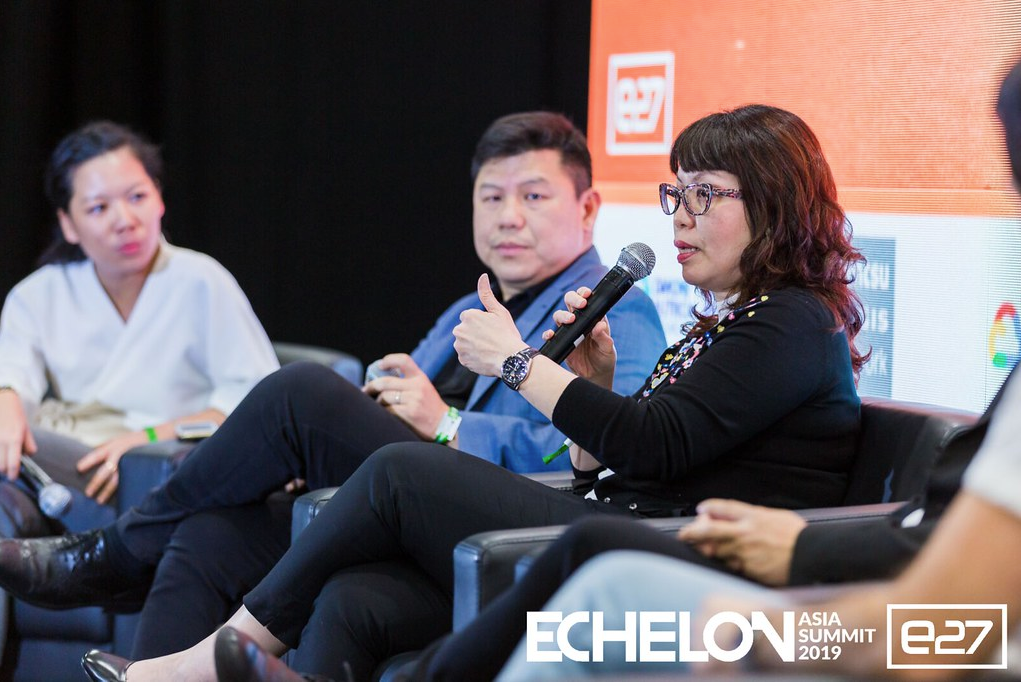 Audrey Kuah, Executive Director of Media Business, Asia Pacific and Managing Director, Global Data Innovation Centre, Dentsu Aegis Network lends her expert views on the "key ingredients of a successful and scalable innovation strategy" as she spoke alongside fellow panelists during the event. Here are some key takeaways.
Success (and failure) in Corporate Innovation
Being a 118-year-old organization, Dentsu Aegis Network has evolved over the years to adapt to changes and disruption. With the industry going through a shake-up, the importance of being fearless, and entrepreneurial but optimistic. Braving through the storms has helped the company to grow into the position of a long-term trusted growth partner with clients.
Global Data Innovation Centre (GDIC)
Using technology to translate ideas to people keeps organizations agile in the digital economy. In Dentsu Aegis Network, GDIC continues to develop more advanced version of signature solutions, like Project Pearl, Project Pearl, Project Leo and adcelerate. These offerings focus on identifying new growth opportunities in the ad tech space with the power of data-driven insights.
Gearing up for Innovation
Organizations need to look to leverage people's digital skills with agile working structure to empower employees to deliver their best. Encouraging entrepreneurial thinking amongst teams will open up doors to new ways of problem solving.