A coveted three-day learning journey to Dentsu Inc., Japan. That was the well-deserved prize award bagged by Infinity, the five-person winning team of the DAN Pitch Off 2019 -- an in-house learning competition organised by Dentsu Aegis Network Hong Kong in collaboration with client partner, Standard Chartered Bank.

Team Infinity, made up of One Tung (Chinese Copywriter), Whitney Lau (Senior Planner), Lin Zhou (Account Executive), Connie Fong (Digital Performance Executive) and Sharmina Tumpa (Digital Performance Executive), along with Joyce Zhang (Pitch Off Competition Lead and Marketing and Communications Manager) were graciously hosted by colleagues from Dentsu Inc. and gained valuable insights through a range of workshops in their time there.

Workshops:
Dentsu Inc. Credential
How Eigyo works
Dentsu Data & Products
Tokyo Mascot Geeks
Content Business
Dentsu Ventures
Open Meals – Sushi Singularity
Dentsu's Partnership with Emerging Digital Platforms
Sports business opportunities with Dentsu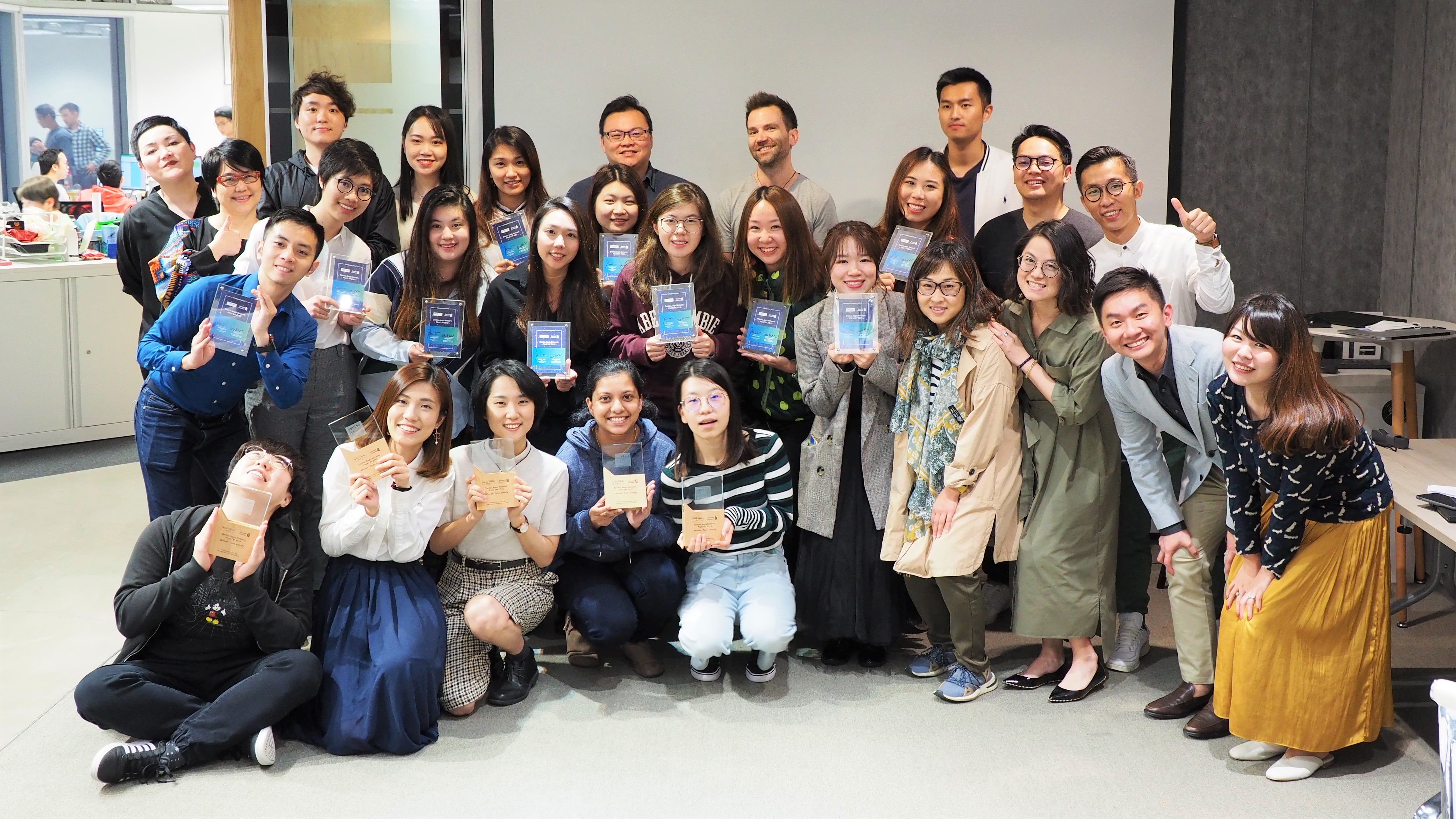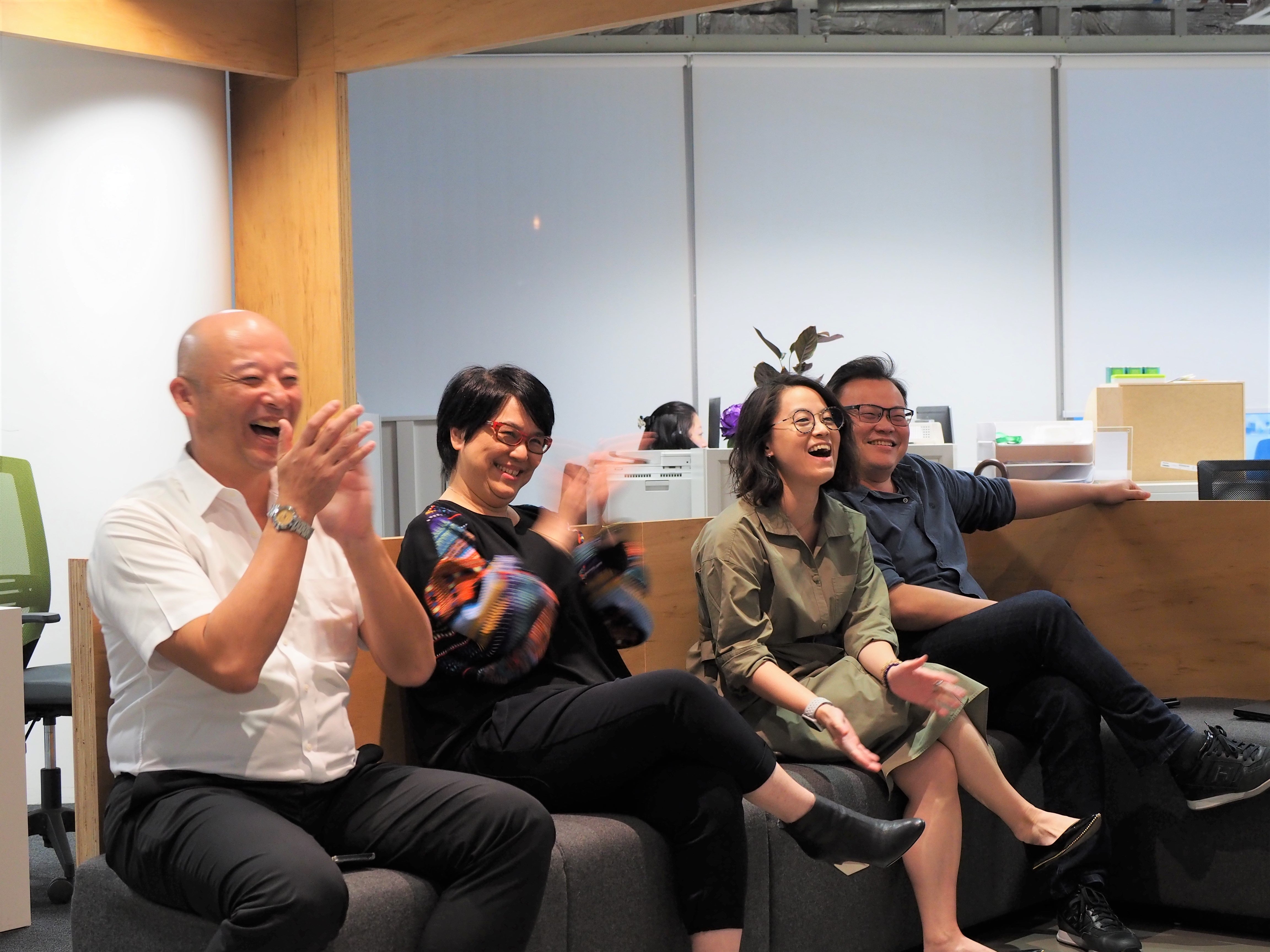 Watch the team's exciting 3-day learning trip to Dentsu Inc here.