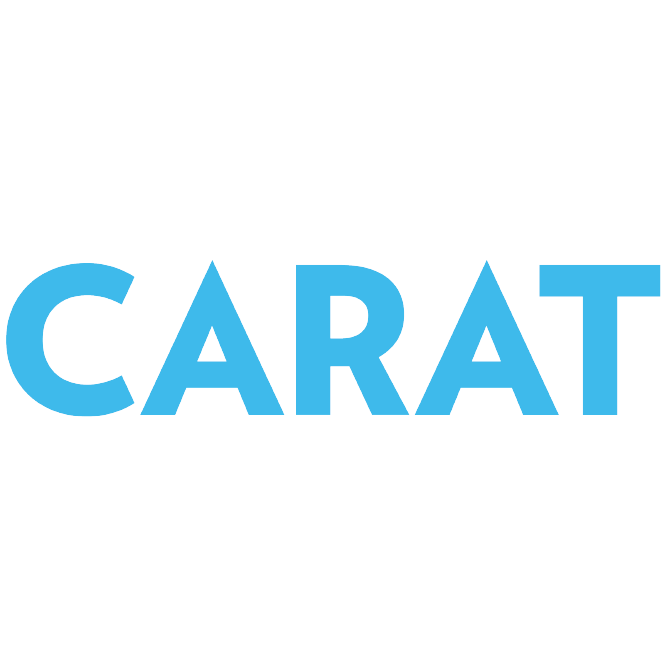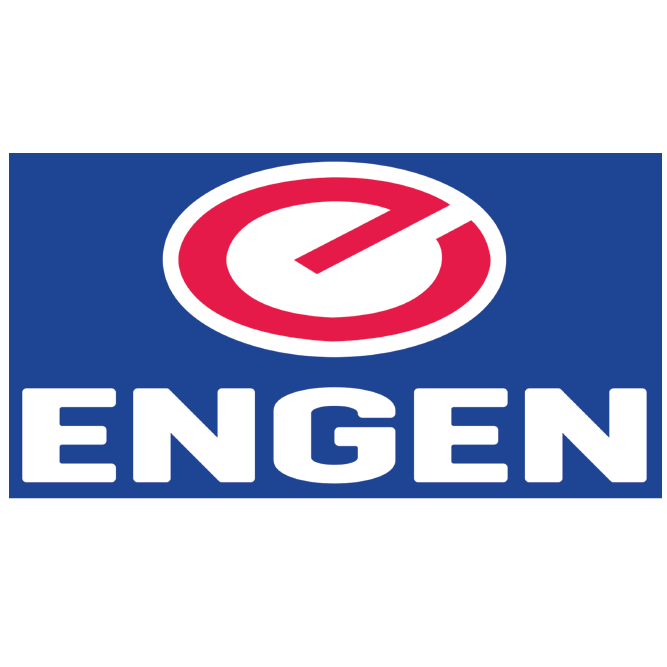 Challenge
COVID-19 has had a huge impact on the lives of South Africans, especially the most vulnerable communities within townships. Engen wanted to assist the government in alleviating the hardships brought on by the pandemic by helping to inform the communities in which they operate. Aiming to be an agent of positive change; patriotic and attuned to the needs of the most vulnerable.
Solution
To achieve this, Engen converted their existing OOH Spaza platforms, to transform current messaging into COVID-19 educational messaging. They did this by branding 35 spaza shops across South African Townships with important safety measures aimed at curbing the spread of the Corona virus.
The messaging was done in vernacular languages, tailored to the most spoken in each township to ensure clear and concise understanding in each community. The messaging emphasised the importance of hand washing, social distancing and covering one's mouth when coughing and sneezing.
Spaza Shop owners became brand ambassadors and educators of Covid-19, as they were provided with safety materials, including information brochures, hand sanitizer and masks for their own and their customers use. These brand ambassadors were also given training about safety and hygiene measures in order to help educate their customers.
Result
Over and above educating the community, Engen is also financially supporting the Spaza owners with rent for the Media space utilised. The monthly rental paid to Spaza Shop owners provides a source of income and poverty relief for poor families and their extended families for the duration of the campaign.
Throughout the campaign, Engen built strong brand awareness and affinity with their consumers in the most impactful and tangible way, that created real change within these communities.
About the campaign
Engen trasnforms their existing Spaza shop branding into COVID-19 educational messaging, all while supporting these small business owners. Not only does the campaign help the community, but it enables Engen to continue to drive brand awareness through relevant media placements.
Other agencies involved: Owakhe Media