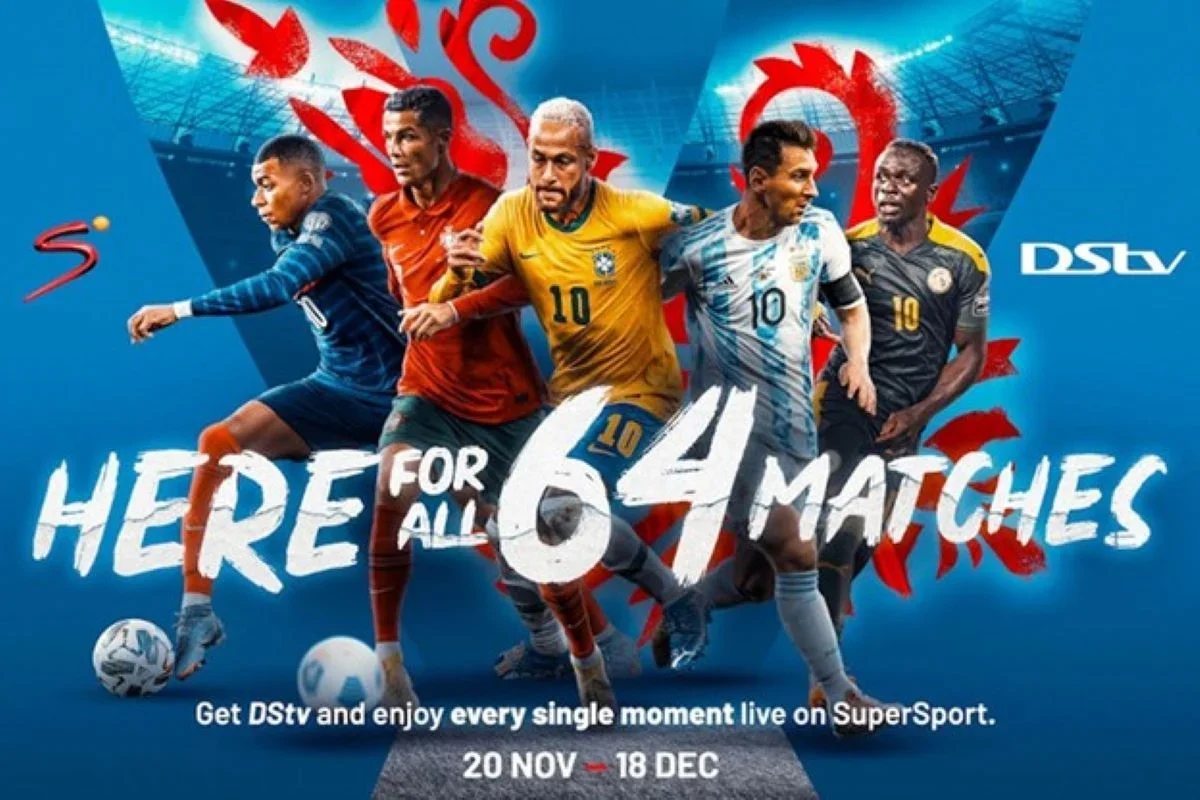 Challenge
With a masterbrand as broad as that's of MultiChoice, multi-message confusion can be a reality.
MultiChoice covers 4 dynamic content stables, each unique in its offering, but with a some overlap of audience targeting.
We tasked ourselves during the period of the 2022 FIFA World Cup, to communicate 2 of MultiChoices offerings, that of DSTV and Showmax, to audiences, with the intent to drive subscriptions but eliminate cannibalization.
Solution
We set out to deliver messaging and drive performance for DStv and Showmax at the same time. We thus decided to schedule the campaigns at different times. DStv ran from 06:00 to 18:00 and Showmax ran from 18:00 to 06:00 one week, then switched out the following week.
This ensured that our Masterbrand MultiChoice was live at all times during the FIFA World Cup, but without bidding against ourselves, or accidentally driving up costs and increasing inefficiencies.
Through the setup of 18 robust campaigns, with 3 ad groups each, each ad group had its own set of keywords; namely FIFA, Qatar and Generic keywords focusing on keywords such as " soccer world cup" and " football world cup".
Results
We served 5 million impressions
We generated a solid CTR of 5%
And achieved 18 000 conversions