0
viewers in the recruitment phase
0
reach through the TV show
0
organic reach from from the social and influencer campaign that ran alongside the TV show
Challenge
To create stand out and become top of mind for consumers in an extremely cluttered environment through minimizing production costs and maximizing reach across each participating market.
Solution
Malta Guinness is a fun and energetic brand, loved by consumers across the continent. Malta Guinness promises to Fuel your Greatness and provide B Vitamin energy benefits, both mentally and physically.
The Maltavator Challenge TV Show was created as a physical demonstration of that promise, providing the opportunity to showcase the benefits of Malta Guinness across the continent, through entertainment. The success of the Season One Maltavator Challenge format provided the perfect platform, but we needed it to be bigger, reach more people, and deliver more greatness than ever before.
Through our Viacom partnership, we secured a media, production, and distribution partner for Season Two that enabled us to meet our key challenges head-on and resulted in a seamless roll out across each of the five key markets – maximizing reach at every turn, whilst keeping production costs in check.
Results
The TV show created massive awareness and brought Malta Guinness' brand purpose to life by bringing together thirty energetic contestants from five key Malta markets - Nigeria, Ghana, Ethiopia, Cote D'Ivoire & Cameroon to release their can-do spirit
The goal was to achieve the Pan-African scale and drive reach amongst the target audience across all key markets.
44 million viewers in the recruitment phase
24.8 million reach through the TV show
546 million organic reach from from the social and influencer campaign that ran alongside the TV show
About the campaign
A Pan-African mind and body challenge was created to enable consumers to Fuel their Greatness through a game show. The Maltavator Challenge started with recruitment activations in each of our five key markets, where consumers came together to compete in mental and physical challenges. Six participants from our key markets who were the best of the best were selected to represent their country at a one of a kind, Pan-African game show, hosted in Lagos, Nigeria. With intense competition, there would be only one winner of the ultimate prize of $20 000.
The Maltavator Challenge is an exciting Pan-African game show that keeps participants and viewers on the edge of their seats. In each episode, our contestants participate in mental and physical challenges that embody Malta Guinness B Vitamin's greatness. From the Beat the wall to Malta's Mastermind challenges contestants had to compete each week for the fastest time, or risk being eliminated. The second season ended in a tie with two participants sharing the prize of $20 000, one from Nigeria and one from Cameroon.
Other agencies involved: Carat Media, Heyhuman, Carberry Communications, Viacom Media network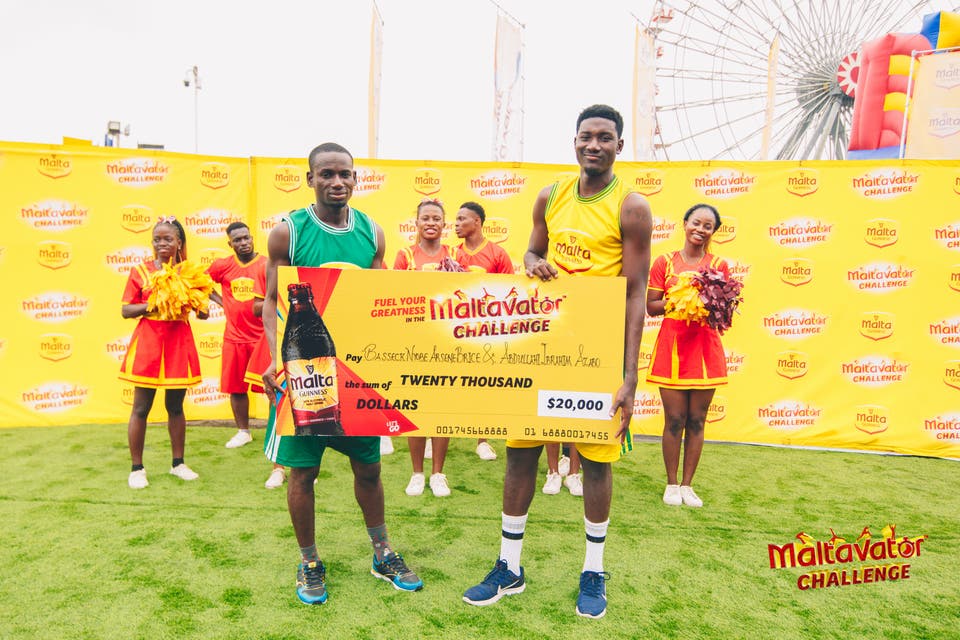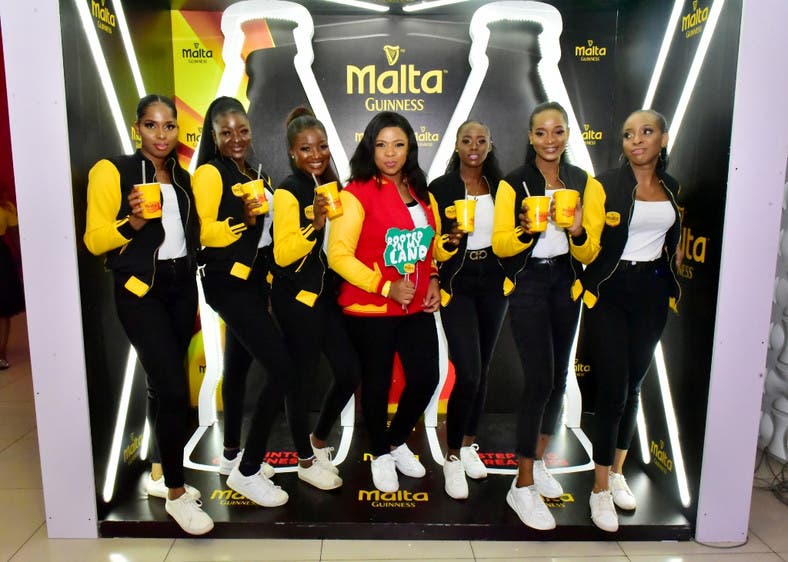 'I want to say a huge thank you from my heart. For the support, your patience, the hard work, the cohesion across the agencies which I am loving so much is a testament to the magic we can create when we leverage our diversity, each other's unique abilities. Each one of you has played a key role. You played a key role and I cannot ask for better agency partners. Thank you, beyond words.'
Grace Nshemeire Gwaku-Global Content Creation Manager- Malta Guinness and Orijin Brand Director