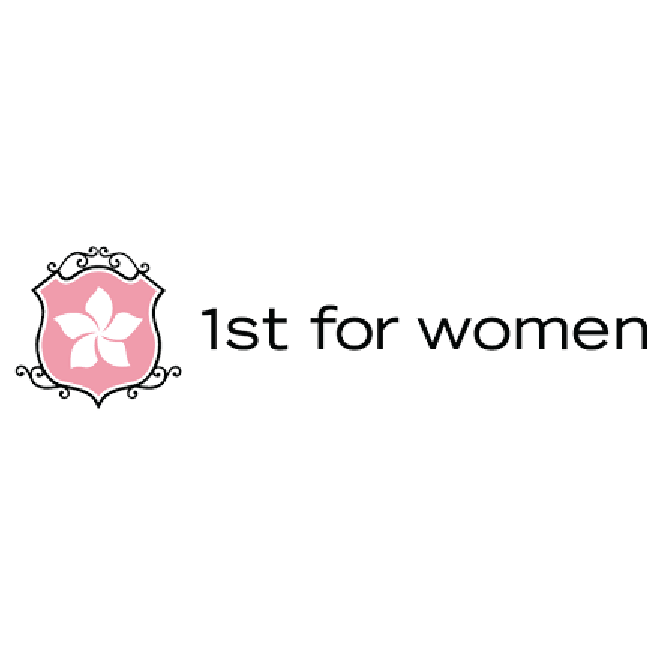 About the campaign
The campaign showcases a variety of different women, all of whom are facing a different fear that has the ability to hold them back / dominate them. The campaign brings to life the real and raw fear that most women experience in certain instances / scenarios and how debilitating these can be. The campaign ultimately demonstrates how every woman has the inner strength within them to over-come / challenge the fears that they face and inspire confidence within every woman to take back the control. Confidence is inspired through the innate strength that women have as well as demonstrating the various different offerings that FFW offer specifically for women both emotionally and tangibly.
Challenge
To remind women that they have an unbreakable strength that lies within them; to inspire confidence. To demonstrate that this inner strength is actually what makes her stronger than anything she fears & that FFW is there to support them by offering insurance specifically designed for all women.
Solution
We live in constant fear, especially in South Africa. Fear has a strange power over us… and we've sadly, adapted, to fear. Women continuously doubt that they have the strength to face, get through, & overcome the fears that dominate them. We can't remove fear, but we can remind women that they have an unbreakable strength that lies within them.
We believe that fear is a trap, and that women are the furthest thing from being weak. We believe that women have incredible strength that already lies within them and that this is what allows them to overcome anything (even their darkest fears).
We need to demonstrate women who move away from doubting their ability to overcome challenges to believing that they are stronger than they know by inspiring their confidence emotionally and practically.
FFW allows women to cover the things that women fear the most (from a burst tyre to dread disease etc.)
Results
Recently launched campaign, results are not available as yet.