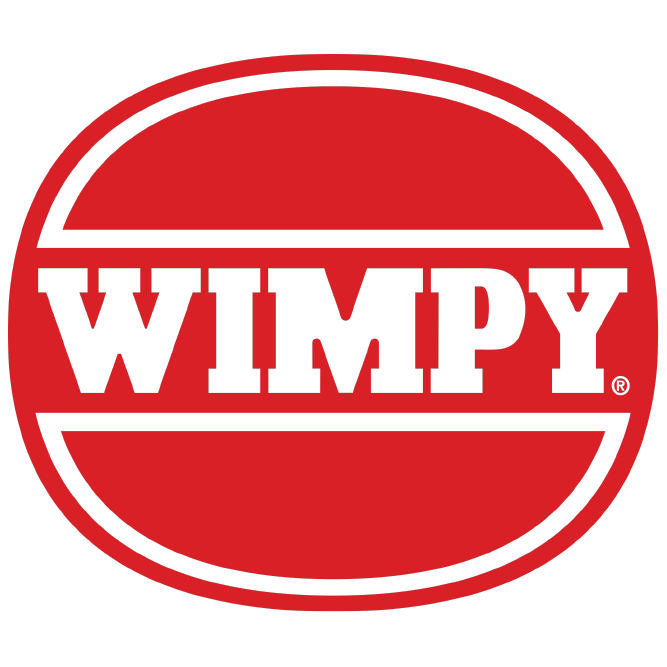 Challenge
Perceived as an old white brand in a young country with an exploding young black middle class, Wimpy needed to connect with young black middle class South Africans. According to the literal middle-class definition by the National Income Dynamics Study, 83% of South Africa's middle-class are black. As a mass market brand; Wimpy had to grow resonance with the black middle-class to grow market share. Additionally, Wimpy is strongly associated with breakfast and burgers. South Africans, particularly black South Africans, love meat on the bone. For many black South African men, a burger is not seen as a 'real meal' that can satisfy an African man. In order to grow resonance with the emerging market, Wimpy had to grow their credentials as a destination for meat on the bone.One competitor, Spur was strongly entrenched in the emerging market and dominated the market as South Africa's favourite sit-down restaurant and a popular destination for grills. The challenge was to move Wimpy into the consideration set for grills and meat on the bone with a promotional meal called the 'Grill Up Fill Up' which offered consumers a quarter chicken, 300g ribs, a side serving of chips, and bottomless soda.
Strategy​
6 out of 10 black South Africans are the first of their families to enter the middle class. For many, who did not grow up eating with a knife and fork or patronizing restaurants, the etiquette of sit-down restaurants can be intimidating. A dipstick survey revealed personal preference and etiquette differed wildly in terms of how one should consume meat on the bone. Is it ok to use your hands, at a restaurant? Do you have to use a knife and fork?The survey revealed personal preferences, societal expectations and pressure. Some consumers hated sticky basting on their hands. Some consumers couldn't fathom not using their hands, stating it wasn't satisfying to eat with a knife and fork… you couldn't really get to the meat on the bone which was really frustrating for consumers! Many consumers reported feeling forced to eat with a knife and fork in public settings, looking longingly at the meat left on the bone that the knife just couldn't get to! The strategy hinged upon the insight that preferences vary when it comes to eating meat on the bone. Creating a welcoming '"however you like it" positioning for the brand will broaden the appeal of the brand
Results
Forecast figures for the Grill Up Fill up in 2018 were benchmarked at an average of 75 units per region per week. This is based on similar best performing campaigns in the past. For a brand with poor associations as a destination for grills; the targets were strenuous. Reaching them is celebrated, exceeding them is unheard of. On Average, the results came in at 20% above target; with some regions doubling their weekly forecast figures. This was the most successful grill promotion in the history of the Wimpy Brand. The campaign only launched in September of 2018, so brand tracking empirical data is not yet available. Anecdotally however, franchises and the client can attest to the fact that the campaign pulled in an unprecedented number of consumer in the black emerging market far exceeding client expectations.
About the campaign
By tapping into rich cultural and societal insights, a traditional burger and breakfast joint strongly associated with older white consumers sold an unprecedented number of grills to an emerging black consumer
"You know a promotional meal does exceptionally well when franchisees literally run out of ribs to sell and that's exactly what happened with the Grill Up Fill Up promotion at Wimpy stores across the country! 'The promotion did amazingly well and consumers just loved how relatable the advertising was"
Tumi Sebopa, Brand Manager at Wimpy