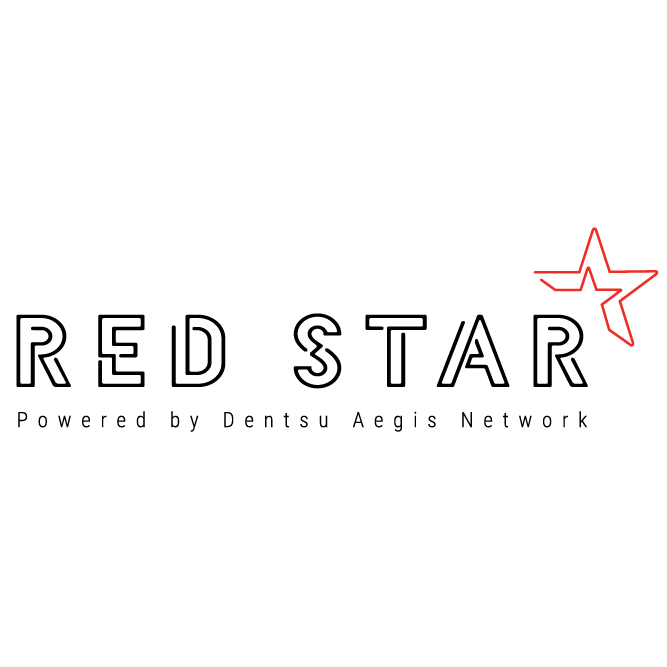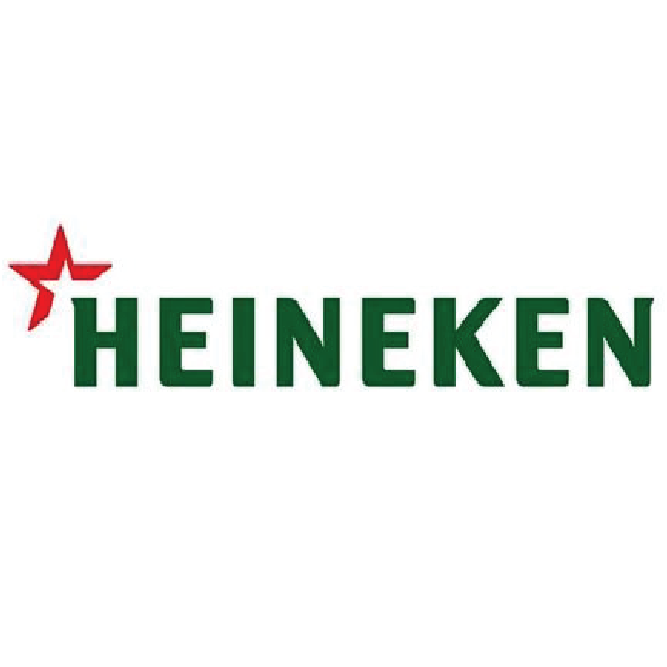 Challenge
Sol launched the Sun as their new ambassador at the end of 2018, with messaging centred around sunshine. However, anyone living in Gauteng knows, it is not always sunny during our Highveld summers. How do you keep a brand positioning based on sunshine relevant when the suns not out?
Solution
To stay relevant, we would match the appropriate brand messaging to key weather triggers and maintain the brand's positive tonality (inspired by the sun).
Utilizing Liveposter (our proprietary agency tool), we were able to schedule multiple creative assets that would allow for multiple digital Roadside billboards (across multiple networks) to be updated in real-time, based on a set of criteria.
Creative assets were prepared for all possible weather conditions: Sunny, Rainy & Cloudy. These assets were triggered, based on the weather at each roadside digital screens' location. The Dark Sky weather API enabled Liveposter to determine the weather in key locations mapped to the individual roadside sites. The weather-based creative ran during the day, in the evenings the generic content was served across all screens.
Results
During the campaign, our weather triggered assets flighted across 15 digital screens, with an approximate daily traffic count of 626,239. This campaign served as a proof of concept for the feasibility of Dynamic Creative Optimization, outside of the online environment.
About the Campaign
Summer months in South Africa are sunny but prone to scattered afternoon thundershowers.
As part of our OOH campaign roll-out, we incorporated multiple roadside digital screens owned by various media owners in key locations. Digital roadside allowed for real-time based update of creative based triggers, in this case, weather.