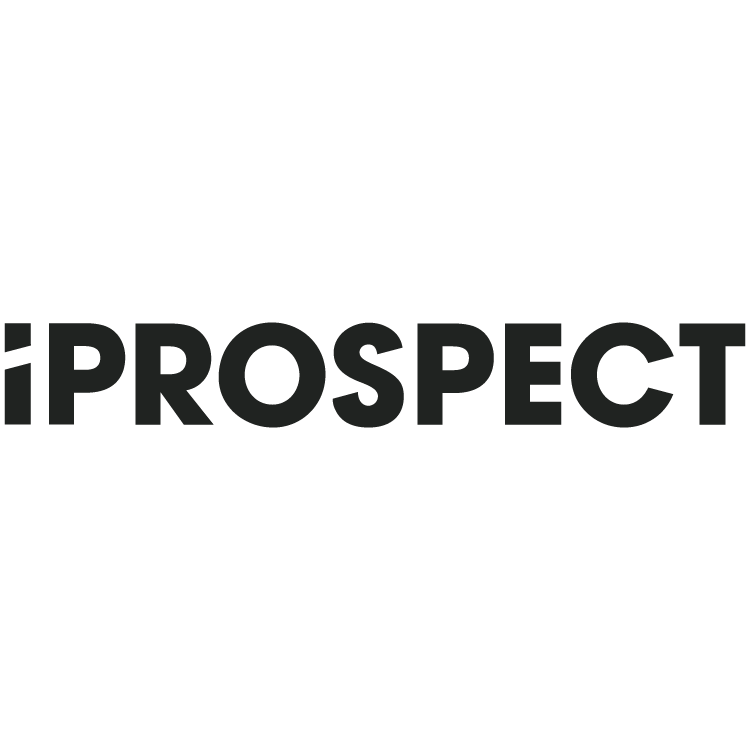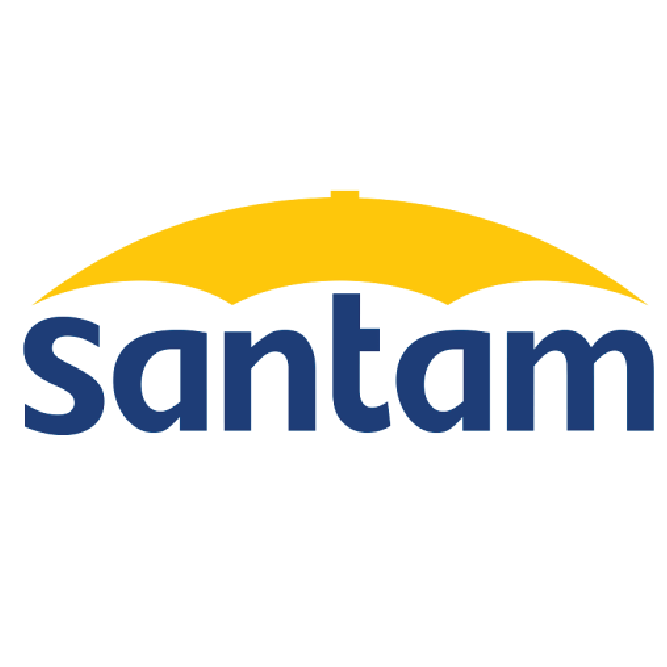 Challenge
During Covid-19 in a period of lockdown, when many consumers were reviewing their short-term insurance needs, we needed to remind consumers of our Santam brand presence.
In an ever increasingly fragmented media landscape, Santam was looking for new and innovative ways to reach our consumer and stand out as an adaptive and forward-thinking brand.
Solution
Knowing that Netflix was at the forefront of conversation and converted viewing habits, we partnered with Netflix, and in a first for South Africa, brought Santam into the Netflix world.
The 6-part series was used to plug 3"-5" brand visuals effortlessly into scenes of the show. These took the form of branding on moving vehicles, branding on billboards, wall murals and on bus shelters or screens, with selected content scenes.
All scenes use DBI technology - Digital Brand Integration, where they are inserted post-production, at a lower cost and lead time than having them built into upfront production of scripting.
Results
The results are:
70" of branded content and visuals subtlety reflecting in one of SAs key Netflix shows.
This was a Netflix first to market in South Africa!
Kings of Jo'burg registered the highest viewership to date for any African title.
The show featured in the coveted Netflix "Top 10" globally.
Kings of Jo'burg spent 3.5 weeks as South Africa's no.1 most watched Netflix show.
To encourage longevity, the show will remain on Netflix for 5 years.
About the campaign
At the onset of lockdown in March 2020 in South Africa, consumers needs and media consumption habits rapidly changed due to circumstance.
The initial stay at home limitations, became a work from home mentality, which has entrenched itself firmly into many lifestyles. Critically, we saw higher consumption of TV and streaming services than ever before; the Netflix explosion had reached South Africa, with various VOD and OTT subscriptions skyrocketing. For many, these are add-on subscriptions and they do not replace standard TV subscription viewing.
Affecting the short-term insurance market we found reduced mobility meant that consumers were also driving less, and along with financial restrictions faced, many consumers were forced to relook their insurance policies and make cost saving adjustments.
We needed to find a way to continue to connect our Santam upper-income audience with the brand, in new and refreshing environments that positioned the brand as adaptive and forward-thinking. We did not have the luxury of long production lead times, and we were seeking longevity in communication.
Enter Kings of Joburg - a show that would cater to our target market's content preferences, yet also allow us integration in a post-production world with far shorter lead times than in a traditional pre-production fashion.