Over the last few years, fashion and retail brands have found a new playground to engage with existing and future buyers – gaming. Last week, the global fashion brand United Colors of Benetton debuted in the world of online gaming and presented a virtual collection specifically designed for the beloved Nintendo video game Animal Crossing: New Horizons.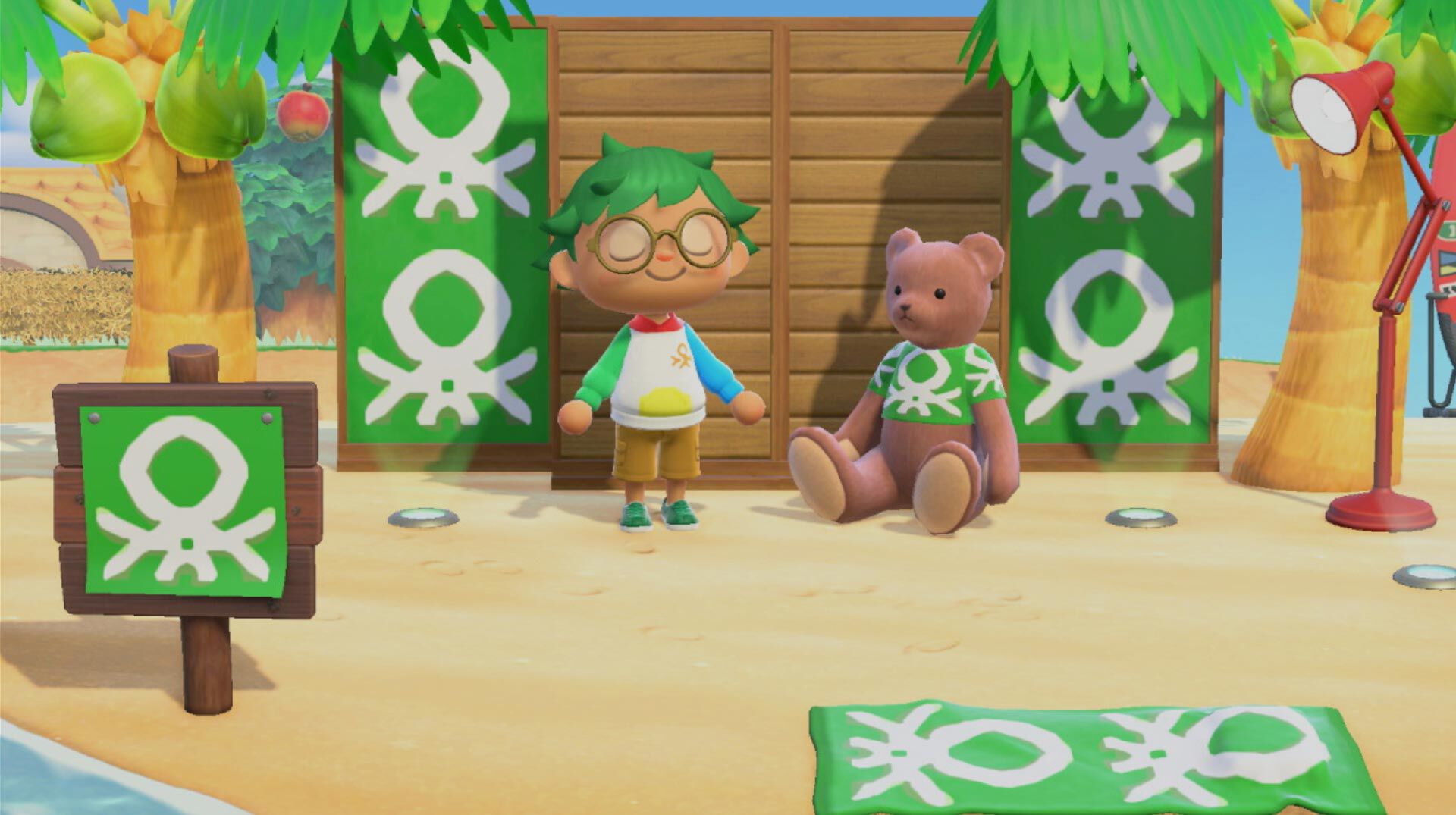 Fans can use the dream code DA-7006-9979-4281 to discover Benetton Island and walk around the island and create different looks with the brand's iconic garments.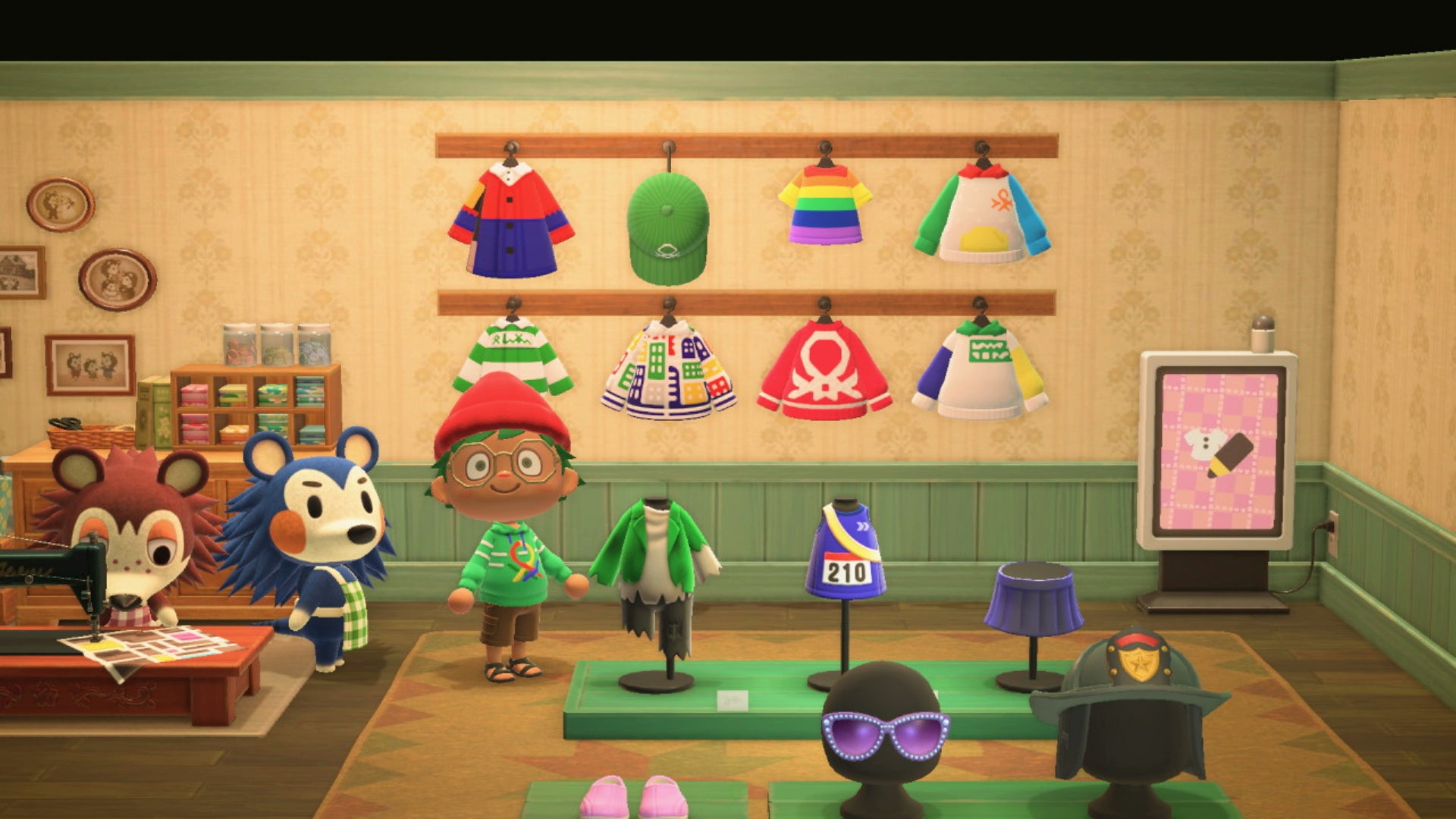 Benetton Island was created by the Italian team of dentsu gaming, in collaboration with Azalona, an Italian gamer with more than 150,000 Twitch followers. For the design of the island's architecture, the Milanese content creator said she was inspired by the key values that have animated the fashion brand for years: color, knitwear and sustainability.
Visitors to the new Benetton Island can set out to discover the lively thematic area and parade in the multicolor showroom with United Colors of Benetton garments. Working with Azalona, the brand also created a virtual collection of ten outfits consisting of some of its most iconic pieces. In addition, the island's design incorporated wind turbines and solar panels to promote sustainability to players.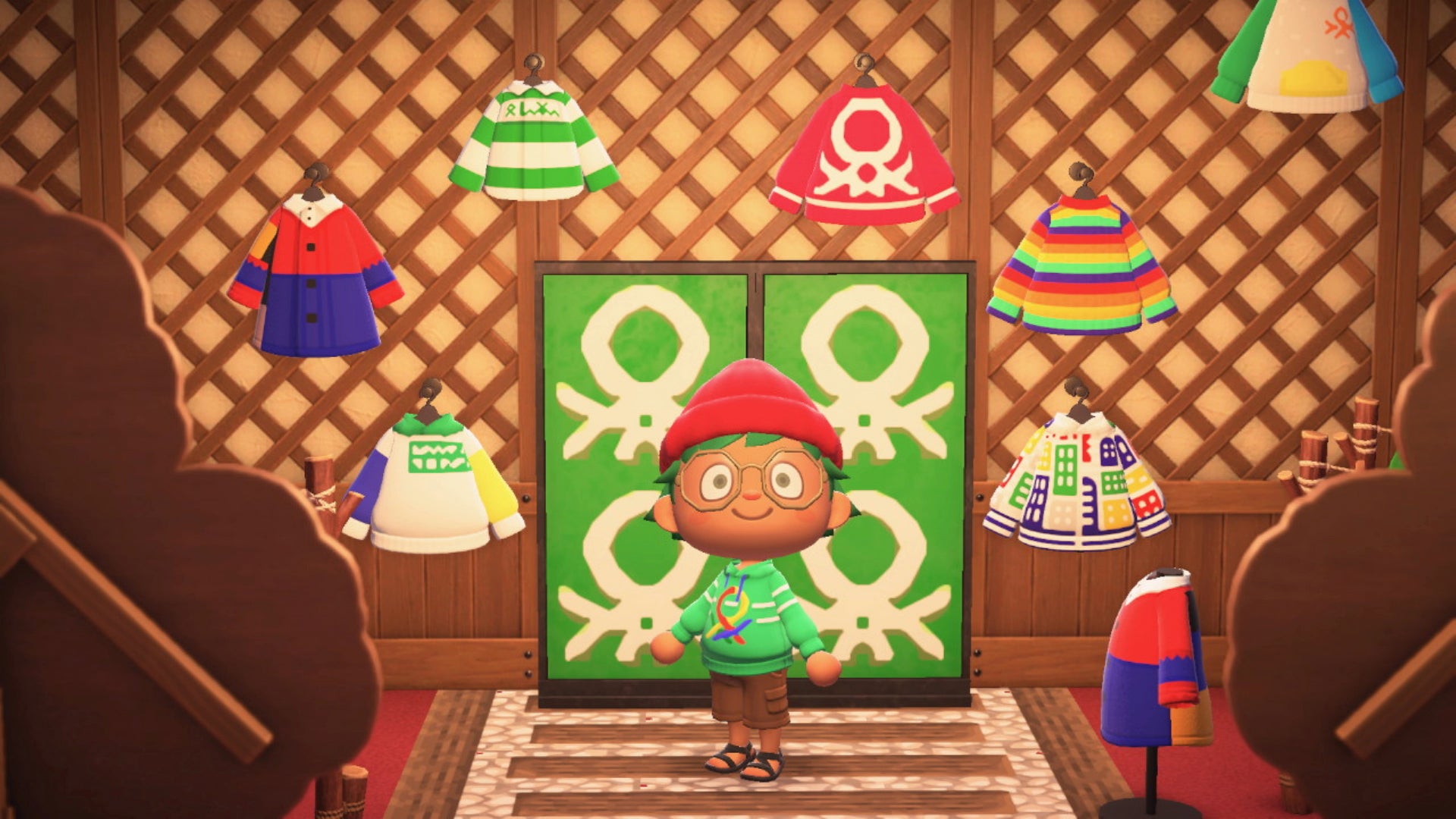 To further engage with its players and customers, an extension was created on Animal Crossing to enable users to choose and wear one of the ten virtual outfits and walk a virtual runway in the rainbow showroom and share it on their social channels. Once shared, the user's digital avatar wearing their United Colors of Benetton outfit could be chosen to be featured in the brand's future films. Dentsu Gaming also worked with a number of high-profile Italian influencers such as Guglielmo Scilla (aka Willwoosh), LaSabri (born Sabrina Cereseto) and four talents from the Italian gaming world: Sara "Kurolily Stefanizzi, Cydonia, Kodomo and Tearless Raptor.
Three agencies of dentsu Italy were involved in the project: MKTG, The Story Lab and Simple Agency.
Credits Dentsu Gaming:
Elisa Presutti (Business Development Director, MKTG Italy)
Emanuela Chiappa (Client Manager, MKTG Italy)
Lorenzo Paltenghi (Project Manager, MKTG Italy)
Federica Cristao (Client Manager, The Story Lab)
Roberta Leone (Client Executive, The Story Lab)
Jacopo Marrafino (Senior Digital Consultant, Simple Agency)
Camilla Rabboni (Digital Consultant, Simple Agency)