Powered by dentsu, connected to the world. Scale your operations in a controlled and intelligent way.
AI Playground is a space created to transform businesses by bringing together standardized processes, talent and cutting-edge technology. Designed for companies seeking consistency, collaboration, efficiency and modern creativity to drive their marketing, advertising and media operations to be leaders in innovation and results.

Built on the platform's Nawel (Artificial Intelligence Suite) and Navegg (Audience Suite), dentsu's proprietary technologies, and powered by a centralized and private instance of Azure OpenAI infrastructure, AI Playground connects with AdTech & MarTech tools that are associated with top relevant use cases for companies.
Use cases:
Buyer Persona Construction
Defining Jobs to be done
Measuring Visual Attention
Audience and Segment Construction
Ideation of creative concepts
Identification of market trends
Content Optimization and SEO
Data Cleaning
Loyalty Program Management
and many more...
Why choose AI Playground?
Cutting-edge technology at your fingertips
AI Playground as an operations center will allow you to consolidate the resources you need to be competitive in today's landscape.
Empowerment to follow the path chosen
Focused on capabilities, Playground follows a modular format to guarantee benefits from the first use, based on the specific needs of each company.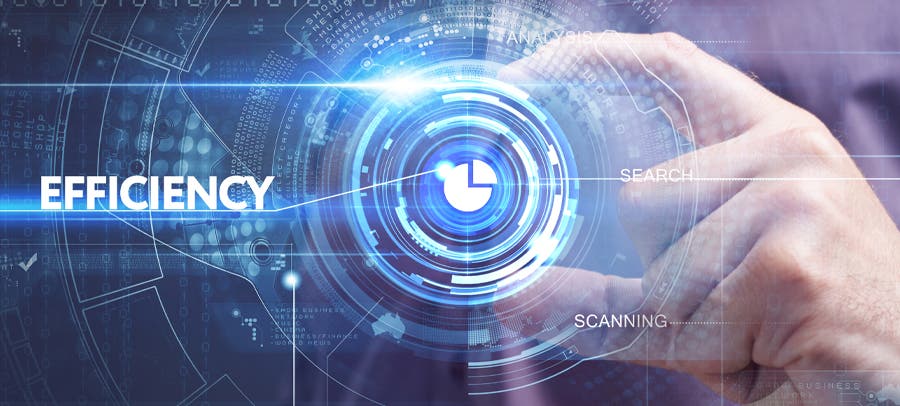 Better processes, more responsive, increased results
Processes and tools based on data and artificial intelligence to increase efficiency with consistent results.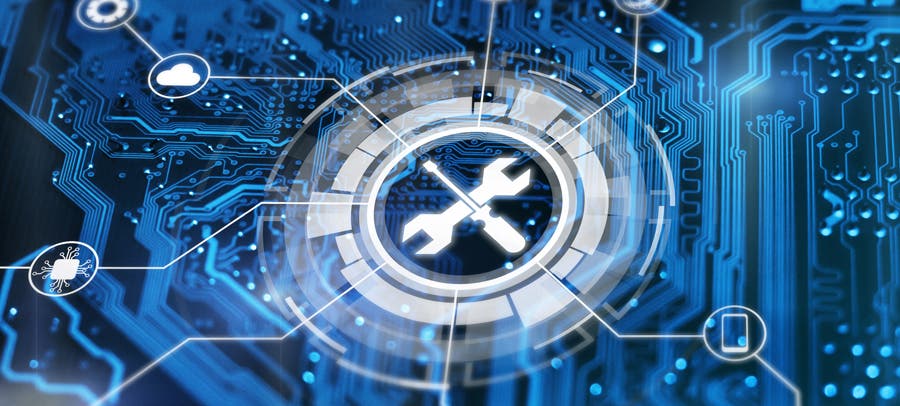 Transform your organization from the bottom up
By connecting solutions, resources and tools, consistency and agility are ensured, fostering the development of internal talent at all levels of the business.