We partner with brands to achieve meaningful progress as a force for growth and good.
We create world-class solutions and services that unlock new opportunities for growth and business transformation across the entire customer journey
Our global team of world-class agency brands delivers for you at every stage of your customer journey: Creative | Media | Customer Experience Management (CXM)
Creative
We craft powerful strategic ideas that ground brands in platforms, creating impact and sustained connection
CMO Survey 2018
How do brands win in the digital economy? Discover unique insights drawn from a global, multi-industry survey of 1,000 CMOs.
Download Report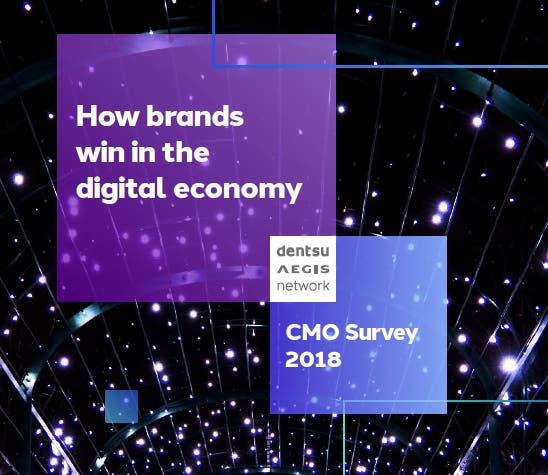 Media
We architect rich media ecosystems that enhance context and content to deliver addressable connections at scale
iProspect: The Future is Voice Activated
Discover iProspect's analysis of voice adoption and usage across smartphone users in Asia-Pacific - and learn what it means for brands as they craft their voice strategies.
Read article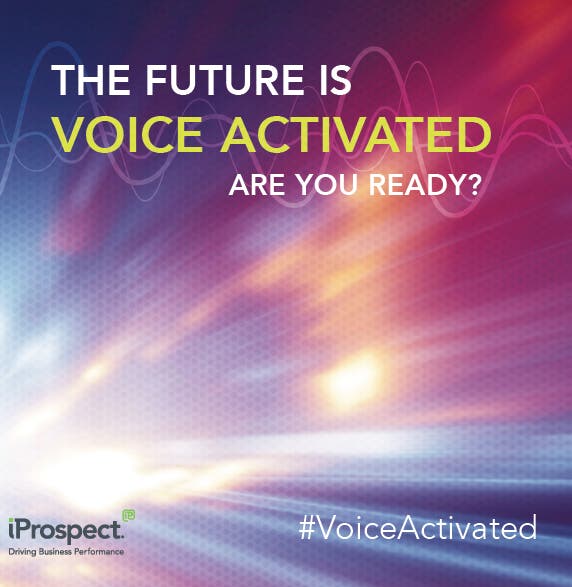 CXM
We design frictionless commerce across mobile, social and retail that raises transaction volume and value
Ad Spend Report June 2018
Discover ad spend and growth forecasts for 59 markets, expertly analysed and organised for easy reference.
Read article