Anticipating the future is complex.
Technology is endless and consumption is heterogeneous. We, humans, are unique by nature.
In an increasingly dynamic and multiverse world, where intuitions fail and certainties change, it is necessary to find the right answer and not the easiest one.
It is necessary to see what cannot be seen only with the eyes: each click, each navigated tab has a meaning. And it is exactly here, from the data, that our driving force comes. It is on the data that we can build better, and more relevant communication aimed at behavioral advertising.
Respecting people, respecting laws, respecting limits and respecting the money invested.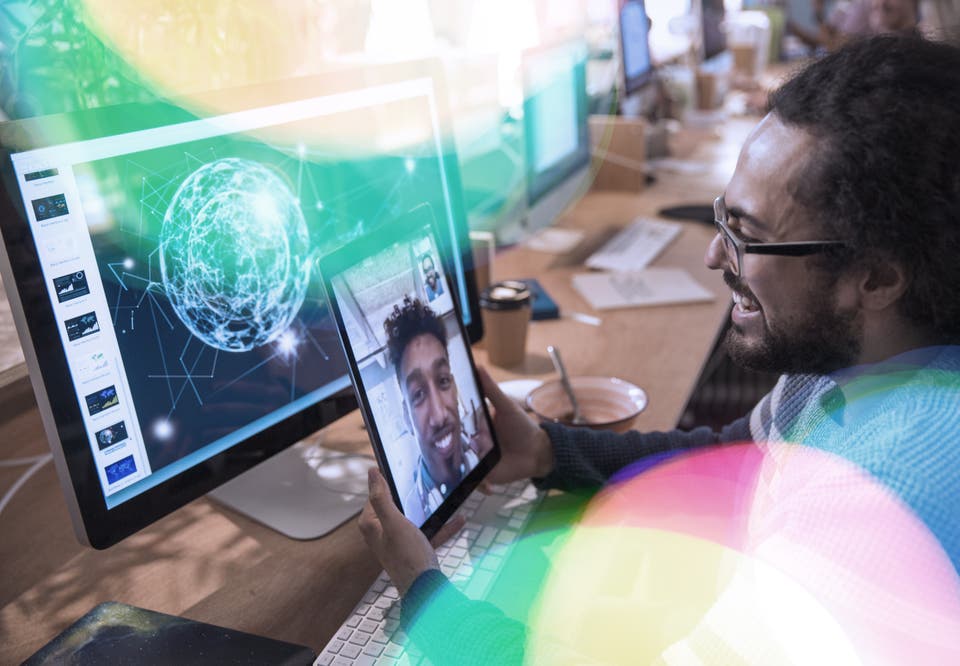 Navegg believes in a more assertive and transparent digital marketing and is ready to help brands and publishers navigate the process of transitioning to a world without cookies.
13 years ago, Navegg emerged, exactly, on the heels of digital marketing. Since its foundation, it has followed the exponential growth of the digital market and has become one of the main DMPs in Latin America and a data leader in the region. Once again, digital is getting ready to take another important leap and Navegg will change with it.
The digital marketing market is in a process of transformation, pointing to 3 major trends: Assertiveness, Visibility and Data Exchange. And it will continue to evolve in terms of ad assertiveness for consumers, considering visibility for users in the use of their data, as well as transparency for advertisers in the effectiveness of their campaigns. In this scenario, it is important to make it possible, in a simple way and with consent, to exchange data between partners, especially in a world with less data abundance.
Navegg values ​​ethics and wants to lead by example - to develop products and services that excel in transparency, innovation and intelligence, respecting the sovereignty of network users and the money of publishers and advertisers. That is why, anticipating these trends, it presents its new tools and platforms:
Navegg Vision. Platform that aims to provide data transparency to the user.
OPI. 100% cookieless technology for campaign segmentation.
Navegg iD. Assigning a unique ID per user across multiple channels for campaign targeting.
Navegg CDP. Evolution of the platform already well known and used in the digital marketing market.
In addition to the launches, Navegg, belonging to the Japanese holding dentsu, now offers a pillar of services, with campaign management and operation of digital platforms, among others. For this, it relies on the best practices of another company in the group, Merkle, a CRM giant in the United States.
Welcome to Navegg 2.0