Do your homework
We're an ambitious organisation, so we want to know how you can help us achieve our goals. That means knowing what we're all about, and what you plan to bring to the table.
Lay the groundwork
Why are you the best fit for role or graduate program you're applying for? Think about the experience you've gathered, the skills you've learned, and the qualities you embody.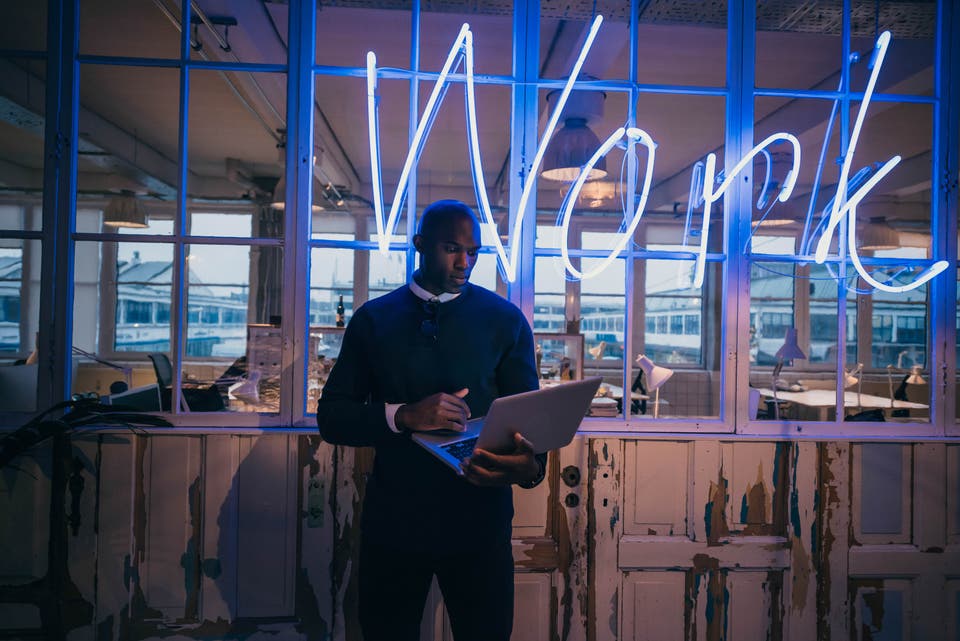 Be yourself
We want to see the real you. What makes you tick? Don't just tell us what you think we want to hear. Tell us what you think we need to hear.
Prove your passion
We're driven by innovation, and we love what we do. We want to feel that from you. What is it about us that makes you hungry to join us? We'll be looking for an understanding of the challenges and opportunities we face and a real drive to be part of it all.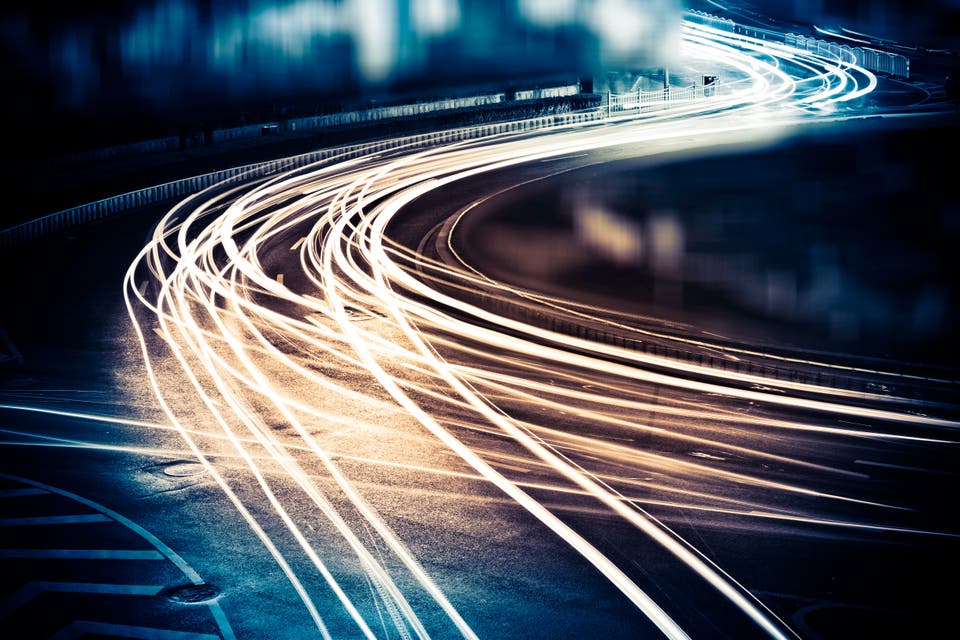 Be ready
Our interviews are competency-based. So, do some test questions online. Make notes on what you've learned from your successes and your failures (we all have them). And get ready to tell us the stories behind some of your favourite achievements.
Ask questions
This is your chance to ask more about us and what we can do for you. We're curious, so we expect you to be too. And as we discover whether you're the right fit for us, it's just as important that you find out for sure that we're the right fit for you.