Improvement of results is our product, in an agile and flexible way, just like our clients need
With a group of offers and solutions, that move through the strategy, design, implementation and operation, we are reference in the application of methods and technologies for the improvement of businesses, operations and areas in practically all market segments.
We know the main challenges of organizations, and we have experience in projects in different industries, addressing the appropriate approaches for each situation, working from the stage of diagnosis to its operation.
In addition to traditional methodologies, we also act quickly in diagnosing and solving a problem already known to the customer, with a deep knowledge of industries and business areas.
With the other brands of the dentsu group, we form one of the most qualified players to assist companies in all segments in the digital transformation of their business.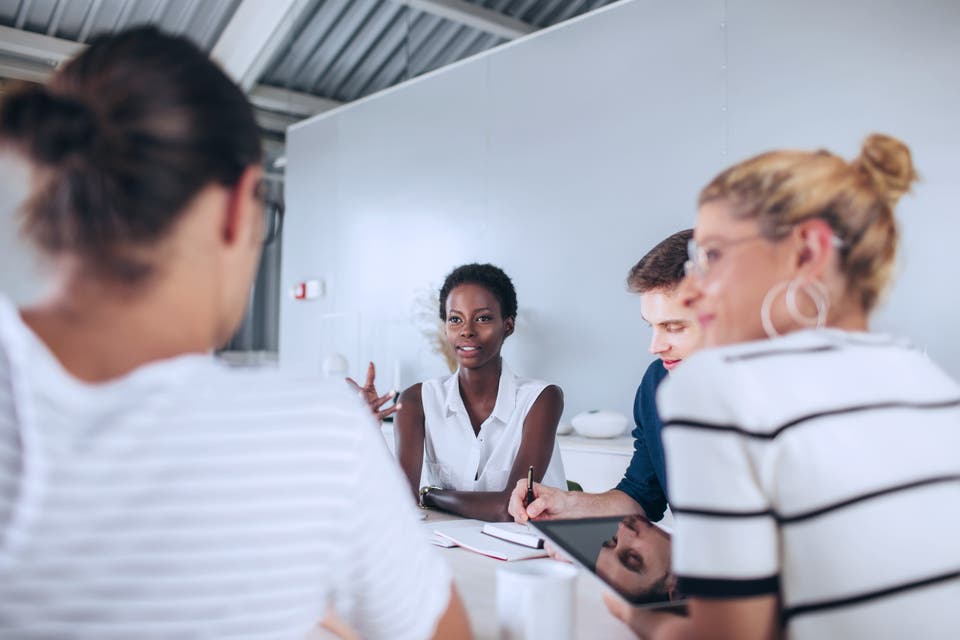 We have oriented approaches to the functional areas of different industries
We operate in the main business areas
Commercial
Finance and SSC
Logistics
Marketing
Operations
Human Resources
Procurement
Technology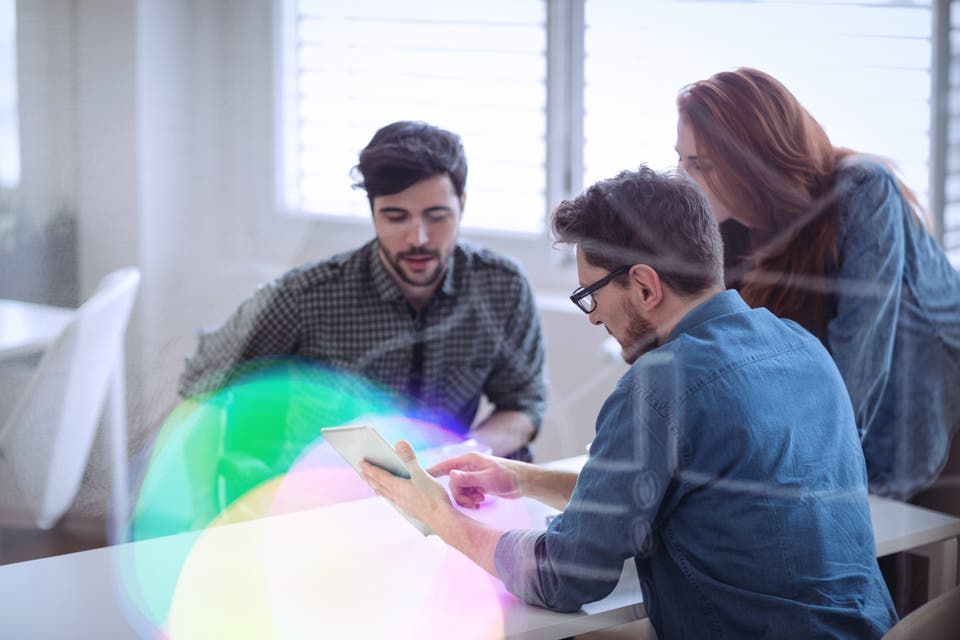 Industries
Retail
We operate in the execution of all business processes, from planning, assortment, pricing, promotions, supply to DCs and Stores operation, must be based on more science and less empiricism.
Education
We have a vision of the end-2-end processes of the educational value chain, we deliver solutions that involve discipline around processes, technology and people in both core and institutional support areas
Health
The health market has been transformed in recent years, generating new strategic needs across the healthcare system. Always focusing on efficiency and quality in management, we act directly on the main needs of the area.
Financial Services
With the growth of fintechs and the advent of open banking, we aim to support our customers in major challenges such as reinventing their offerings, structuring and executing their strategies.
Services
The services provision increasingly integrates the physical and digital channels creating a unique customer experience. Understanding this context, we support service providers from capturing customers to delivering the agreed service.
Industry and Consumer Goods
We have a modern vision of industry which enhances concepts such as interoperability, virtualization, decentralization of decision, analysis of real-time data, service orientation and modularity of operations.