The Potential of Programmatic Media and the Brazil Sleeping Giants Case
The mechanics created by Sleeping Giants to demonetize a site at a time is simply genius. They leave advertisers and agencies completely exposed without any respect for the work of media professionals. At first nobody wanted to be involved. Whether it's pausing campaigns, trying to understand the theme or simply denying websites. After all, all that noise was when denouncing only 3 sites.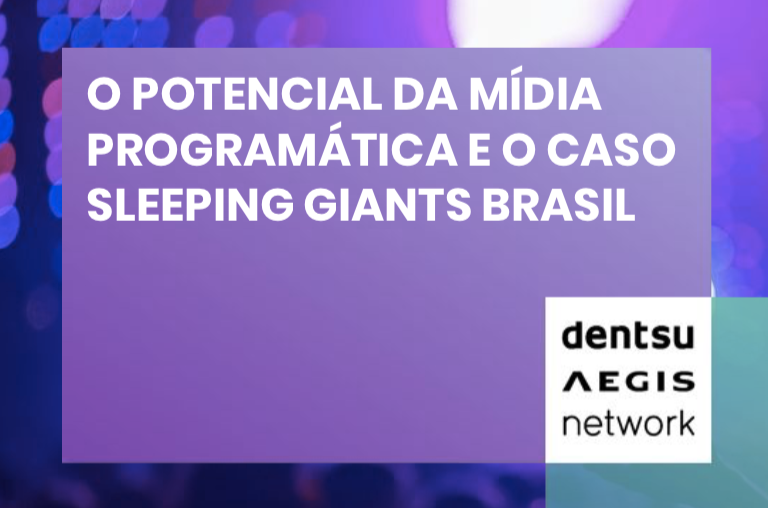 Thank you!
Your details were submitted successfully.
There was a problem!
It seems there was an error submitting your details. Please try again later.
Thank you!
Thank you for downloading our report. You can access the PDF at this link.