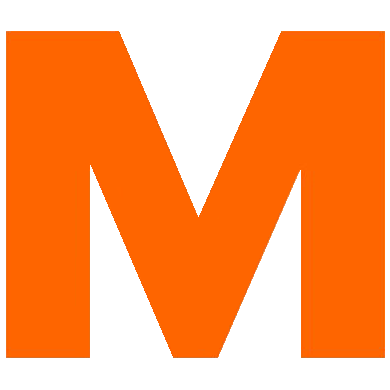 Challenge
Migros iMpuls sucht immer nach neuen Wegen die Schweiz zu einem gesünderen Lebensstil zu motivieren. Damit die Schweizer viele weitere Schritte machen, hat Migros einen Schuh kreiert, der einen dazu bewegt sich mehr zu bewegen. Das tut er, in dem er Lärm macht, wenn man stillsteht.
Mit Branded Content sollte die Marke iMpuls für die Generation Y & Z auf unterhaltsame und freundliche Weise bekannt gemacht werden. Die Zielgruppe sollte aufgerufen werden an der Schuh-Verlosung teilzunehmen.
Solution
Um das Ziel zu erreichen, hat The Story Lab mit mehreren reichweitstärksten Schweizer Publishern die Branded Content Videos konzipiert und die Social-Media-Strategie ausgearbeitet.
Über die Social-Media-Kanäle von izzy, NRJ Energy und 20 Minuten motivieren wir die Generation Y & Z mit Memes, Videos, GIFs sich mehr zu bewegen. Über Teads und YouTube erweitern wir die Kampagne. Mit der Kampagne rufen wir zur Teilnahme am Wettbewerb für den Noize-Schuh auf.
Result
Mehr als 3.3 Mio. Video Views auf mehreren Kanälen sprechen für sich.
The Story Lab ist es gelungen einen guten Media-Mix mit relevanten motivierenden Inhalten zu schaffen und iMpuls unterhaltsam in Szene zu setzen.
Ergebnis: Mehr als 2.8 Mio. Personen wurden motiviert sich mehr zu bewegen und mehr als 2'700 haben am Wettbewerb teilgenommen.