Lara Jelinski wird neue Chief Executive Officer dentsu Media in der Schweiz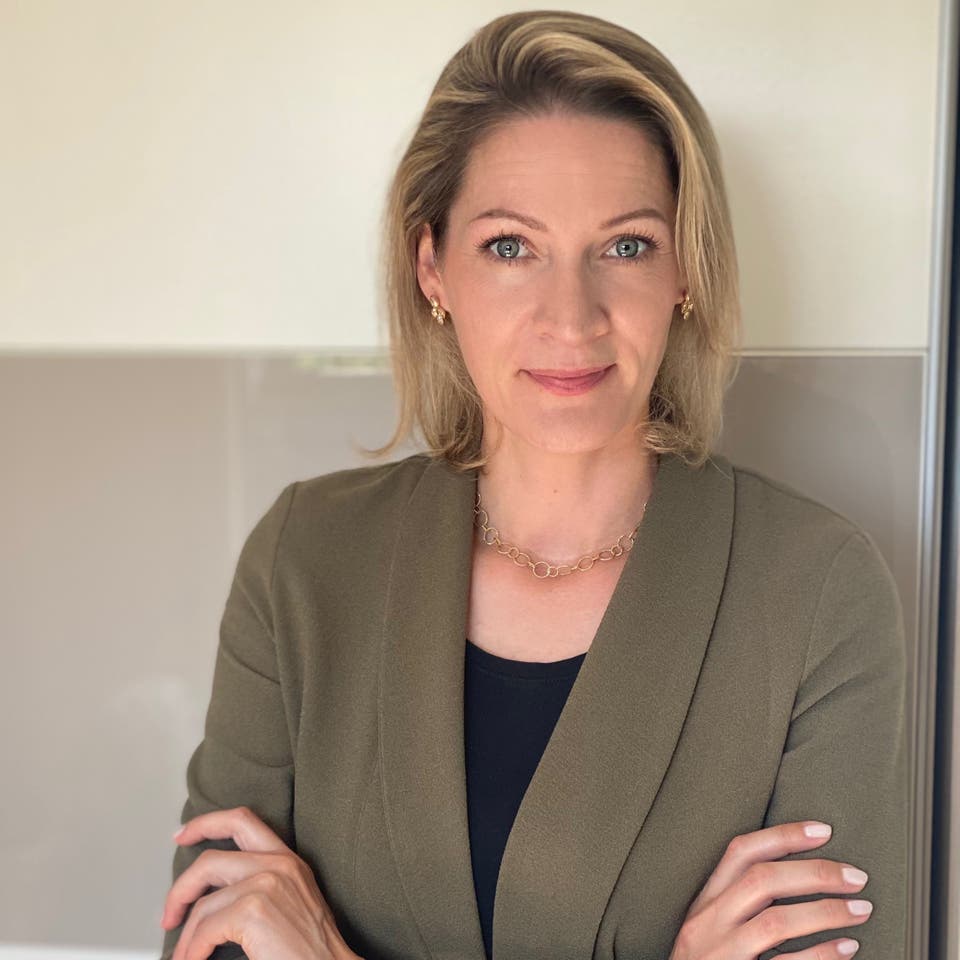 Zürich, 04. Mai 2022 – Dentsu hat mit Wirkung zu Mai 2022 Lara Jelinski zur neuen Chief Executive Officer dentsu Media ernannt. In dieser Funktion verantwortet sie das Mediageschäft von dentsu in der Schweiz und alle Ergebnisse der operativen Mediamarken Car...
Read more
Visit dentsu Global for all assets
Keep up to date with the latest news and updates from dentsu
Thank you!
Your details were submitted successfully.
There was a problem!
It seems there was an error submitting your details. Please try again later.