We believe in the meaningful progress that our agencies can deliver for our clients
Our agencies and people are the elite in their field. And each is part of a global team designed to mobilise according to your unique needs, for truly integrated solutions.

Global performance marketing agency with a 32-year track record of helping the best brands in the world create personalised experiences at every stage of the customer life cycle. Some of their esteemed brand relationships include Citibank, EmblemHealth, Dell, AARP, AT&T, Target, L'Oreal, Universal Orlando Resorts and the American Cancer Society.
Find out more

Global, award-winning agency – focused on converting consumer intent into action. With specialisms rooted in Performance Activation, Experience Optimisation and Platform Capabilities, they work to deliver integrated solutions at scale for more than 2,000 of the world's most innovative brands including General Motors, Gucci, Hilton, the Estee Lauder Brands and Procter & Gamble. The iProspect team works across a network of 4,900 employees spread over 94 offices in 56 countries.
Find out more

Award-winning media and content agency that uses its peerless understanding of the passions, motivations and behaviours of real people to bring brands and their customers together. Carat is privileged to work with some of the most eminent companies in the world.
Find out more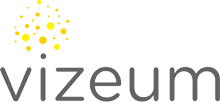 Strategic media agency, designing solutions to accelerate clients' business growth by leveraging data, media and technology to anticipate, understand and respond to people's behaviour. Driven by a strong belief in the power of media, Vizeum has an unwavering innovation agenda focused on bringing brands and consumers together. Their idea-driven solutions transform media from a numbers game to a game-changer, from analytics to answers. This is their passion and commitment to their clients. Key clients include Shiseido, Burberry, Total, ABI and Ikea.
Find out more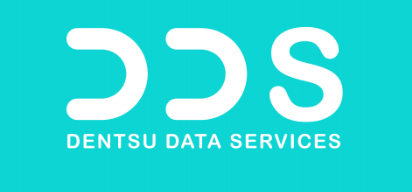 DDS gather know-how based on data topics and transport it to customer and all DAN members. They evaluate & develop new and innovative tools to support members in their very specific mission. Furthermore DDS create standalone solutions for our customers and become a valuable technical consultant.

World-leading expert in the digital transformation of supply chains, we bring a wealth of experience in building projects that digitize supply chains to create maximum supply chain transparency and control for governments and brands. Our approach is digital and data-driven, moving beyond data collection to data intelligence. Key clients include the European Commission (EU) Government, as well as Breitling, HEAD, Coca-Cola.
Find out more