We partner with brands to achieve meaningful progress as a force for growth and good.
We create world-class solutions and services that unlock new opportunities for growth and business transformation across the entire customer journey
CXM
We believe the future of customer experience is personal: informed by data, powered by technology and delivered through creativity. Together we inspire transformation and unleash a brand's true potential.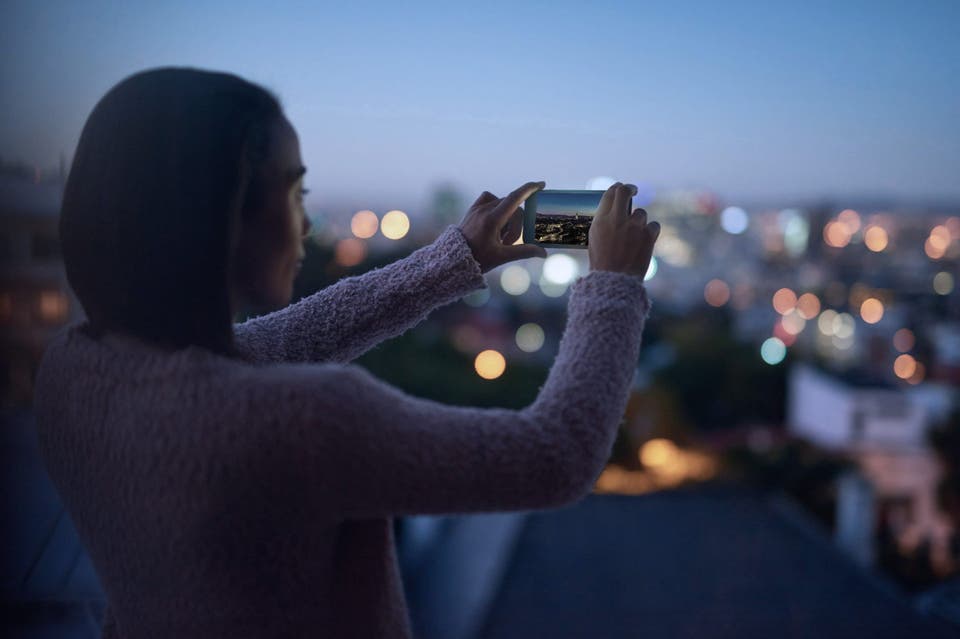 Media
We identify, create and optimize opportunities for brands to connect and engage with consumers across channels, devices and platforms along their journey. We believe in campaigns that are true to the brand, bring meaningful impact for growth and lasting good.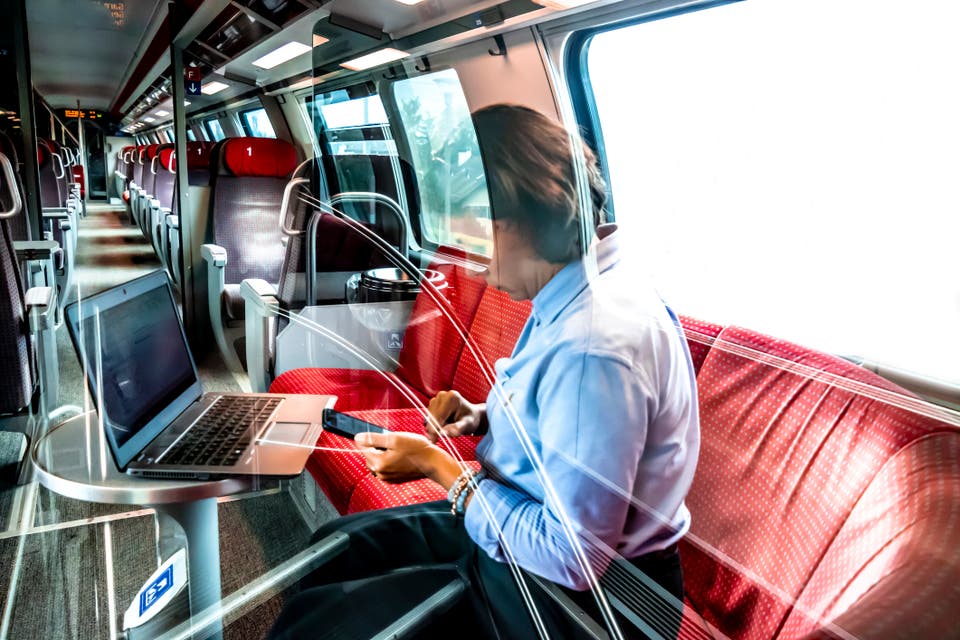 Creative
We deliver Idea-Led Experiences, designed for the digital age, delivered at global scale.